Warhammer 40 000 Dawn of War 3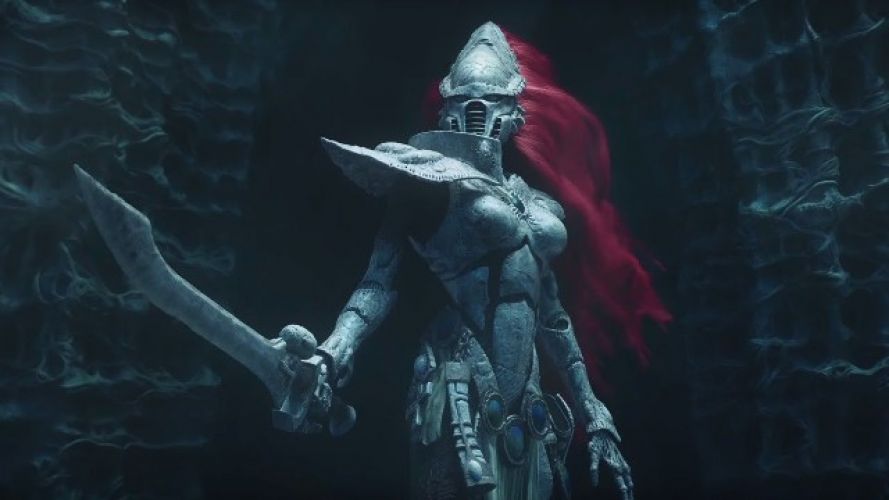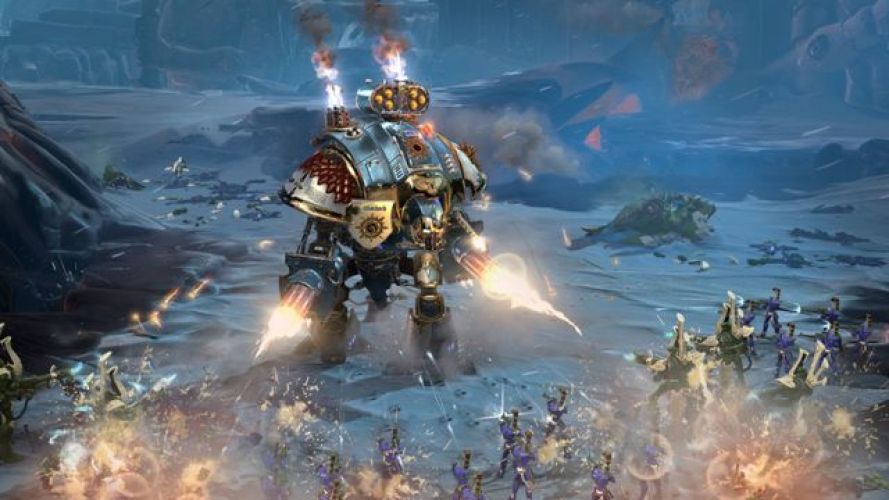 Vstúpte do brutálnej vojny medzi tromi bojujúcimi frakciami. V hre Warhammer 40,000: Dawn of War 3 nemáte inú možnosť ako sa postaviť nepriateľom, keď je na mysterióznom svete Acheron objavená katastrofická zbraň.
od 10,10 €
Spustí túto hru tvoj počítač?
Otestuj svoj počítač pomocou služby
Can You Run It?