Empire & Napoleon: Total War GOTY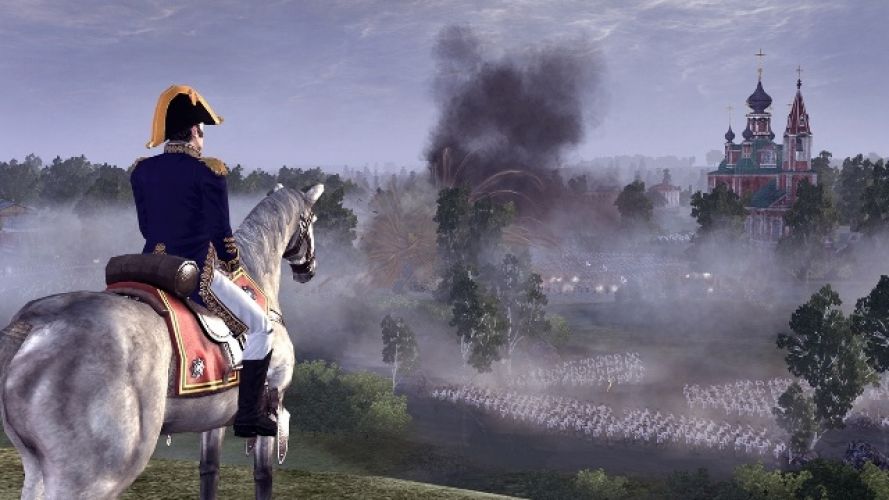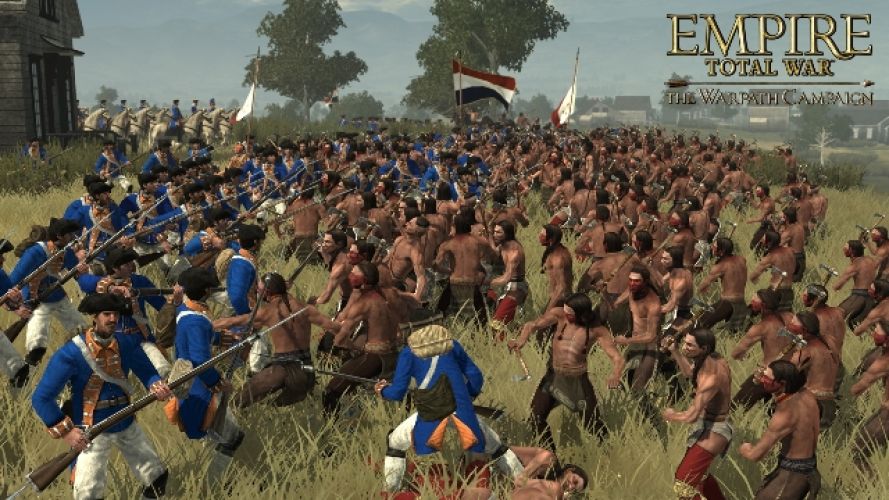 Nástupca slávnej strategickej série Total War. Hra je zasadená do 18. storočia, do éry, ktorú si verná fanúšikovská základňa priala a ktorá je obdobím globálneho konfliktu, revolúcií a technologického pokroku.
od 5,99 €
Hra vyžaduje pripojenie k sieti internet a aktiváciu cez službu Steam!
Game of the Year Edition obsahuje hry Empire Total War a Napoleon Total War a všetok doteraz vydaný sťahovateľný obsah.
Spustí túto hru tvoj počítač?
Otestuj svoj počítač pomocou služby
Can You Run It?