Tom Clancys The Division 2
CZ
Uplay
Xbox One
PC DVD
Digital
18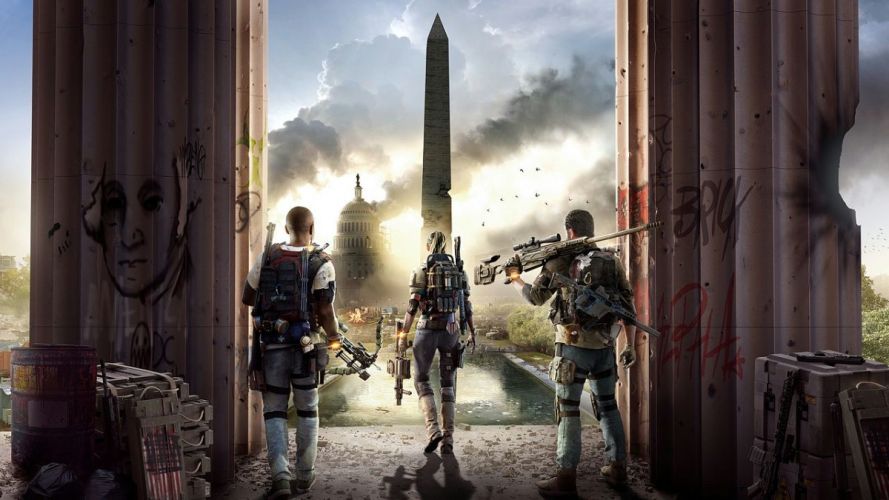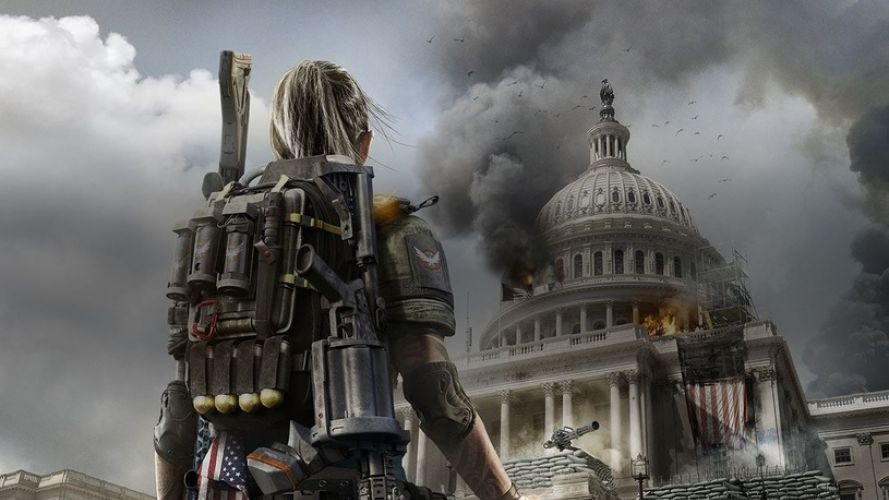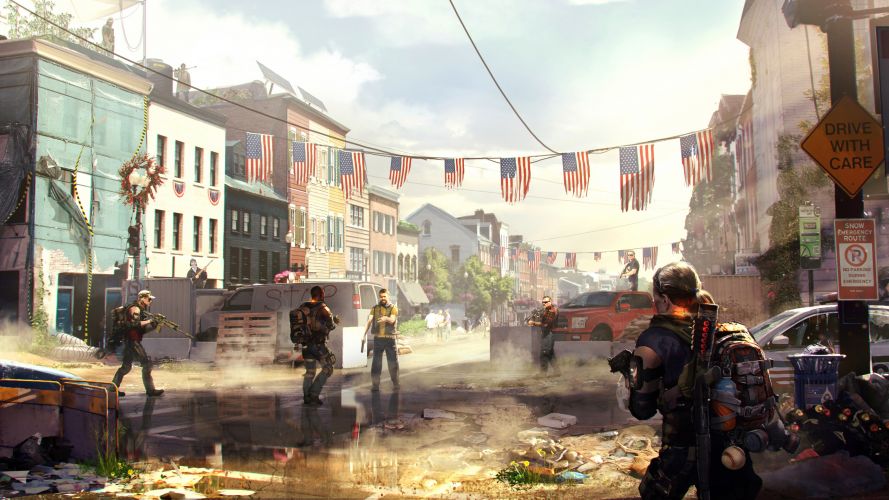 Pred siedmimi mesiacmi zasiahol smrteľný vírus celý svet, čo ochromilo celú populáciu. Počas toho ako vírus zasiahol ľudstvo, jednotka tajných agentov, The Division bola zvolaná ako posledná línia obrany. Od tej doby agenti jednotky The Division neúnavne bojujú o záchranu všetkého, čo zostalo.
od 29,99 €
Hra má audio v angličtine a české titulky.
---
Spustí túto hru tvoj počítač?
Otestuj svoj počítač pomocou služby
Can You Run It?
Recenzie k hre
celkom slusna hra
napísal roman111, dňa 14. 3. 2019
super hra ak hráte viacerý ale aj solo
PVP
Pohodova hra na dobre stresujuce PVP boje
napísal sajx, dňa 30. 5. 2019