The Sims 4 Život v Meste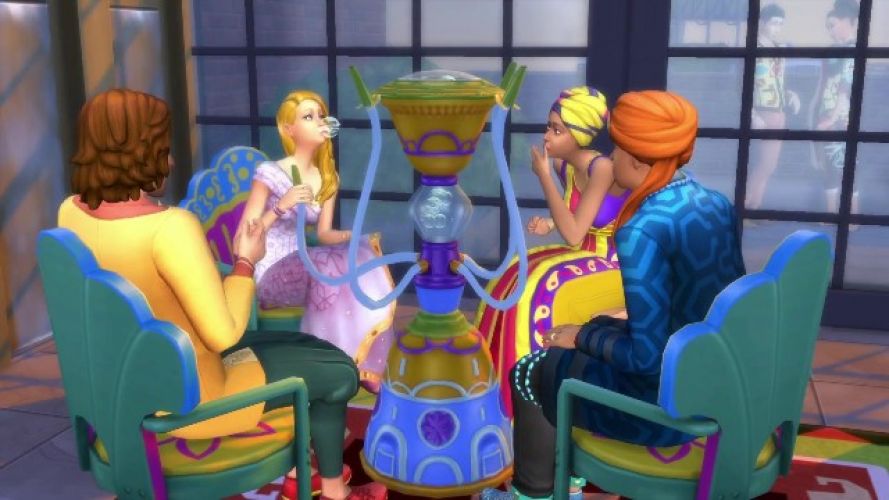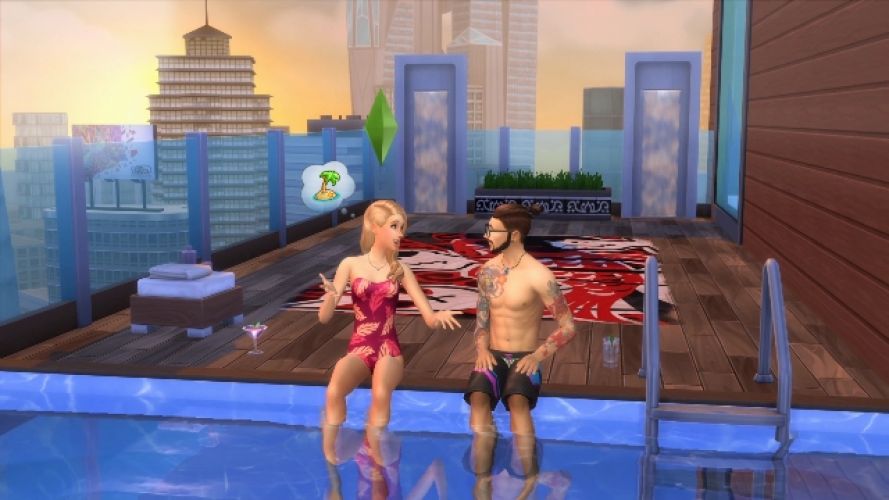 Tento datadisk prináša do hry nové mesto San Myshuno, kde na Vás čaká kopec nových zážitkov a môžete si tu samozrejme kúpiť aj nový byt.
od 19,99 €
K aktivácii je potrebné vlastniť základnú hru The Sims 4
Spustí túto hru tvoj počítač?
Otestuj svoj počítač pomocou služby
Can You Run It?
Recenzie k hre
Skvelé
napísal Skretcher, dňa 18. 4. 2019
Super simulátor, rozhodne dobrá zábavička
Hra je výborným simulátorom života, dá sa tu vyblázniť fakt neskutočne
napísal Allienko, dňa 18. 4. 2019
Výborný
napísal nellypes, dňa 25. 3. 2020