PaySafeCard 10€ /DIGITAL
Za nákup tohto produktu získaš 12 bodov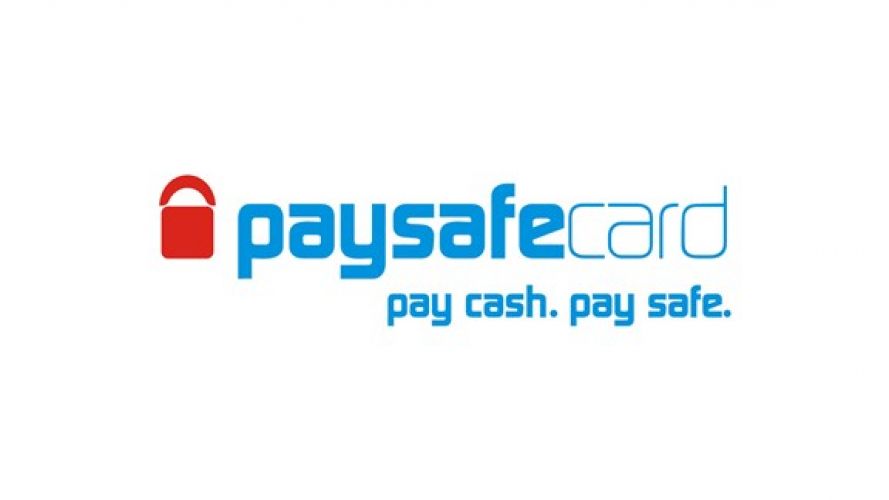 PSC kupón v hodnote 10 euro.
12,99 €
Dostupnosť:

Ihneď na stiahnutie
PSC kupón je možné uplatniť ako náhradu za platbu kartou na rôznych portáloch.
Možné použiť napríklad :
- na platforme STEAM
- na nákup RIOT bodov v hre League of Legends a mnohé ďalšie.
Recenzie k hre
Super
napísal Kapajonyan, dňa 20. 7. 2017
+ Ľahké iba urobite ctrl + c a ctrl+ v a máte 10 na takmer všetky stránky :D
super :D
napísal lukas, dňa 27. 11. 2017
Konečne si môžem zakúpiť paysafe cez SMS :)
napísal Infix, dňa 17. 1. 2018
prvý krát rýchle doručenie kodu do 2min
no po daľší krát čakam čakam a stale čakam
Fajn
napísal otto2508, dňa 24. 3. 2018
Rýchle, bezproblémové, spoľahlivé, možnosť platiť aj PayPal
Spokojnosť
napísal MarekKatro, dňa 3. 4. 2018
vecinou kod pride velmy rychlo
velmy visoka cena pri pladbe cez Mob. Operatora / ale taky
obcas to trva az 24 hodin
/
napísal Vilson, dňa 25. 6. 2018
Obcas treba napisat na xgame aby som moje kody vedela pouzit.
Nie su dostupne aj karty za vyssie sumy
Je to fajn len trosku vysoka cena pri platbe mob. Operatorom.
napísal Zuzka115, dňa 26. 6. 2018