PaySafeCard 10€ /DIGITAL
Za nákup tohto produktu získaš 13 bodov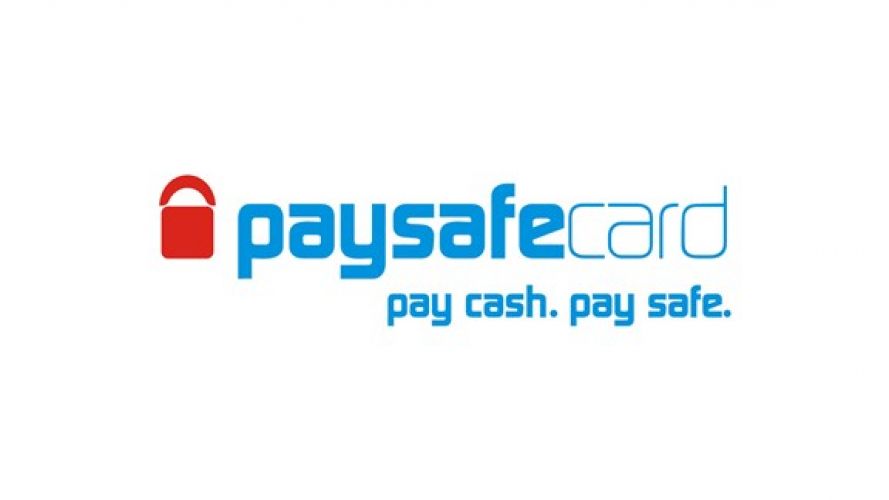 PSC kupón v hodnote 10 euro. POZOR!!! Kódy budú odosielané až po overení telefónneho číslo, z ktorého sa platilo.
13,50 €
Dostupnosť:

vypredané
Kódy budú odosielané až po overení telefónneho číslo, z ktorého sa platilo.
Tento produkt nieje možné platiť pomocou PayPalu a XGames bodov.
Nedajú sa pridať pod český Paysafecrad účet.
PSC kupón je možné uplatniť ako náhradu za platbu kartou na rôznych portáloch.
Možné použiť napríklad :
- na platforme STEAM
- na nákup RIOT bodov v hre League of Legends a mnohé ďalšie.
Recenzie k hre
+ Ľahké iba urobite ctrl + c a ctrl+ v a máte 10 na takmer všetky stránky :D
super :D
napísal lukas, dňa 27. 11. 2017
Konečne si môžem zakúpiť paysafe cez SMS :)
napísal Infix, dňa 17. 1. 2018
Rýchle, bezproblémové, spoľahlivé, možnosť platiť aj PayPal
Spokojnosť
napísal MarekKatro, dňa 3. 4. 2018
Mne sa páči že je nákup spoľahlivý zatial som spokojna
Hry su super a nákup tak isto určite tu ešte nakupovať budem som spokojna
napísal Teri555, dňa 25. 7. 2018
tešim sa bez konkurencie !! dodanie ihned dakujem vam!
napísal danielkovac, dňa 30. 10. 2018
UZITOCNE RYCHLE SPOLAHLIVE
ŠKODA FIXNEJ CENY 10 €
ZIŠLO BY SA AJ HODNOTA 15-20€
JEDNA SK STRANKA CO TOTO PROPAGUJE !! BIG UP
napísal fFnatick, dňa 10. 11. 2018
treba cakat 24 hodin
napísal Juhasio, dňa 26. 3. 2019
ešte som nedostal pin kód paysafecard!
napísal pilopi89, dňa 14. 4. 2019
Je fajn že ponúkate možnosť platby cez sms.
A aj keď máte napísané dodanie do 24hod. Očakával som oveľa rýchlejšie dodanie. Keďže je nedeľa neostávalo mi nič iné akom zakúpiť si to cez sms no keby viem ze to dnes nedostanem nepreplatim zbytočne 8e a počkám do zajtra.
Takže nakoniec to dorazilo hneď dnes. Hoc som to potreboval na zápas ktorý som nestihol nevadí. Ďakujem
napísal Dzuri, dňa 5. 5. 2019
Je to veľmi spoľahlivé, jednoduché a rýchle
Nevadilo mi tam vôbec nic
Môžem povedať že som spokojna
napísal Dusana Macicova, dňa 16. 6. 2019
Stane se obcas ze doruceni trva vice jak 24 hod.
Super napad
napísal selskej, dňa 1. 7. 2019
Super ze uz viem kupit paysafecard aj cez mobil
Super
napísal tamasv60, dňa 22. 8. 2019
ze mozem kupit na kredit...
cool
napísal Casper0118, dňa 31. 8. 2019
Rýchle bezpečné ihneď dostupne
Škoda ze sa nedá zaplatiť xgames bodmi, lebo som si myslel ze to funguje podobne ako na herní kupóny cz
Paysafe je ľahká pomoc
napísal martin209, dňa 1. 9. 2019