Batman Arkham Asylum GOTY /PC DVD
Za nákup tohto produktu získaš 5 bodov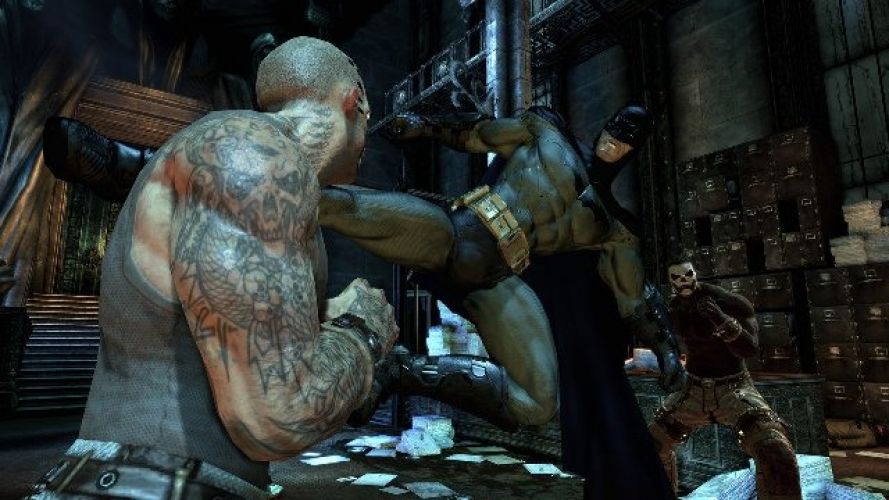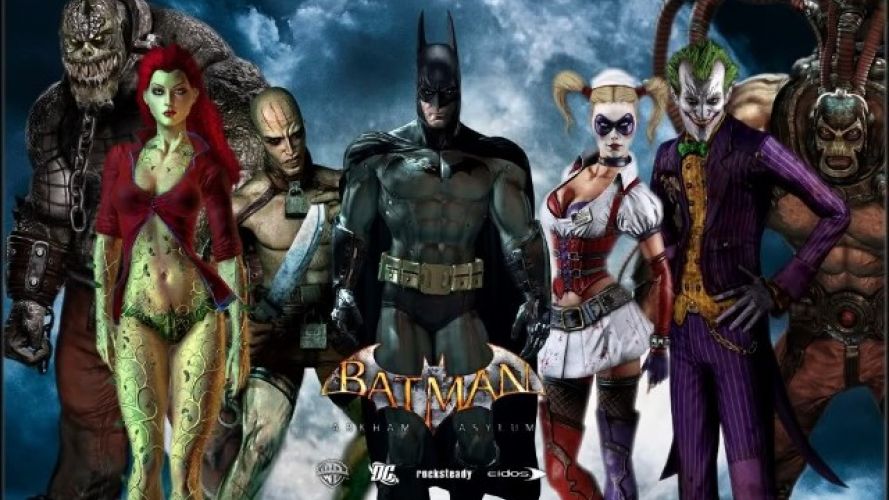 .Hra Batman: Arkham Asylum Vám ponúka jedinečné temné dobrodružstvo, ktorému nechýba pravá atmosféra a ktoré Vás zavedie do vnútra arkhamského útulku - gothamskej psychiatrickej kliniky pre šialených zločincov.
5,99 €
Dostupnosť:

skladom
Batman: Arkham Asylum (Game of the Year Edition) obsahuje navyše:
Challenge mapy: Scarecrow Nightmare, Crime Alley, Prey in the Darkness Map Pack (2 mapy), Insane Night Map Pack (2 mapy)
Spustí túto hru tvoj počítač?
Otestuj svoj počítač pomocou služby
Can You Run It?