A Game of Thrones: Genesis /PC DIGITAL
Za nákup tohto produktu získaš 5 bodov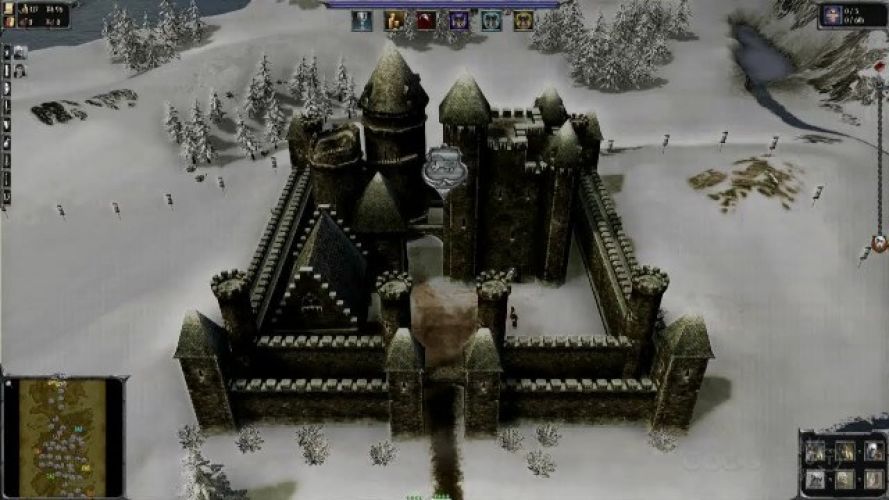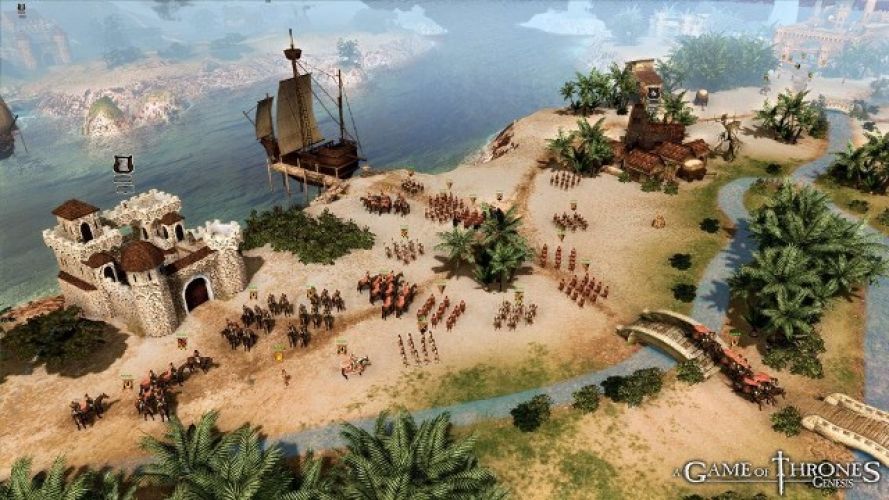 Stratégia A Game of Thrones - Genesis od tímu Cyanide je adaptáciou ságy "A Song of Ice and Fire" George RR Martina. Hra sa odohráva v kráľovstve Westeros, kde nebude núdza o intrigy a boje počas tisícročnej histórie krajiny. Víťaziť sa môže silou, ekonomickou prevahou, ale aj politickými dohodami a vyjednávaním.
5,99 €
Dostupnosť:

Ihneď na stiahnutie
Spustí túto hru tvoj počítač?
Otestuj svoj počítač pomocou služby
Can You Run It?