Age of Wonders Planetfall /PC Digital
Za nákup tohto produktu získaš 25 bodov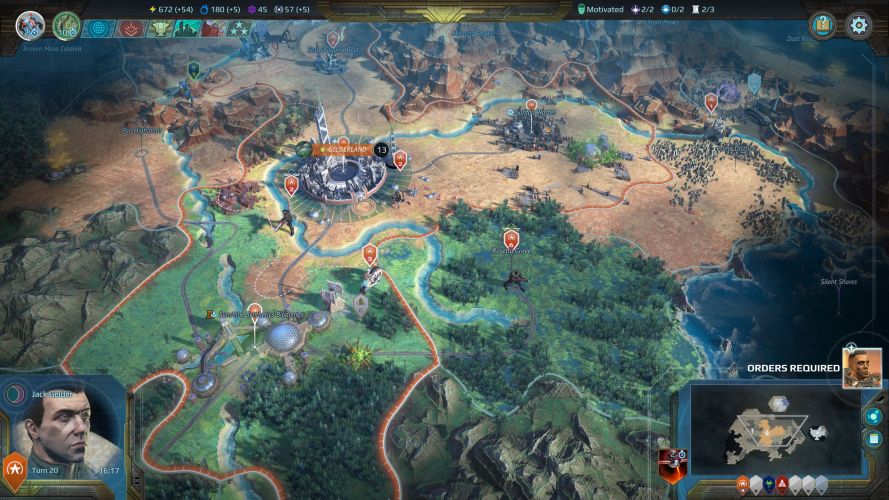 Vynor sa z kozmických temných časov a vybuduj novú budúcnosť pre svojich ľudí. Age of Wonders: Planetfall je nová strategická hra od Triumph Studios, vývojárov cenami ovenčenej série Age of Wonders.
25,99 €
Dostupnosť:

do 24 hodín
Spustí túto hru tvoj počítač?
Otestuj svoj počítač pomocou služby
Can You Run It?