The Sims 4 Společná Zábava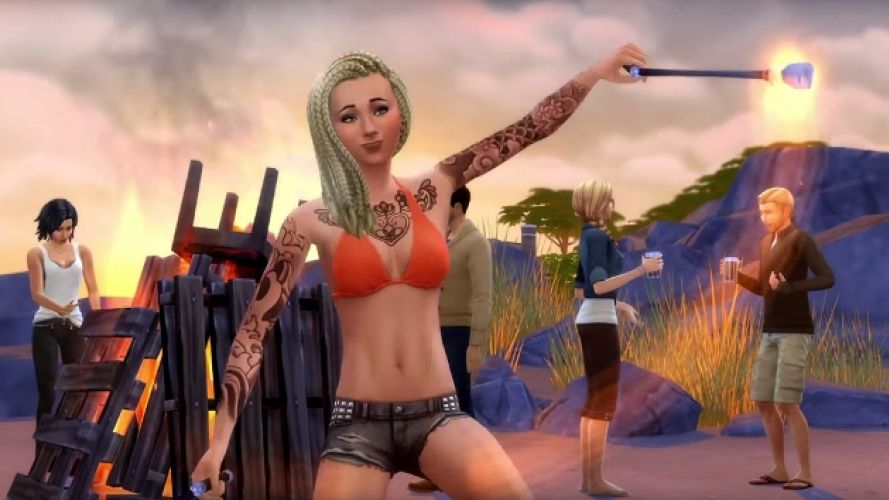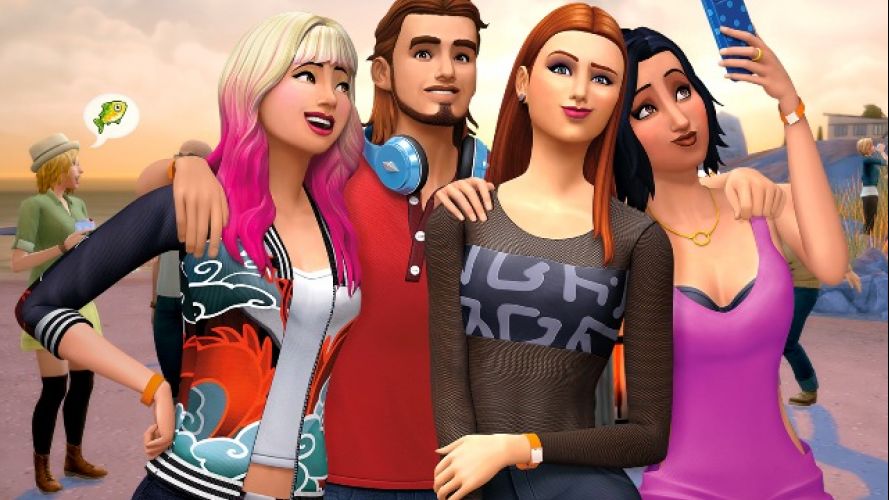 Jeden z vynikjúcich datadiskov k hre SIMS 4. Doprajte svojmu simíkovy nespútanú zábavu v nočných kluboch či reštauráciách a vyrazte s ním za zábavou.
29,99 €
Dostupnosť:

Ihneď na stiahnutie
K aktivácii je potrebné vlastniť základnú hru The Sims 4
Spustí túto hru tvoj počítač?
Otestuj svoj počítač pomocou služby
Can You Run It?