Saints Row 4 Game of the Century Edition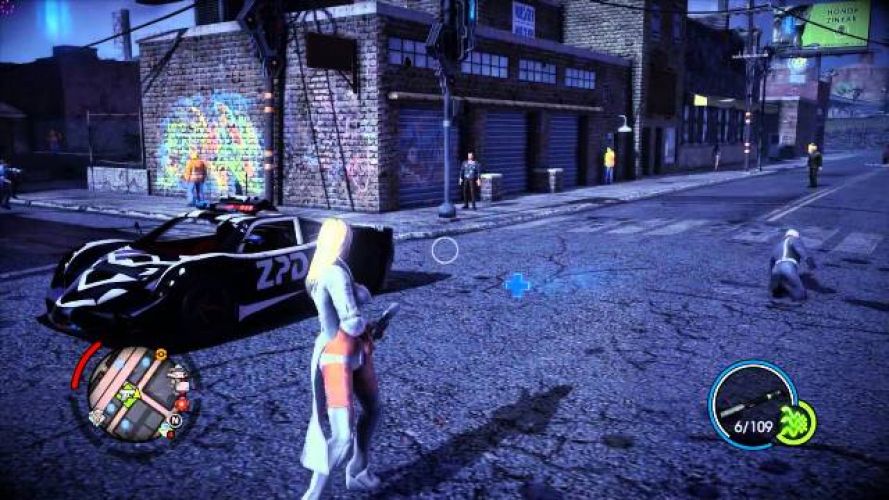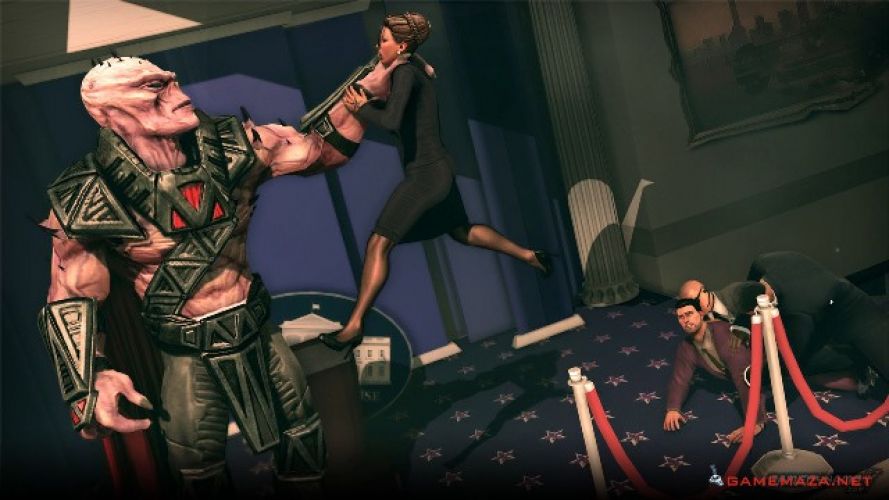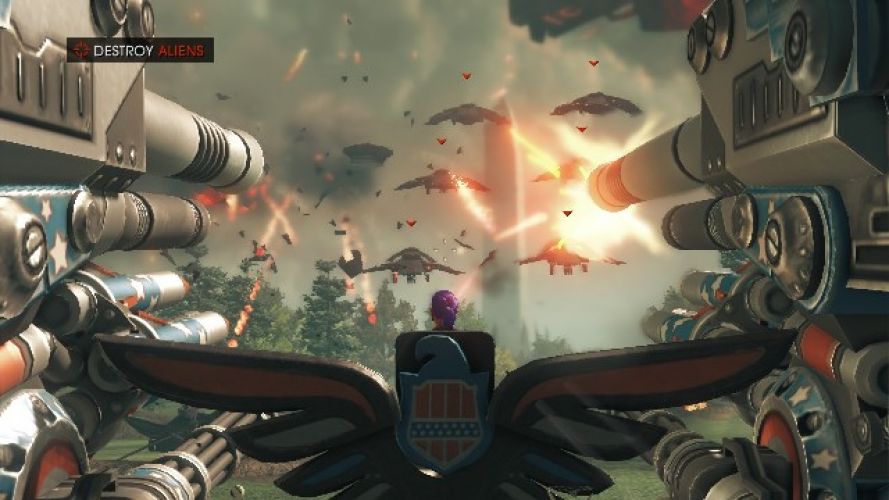 Saints Row 4 nadväzuje priamo na tretí diel a točí sa okolo starých známych Saints. Štatút týchto fialových gangstrov už ani nemôže byť vyšší - šéf Saints bol totiž zvolený za prezidenta USA.
od 8,00 €
Game of the Century Edition obsahuje navyše:
Online pass, Saints Row IV Season Pass, Commander-in-Chief pack, Volition Comics Pack, The Rectifier, Executive Privilege Pack, Brady Games Pack, Grassroots Pack, Presidential Pack, Dubstep Gun (Remix) Pack, Wild West Pack, GAT V Pack, Enter The Dominatrix.....
Spustí túto hru tvoj počítač?
Otestuj svoj počítač pomocou služby
Can You Run It?