Diablo 3 Eternal Collection
EN
Nintendo Switch
Xbox One
Playstation
16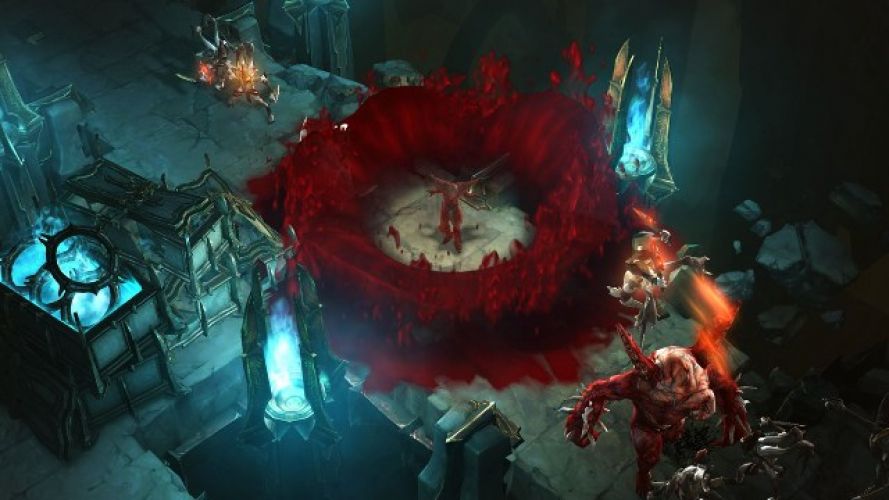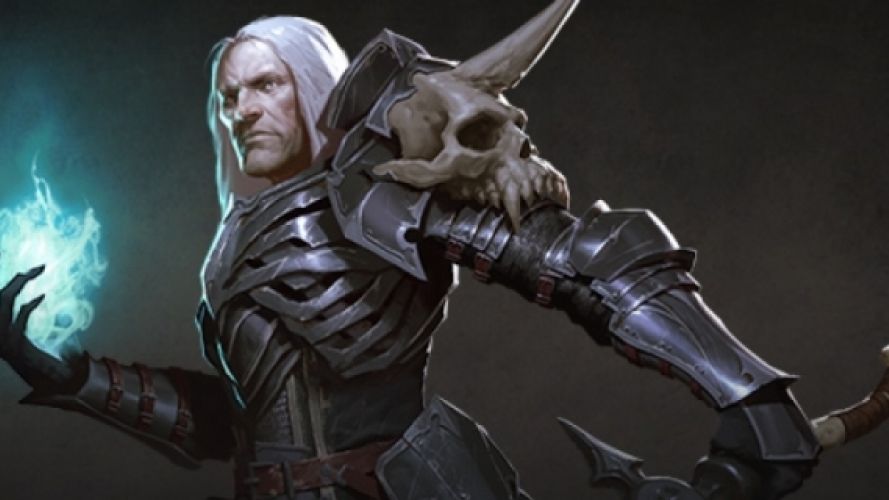 Eternal Collection obsahuje v jedinom kompletnom balení základnú hru Diablo III aj rozšírenie Reaper of Souls a DLC Rise of the Necromancer. Obráťte sa na spojencov a hrajte sami alebo vytvorte až štvorčlennú skupinu hrdinov. Staňte sa hrdinom. Takže sa pripravte. Zlo sa blíži!
od 49,99 €
Balenie obsahuje hru Diablo 3 a oficiálne rozšírenia Reaper of Souls a Rise of the Necromancer.
Nintendo Switch verzia obsahuje aj Ganondorf Armor Set.