Shadow of The Tomb Raider Definitive Edition
EN
Xbox One
Playstation
18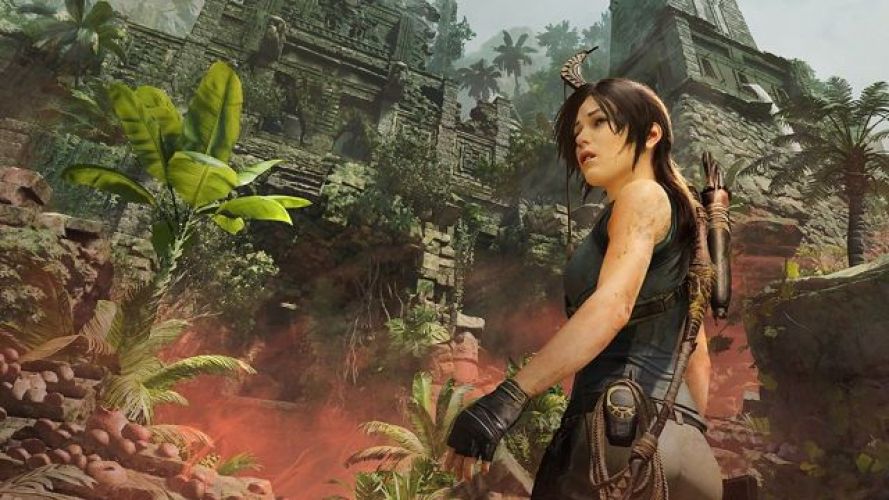 V hre Shadow of the Tomb Raider musí Lara ovládnuť smrteľnú džungľu, prekonať hrozivé kobky a prežiť svoje najtemnejšie momenty. Pri závode s časom o záchranu sveta od Mayskej apokalypsy sa z Lary stáva Tomb Raider.
od 33,99 €
Definitive Edition obsahuje :
- Základnú hru Shadow of The Tomb Raider
- 7 rozšírení (The Forge, The Pillar, The Nightmare, The Prince of Survival, The Serpent`s Heart, The Grand Caiman, The path Home)
Spustí túto hru tvoj počítač?
Otestuj svoj počítač pomocou služby
Can You Run It?