Europa Universalis 4 Digital Extreme Edition /PC DIGITAL
Za nákup tohto produktu získaš 12 bodov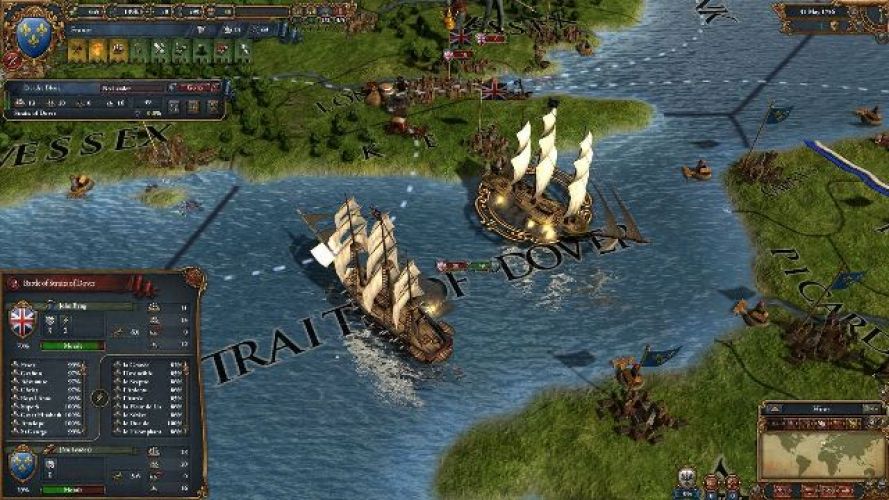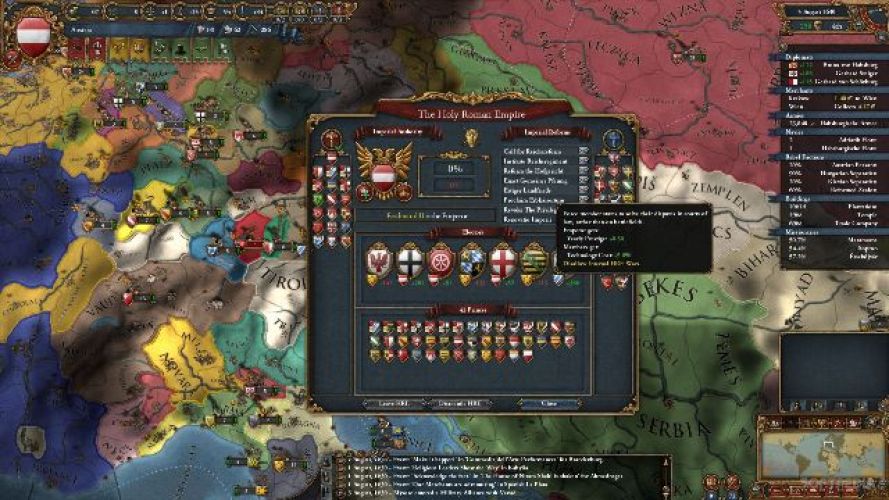 Cenami ovenčená séria Europa Universalis, ktorá zmenila celý žáner strategických hier, sa vracia so svojim štvrtým pokračovaním. Fanúšikovia tohto skvostu na poli skutočných stratégií sa môžu tešiť na bezkonkurenčnú flexibilnú hrateľnosť a nové možnosti pre manažment impéria.
12,30 €
Dostupnosť:

Ihneď na stiahnutie
Okrem základnej hry obsahuje ešte aj:
Stars and Crescent Pack
The Horsemen of the Crescent Unit Pack
The Conquest of Constantinople Music Pack
Spustí túto hru tvoj počítač?
Otestuj svoj počítač pomocou služby
Can You Run It?