Assassin's Creed 4: Black Flag /PC DIGITAL
Za nákup tohto produktu získaš 19 bodov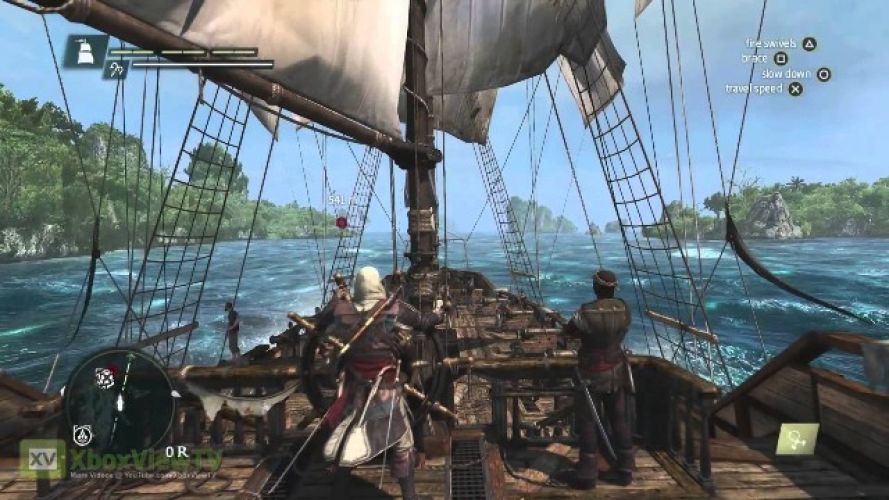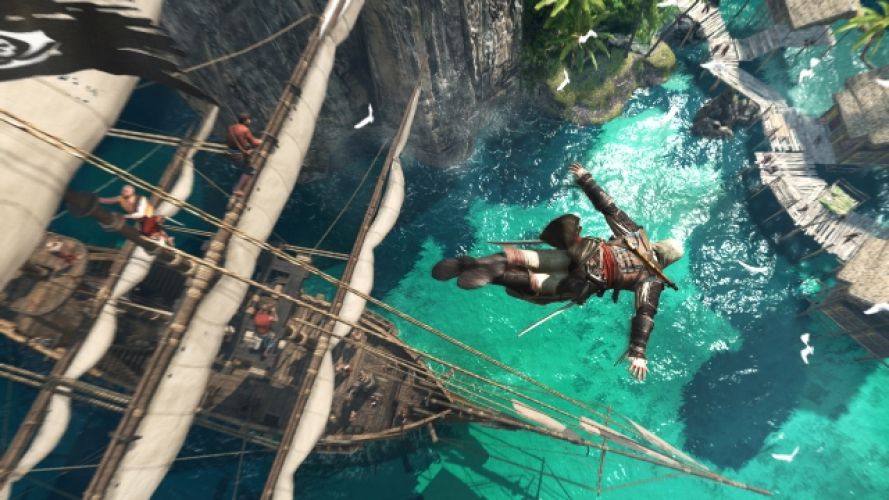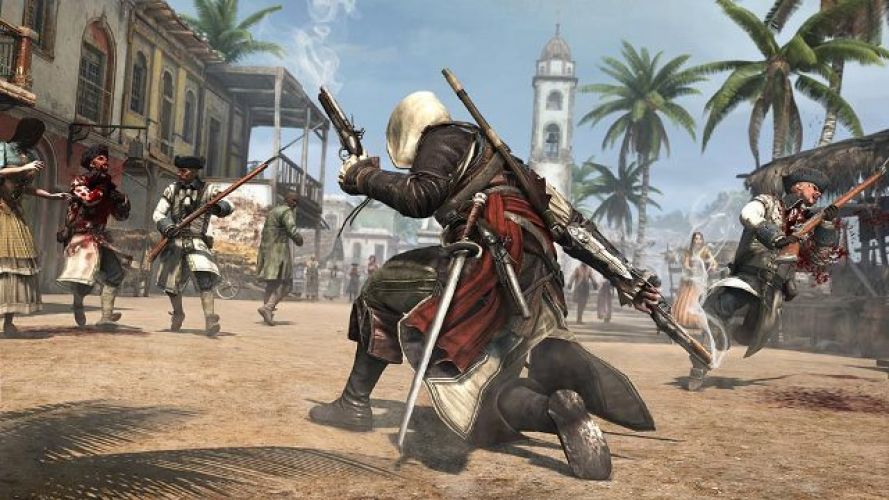 Píše sa rok 1715. Karibiku vládnu piráti, ktorí si vytvorili vlastnú republiku, ktorá nepozná žiadny zákon a v ktorej korupcia, chamtivosť a násilie nie sú ničím cudzím. Medzi týmito tyranmi je aj mladý bezohľadný kapitán Edward Kenway.
19,99 €
Dostupnosť:

Ihneď na stiahnutie
Spustí túto hru tvoj počítač?
Otestuj svoj počítač pomocou služby
Can You Run It?
Recenzie k hre
Super hra
Otvorený a rozmanitý svet naozaj je tam čo robiť aj po dohratí kampane
Skvelá hra jedna z mojich najobľúbenejších
napísal Intox, dňa 3. 6. 2019
He`s a pirate!
Námorné súboje - úplna top-ka
Občasné mierne záseky, zákysy, ktoré dosť znepríjemnia hru, ale dajú sa prekusnúť.
Pre niekoho možno splnený menší detský sen (aj keď nie príliš bežný na naše pomery ;)) - stať sa pirátom. A ako bonus k tomu super spracované námorne súboje, rabovanie, znásil..eeeh, to zrovna nie :D Ale život piráta ako sa patrí.
napísal Wishmaster301, dňa 29. 9. 2017
Svět
Hratelnost
Příběh
Prostě AC
Herní série, která nikdy nezklame, zatím nejlepší díl =)
napísal muf16, dňa 23. 12. 2017
Super pre hracov milujucich stealth
Super namorne bitky lode flotila atd.
super pribeh
super side missie
vyborna hra
napísal Lolezzy, dňa 3. 6. 2018
Príbeh
Postavy
Námorne súboje
Občasné bugy, pri ktorých treba zresetovať hru
Podarený diel AC série, ktorého námorné súboje odlišujú od ostatných dielov.
napísal AuipoK, dňa 21. 1. 2019
Rozľahlý svet
Hrdina
Námorné súboje
Príbeh mierne zdĺhavý, ale v pravej chvíli to nabralo to správne tempo
Niekedy trocha dlhšie plavby
Priznám sa, že som mierne sklamaný, no stále tá hra stála za kúpu. Odporúčam.
napísal Orol29, dňa 13. 6. 2019