Overwatch Legendary Edition /PC Digital
EN
Blizzard App
Digital
12
Za nákup tohto produktu získaš 35 bodov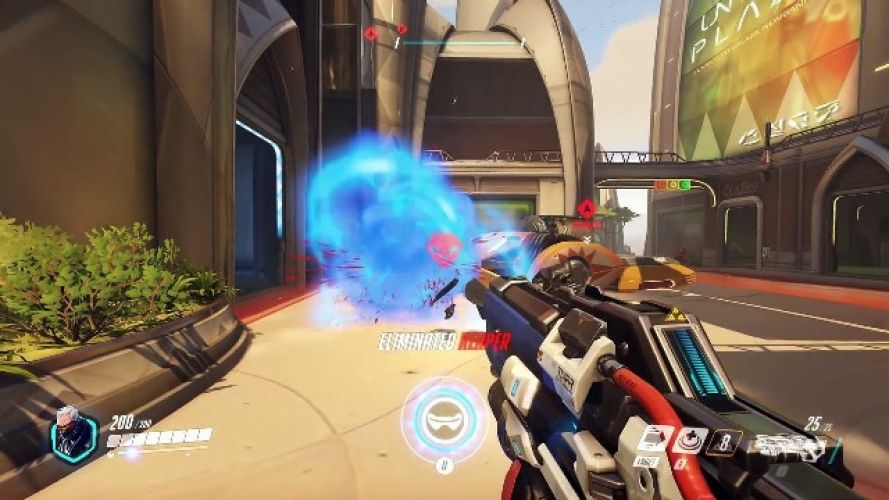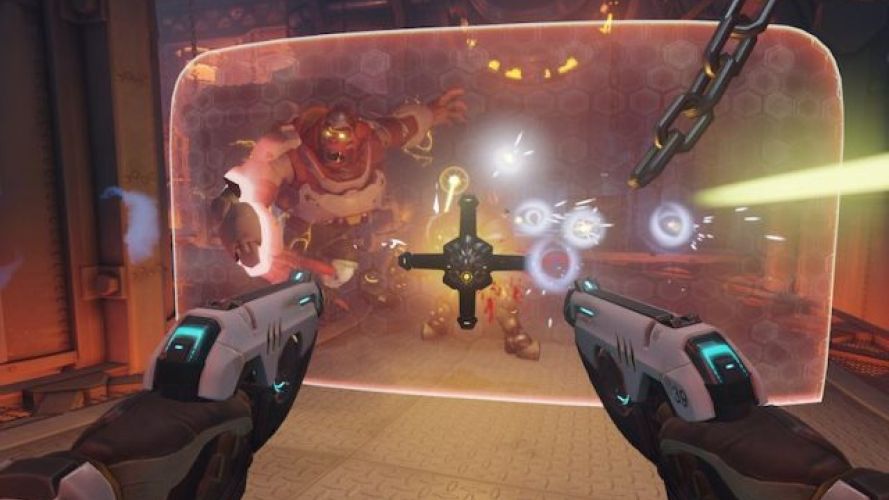 V tejto úžasnej multiplayerovej strielačke môžete hrať až za 25 hrdinov, z ktorých každý má svoj vlastný životný príbeh, svoje unikátne a jedinečné vlastnosti a každý má inú úlohu v teame. Za každého hrdinu tak musíte hrať iným spôsobom, čo dodáva hre jedinečnú hratelnosť. Takže už si len vybrať hrdinu a hurá do boja!!
35,99 €
Dostupnosť:

Ihneď na stiahnutie
LEGENDARY EDITION OBSAHUJE:
-5 legendárnych skinov
-5 epických skinov
-5 origin skinov
-Baby Winston pet do hry World of Warcraft, Mercy Wings do hry Diablo 3, hrdinu Tracer do hry Heroes of the Storm,cardback do hry Hearthstone a ingame portrety do hry Starcraft 2
Spustí túto hru tvoj počítač?
Otestuj svoj počítač pomocou služby
Can You Run It?