Tom Clancys The Division
CZ
EN
Uplay
Xbox One
PC DVD
Digital
18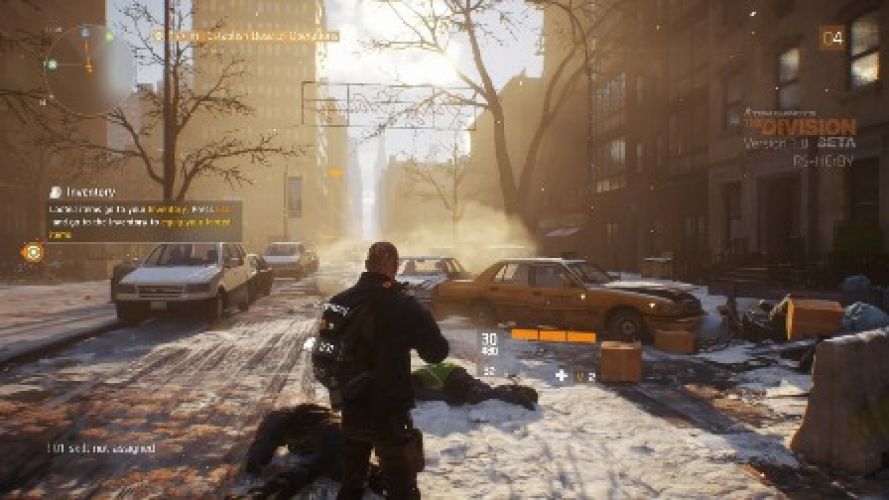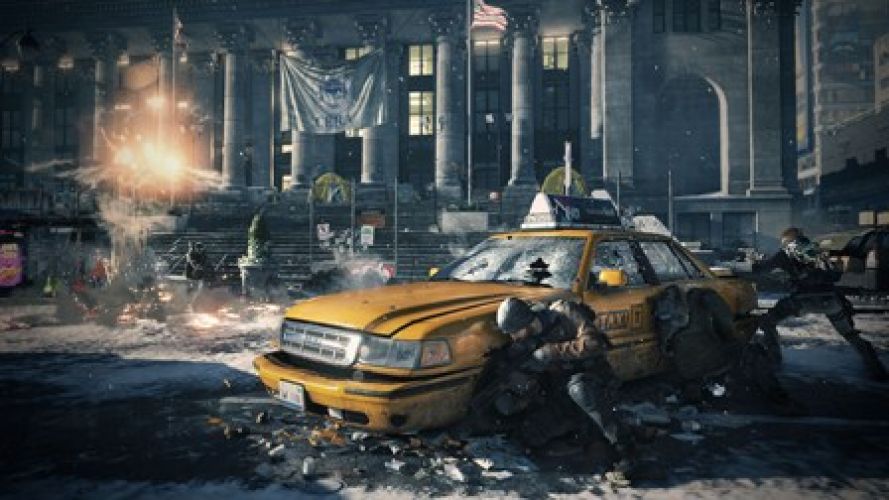 Jedná sa o akčné MMO.The Division sa bude odohrávať v NewYorku, kde sa rozšíril nebezbečný vírus a v meste nastáva chaos. Prezident teda hneď povoláva špeciálnu jednotku The Division zloženú zo špičkových agentov, ktorý sú trénovaný na podobné núdzové situácie.
od 19,99 €
Spustí túto hru tvoj počítač?
Otestuj svoj počítač pomocou služby
Can You Run It?
Recenzie k hre
Multiplayer
Prostredie
Zážitok z hry
Ziadny drop FPS aspon u mna :D
napísal Groowy, dňa 19. 7. 2017
totálne nereálne
málo zbraní
stále to isté
cena
Totálne nereálne, kto vydrží 200 nábojov do hlavy? nedáva to zmysel, keby to aspoň neboli ľudia ale niečo iné. Inak Mp celkom dobrý, opakovanie stále tých istých úloch pre frakcie Nedoporučujem
napísal Absterg, dňa 23. 7. 2017
prostredie
zbrane a ich uprava
takticky postup
coop
upgrade HQ
vylepsovanie postavy ci uz vizualne alebo suciastok vybavy
vela bocnych aktivit
takmer nemozne vytvorit zapas (nikto sa nepripoji
ostatny hraci kepia v temnej zone pri v chode a zabijaju ostatnych hracov bez dovodu
niektory nepriatelia su prehnany ako napr. Hornet
je to na moj vkus kratke
Mne sa the division velmi paci aj ked je to kratke je tam stale dost vela bocnych misii a inych aktivit.Podla mna to vyzera krasne a dobre sa mi to hra.Najviac som bol sklamany z temnej zony kde ma ostatny hraci nepustili dalej ako 10 m od vychodu zo safe housu a bez dovodu ma vzdy zabijali.Aj ked sa mi podarilo prejst tak ma sledovali,zabili a okradli.Matchmaking je na otrasnej urovni,ani raz sa mi nikto nepripojil do zapasu ked som ho vytvoril ale to mi az tak nevadilo lebo cim viac hracov tym vyssia obtiaznost.Celkovo sa mi tato hra paci az na par spomenutych much ale urcite odporucam.
napísal Fi3ndH4wk, dňa 4. 8. 2017
vyborna hra
napísal roman111, dňa 21. 5. 2019