Elden Ring PC Digital /PC Digital
Za nákup tohto produktu získaš 49 bodov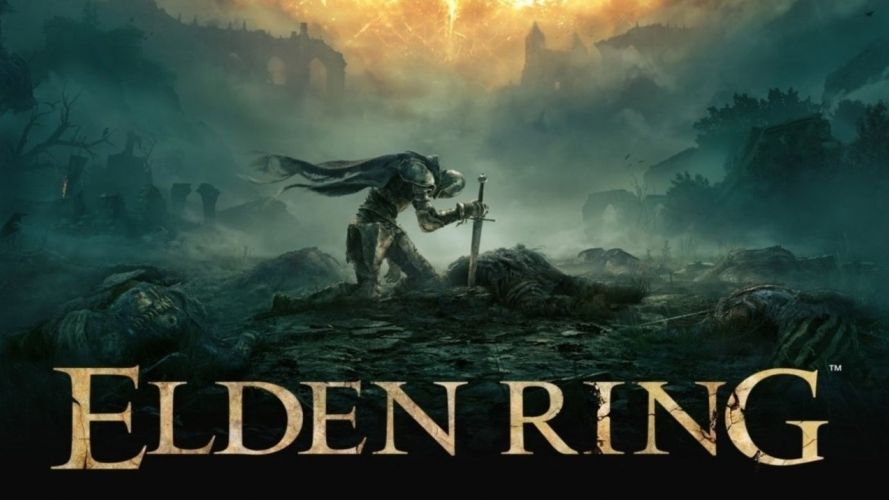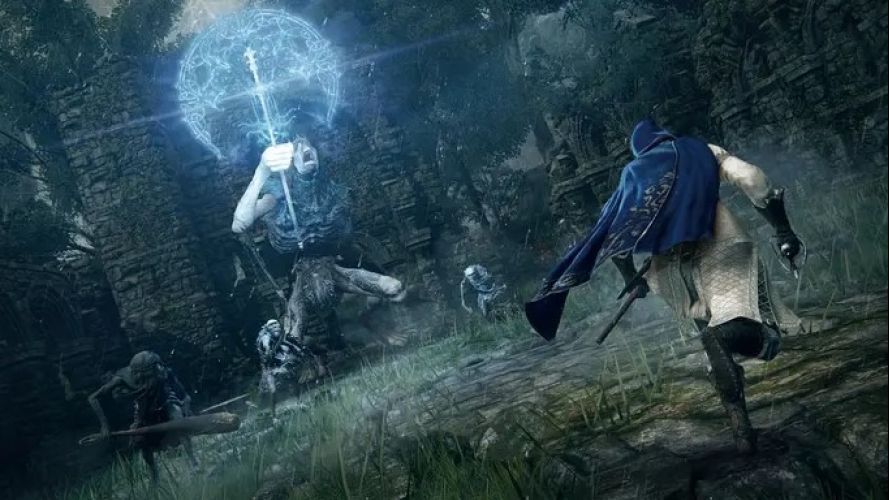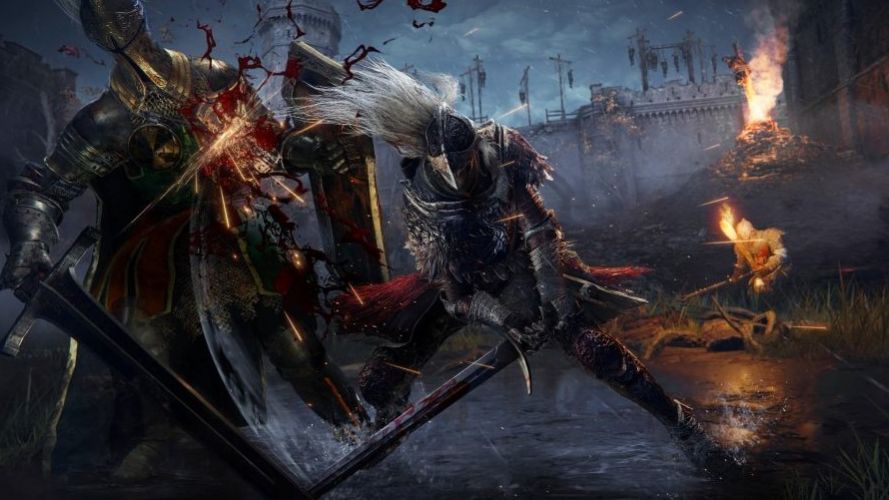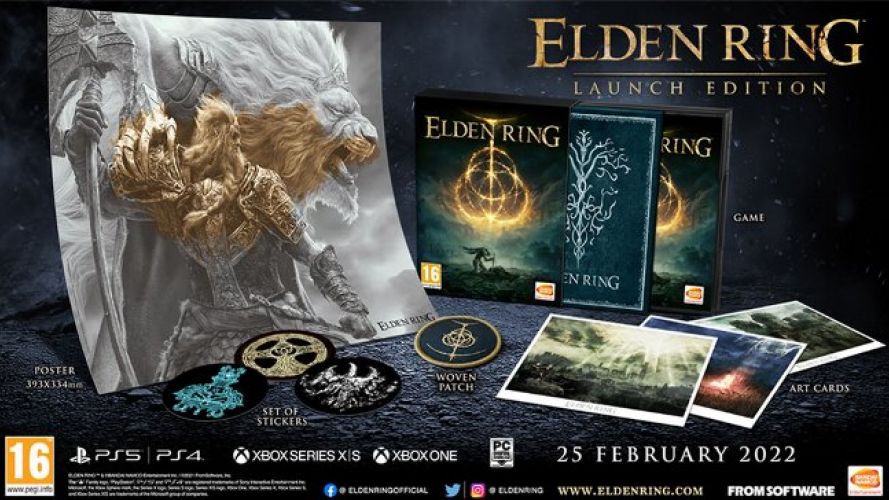 Nový fantasy svet, ktorý vytvorili Hidetaka Miyazaki, tvorca vplyvnej série videohier DARK SOULS, a George RR Martin, autor najpredávanejšej fantasy série The New York Times, A Song of Ice and Fire.
-17%
49,99 €
Dostupnosť:

Ihneď na stiahnutie
Jedná sa o officiálnu verziu hry na platformu STEAM.
Spustí túto hru tvoj počítač?
Otestuj svoj počítač pomocou služby
Can You Run It?
Recenzie k hre
najocakavanejsia hra na Steame
neviem sa dočkať
napísal 4ward, dňa 14. 1. 2022
Už sa neviem dočkať, najočakávanejšie RPG tohoto roka :) Beta bola super !!!
Na tomto snáď nemôže byť nič zlé :)
Hra je super super super :)
napísal Allienko, dňa 14. 1. 2022