Mafia 3 Collector's Edition /PC DVD
Za nákup tohto produktu získaš 139 bodov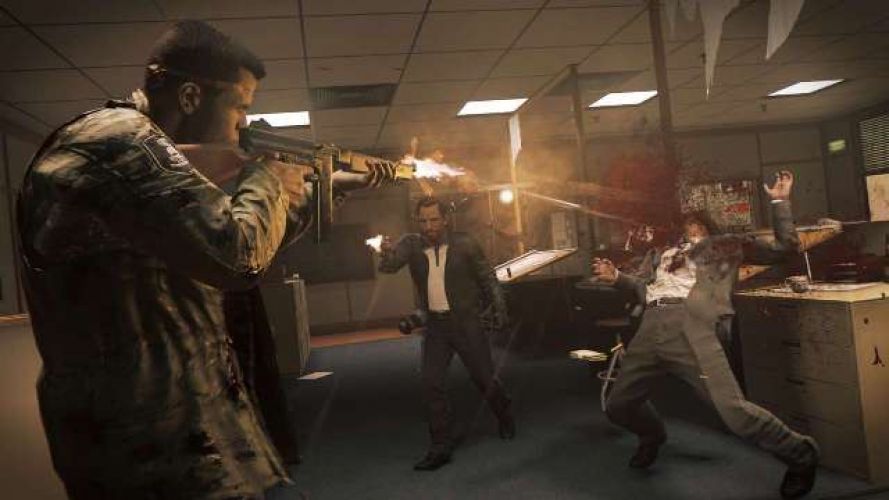 Tretí diel dnes už legendárnej hry Mafia vás zanesie opäť do New Orleans. Aby ste prežili pouličné bitky na päste, prestrelky v baroch a automobilové naháńačky, budete si musieť nájsť pár poriadnych známych, ktorým sa dá veriť.
139,99 €
+ doprava 4,99 €
Dostupnosť:

vypredané
Zberateľská edícia obsahuje:
Hru Mafia 3 CZ.
Season Pass, vďaka ktorému si budete môcť stiahnuť dodatočné DLC.
Prémiové zberateľské balenie
Family Kick-Back bonus , ktorý by ste inak dostali len k predobjednávke.
Zberateľský artbook, The Art of Mafia III od Insight Edition.
Repliku psích známok Lincolna Claya.
Podložky pod nápoje z falošnej kože.
Exkluzívne zberateľské obrázky.
Mafia III: Original Game Score - 180 GR vinylová platňa.
Mafia III: Official Soundtrack of New Bordeaux - 180 GR vinylová platňa.
Spustí túto hru tvoj počítač?
Otestuj svoj počítač pomocou služby
Can You Run It?