Overwatch Game of the Year Edition
EN
Blizzard App
PC DVD
Digital
12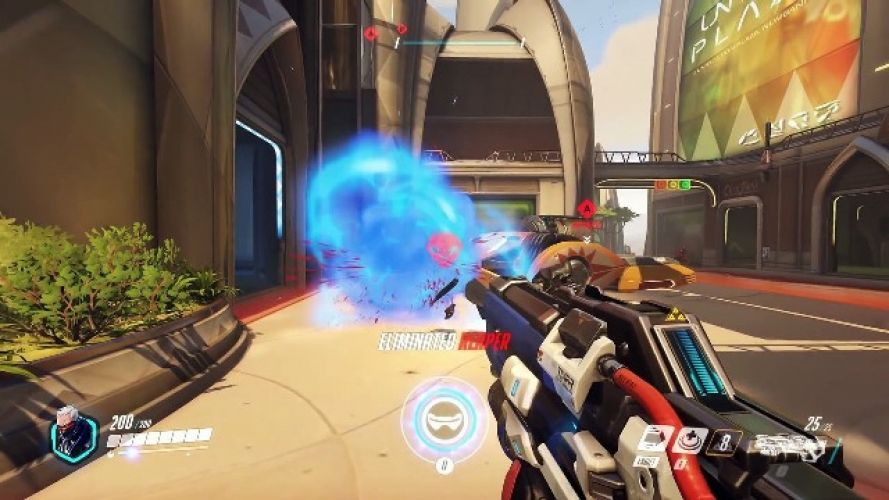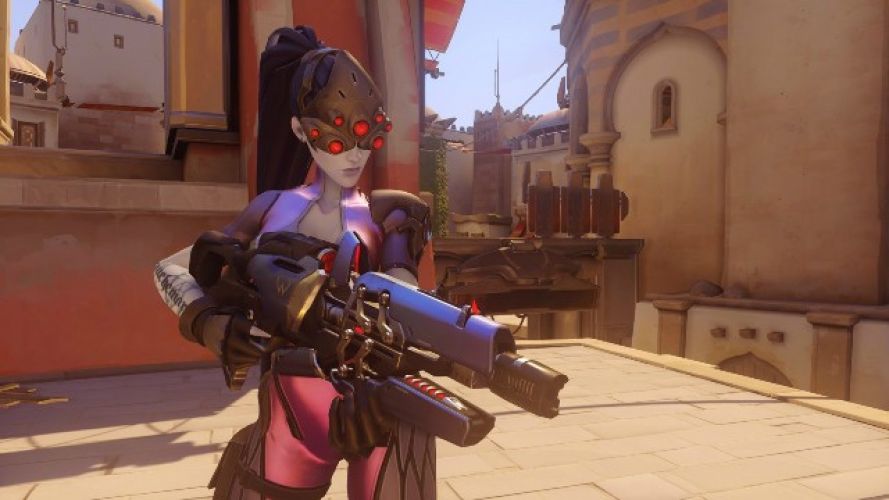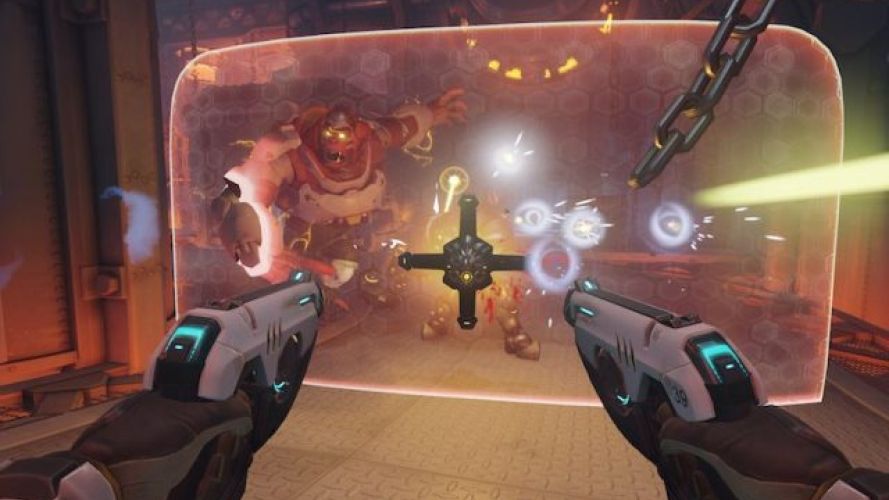 V tejto úžasnej multiplayerovej strielačke môžete hrať až za 25 hrdinov, z ktorých každý má svoj vlastný životný príbeh, svoje unikátne a jedinečné vlastnosti a každý má inú úlohu v teame. Za každého hrdinu tak musíte hrať iným spôsobom, čo dodáva hre jedinečnú hratelnosť. Takže už si len vybrať hrdinu a hurá do boja!!
od 35,99 €
Hra vyžaduje pripojenie k sieti internet a aktiváciu v systéme Battle.net!
Overwatch (Game of the Year Edition) obsahuje:
25 Hrateľných hrdinov
5 extra kostýmov - Blackwatch Reyes (Reaper), Strike-Commander Morrison (Soldier: 76), Overgrown Bastion, Security Chief Pharah, Slipstream Tracer
10 extra Loot Boxov
Digitálny obsah pre ďalše Blizzard Entertainment hry:
Heroes of the Storm - Tracer Hero
World of Warcraft - Baby Winston Pet
StarCraft II portréty
Hearstone - Zadné strany kariet
Diablo III - Mercy Wings
Spustí túto hru tvoj počítač?
Otestuj svoj počítač pomocou služby
Can You Run It?