Doom 4
EN
Nintendo Switch
Xbox One
Playstation
PC DVD
Digital
Steam
18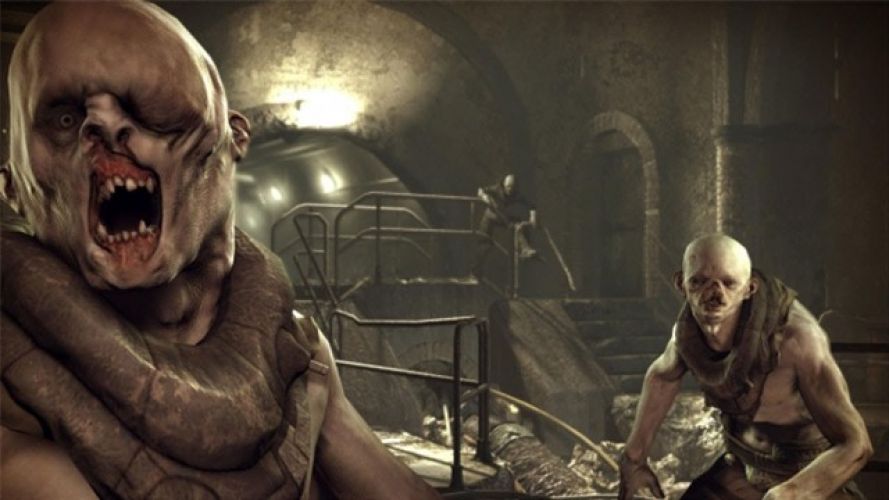 A je to tu. Legendárna séria DOOM sa vracia. Tešiť sa môžeme na rýchlu a brutálnu akciu so zástupmi monštier, ktoré čakajú len na vás. Chýbať nebudú ani obľúbená dvojhlavňová brokovnica, motorová píla či legendárny kanón BFG 9000. Nabitý bude aj multiplayer, kde nebude chýbať ani Map Editor. Takže naštartovať pílu a ide sa na to..
od 8,99 €
Spustí túto hru tvoj počítač?
Otestuj svoj počítač pomocou služby
Can You Run It?
Recenzie k hre
poctivá FPS
rýchle tempo ktoré sa k tejto hre doslova žiada
super grafika
rpg prvky
Návrat starej FPS klasiky v novom kabáte. Čo viac chcieť?
napísal Alf, dňa 25. 3. 2019
:)
napísal roman111, dňa 4. 5. 2019
Grafika
Rýchla akcia
Cena - 27.6.2020 stála hra len 5,99€
Heslo hry - zabi ich všetkých! Hrám to na PC s Grafikou GeForce RTX 2070 - max. grafické nastavenia, obtiažnosť Nightmare. Krásna grafika, totálne rýchla akcia, žiadne zbytočne dlhé animácie. Kto má rád rýchle FPS SciFi masakre, tak ten si príde na svoje. Určite odporúčam. Tu je môj gameplay: https://youtu.be/J2ANHex9EJs - bohužiaľ kompresia Youtube zhoršuje kvalitu, hlavne pri hmle alebo prachu sa vyskytuje pixelation.
napísal ados800, dňa 8. 7. 2020