Grand Theft Auto 4 /PC DIGITAL
Za nákup tohto produktu získaš 29 bodov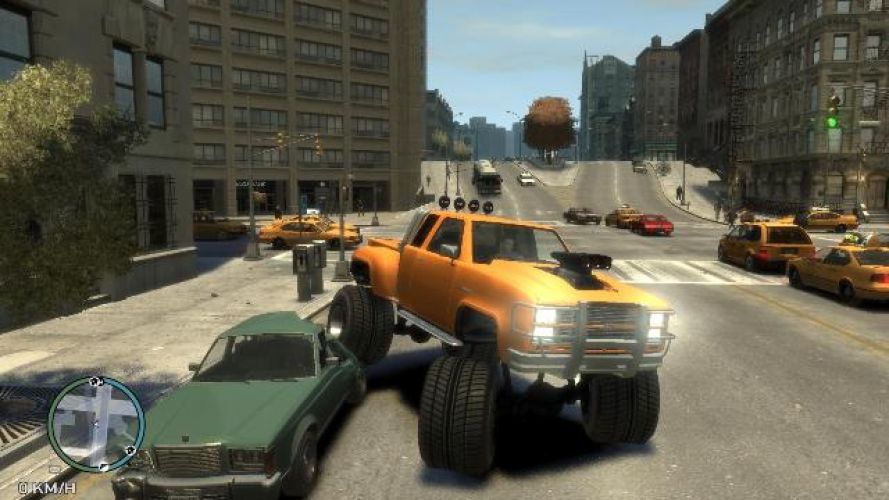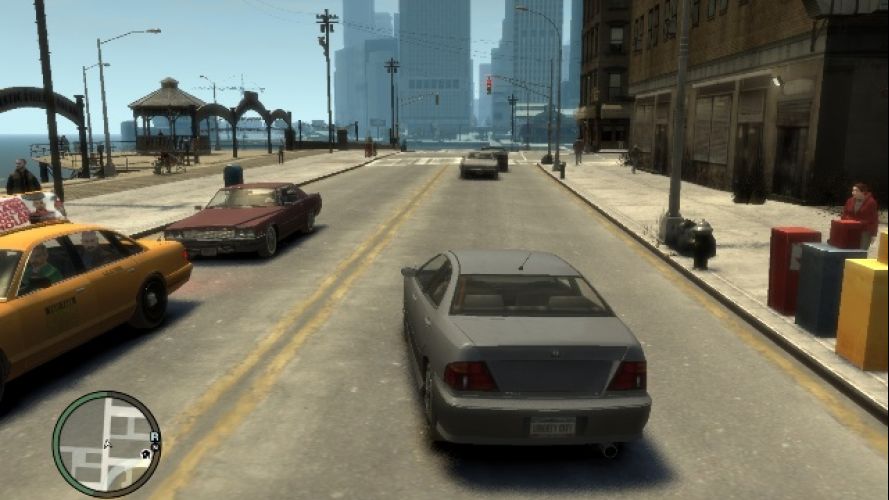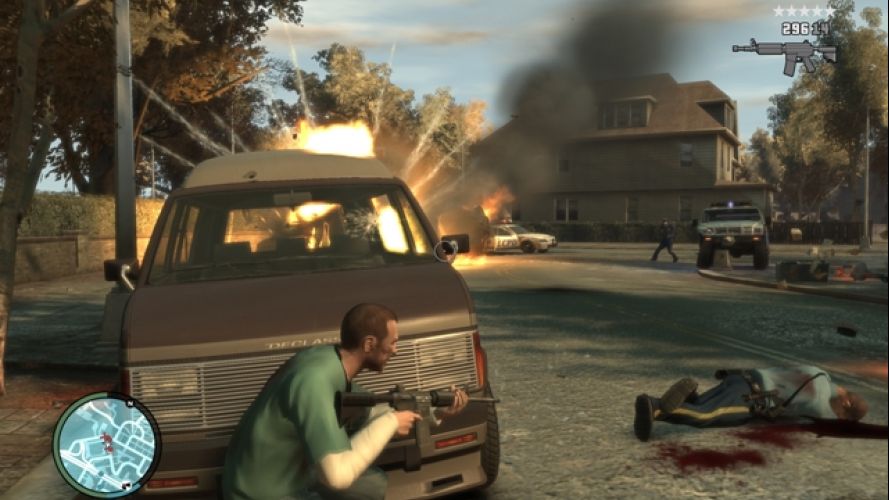 Štvrté pokračovanie kultovej drsnej série, kde sa znovu vrátite do New Yorkom voľne inšpirovaného mesta menom Liberty City. Tu budete mať možnosť zazrieť Sochu Slobody, námestie Times Square, mrakodrap Empire State Building, a pod.
29,99 €
Dostupnosť:

vypredané
Grand Theft Auto IV Complete Edition obsahuje pôvodnú hru Grand Theft Auto 4 a Grand Theft Auto: Episodes from Liberty City (The Lost and Damned & The Ballad of Gay Tony).
Spustí túto hru tvoj počítač?
Otestuj svoj počítač pomocou služby
Can You Run It?