Fallout 4 (Game of the Year Edition)
EN
Xbox One
Playstation
PC DVD
Digital
Steam
18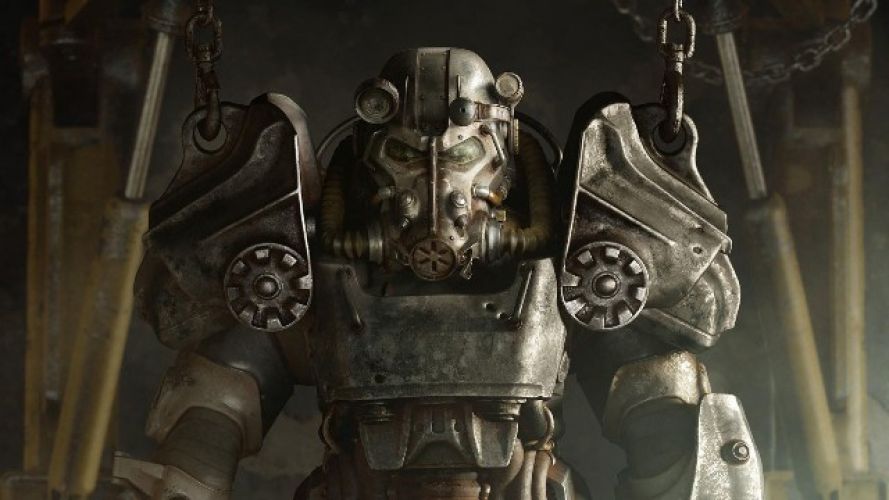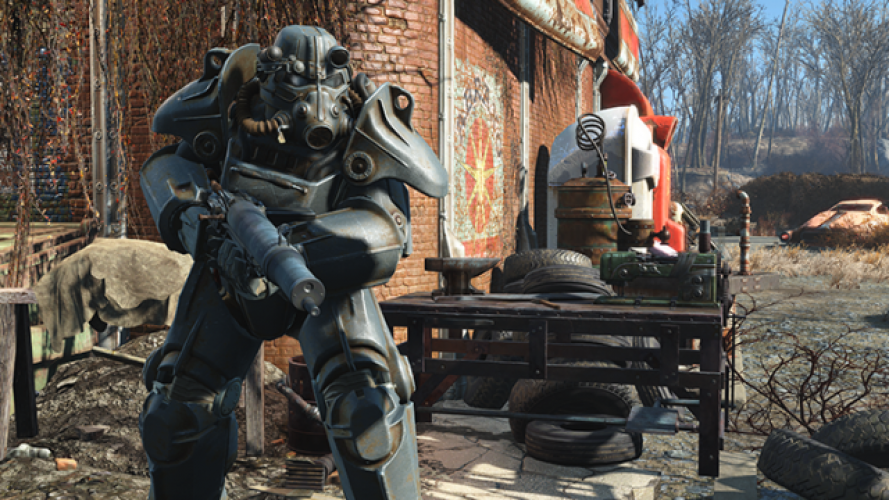 Vstúpte do do sveta zničeného jadrovou vojnou ako jediný preživší z Vaultu 111. Každá sekunda je bojom o prežitie a každá voľba je na Vás. Iba Vy môžete znovu vybudovať a určiť osud Wastelandu. Vitajte doma.
od 14,99 €
Fallout 4 (Game of the Year Edition) obsahuje:
Základnú hru Fallout 4.
Rozšírenie Automatron.
Rozšírenie Wasteland Workshop.
Rozšírenie Far Harbor.
Rozšírenie Contraptions Workshop
Rozšírenie Vaul-Tec Workshop.
Rozšírenie Nuka-World.

Spustí túto hru tvoj počítač?
Otestuj svoj počítač pomocou služby
Can You Run It?