Steep (Winter Games Edition)
EN
Uplay
Xbox One
Playstation
PC DVD
Digital
12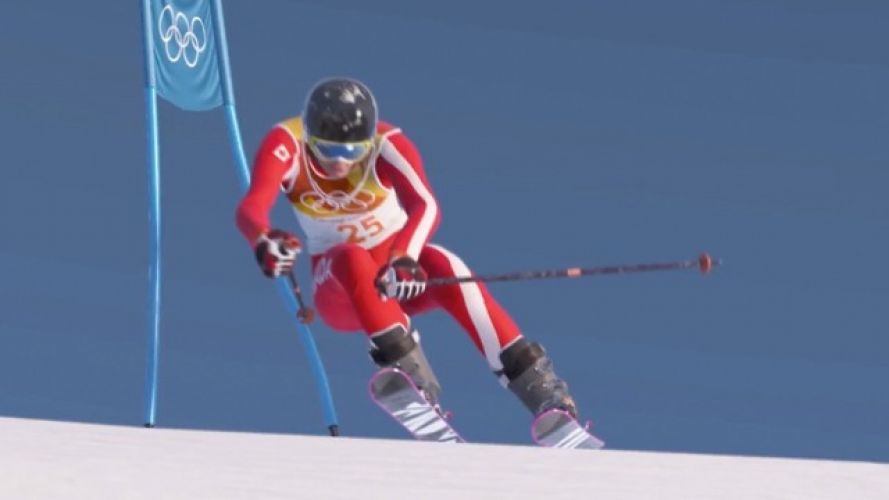 Hra obsahuje základnú hru a expanziu Road to Olympics!
od 49,99 €
Steep
Jazdite v masívnom otvorenom svete Álp a Aljašky, kde je prašan vždy čerstvý a jazda sa nikdy nekončí. Ovládnite a postavte sa najepickejším kopcom sveta na lyžiach, WingSuite, snowboarde a na paraglide. Jazdite osamote, alebo po boku ostatných adrenalínových nadšencov. Nahrávajte a zdieľajte vaše najlepšie triky, jazdite na vašich vytvorených stopách a prežite najepickejšie pády.
Svahy čakajú iba na Váš prieskum. Takže sa priviažte, vystrojte a zoskočte.
Steep: Road to the Olympics
Tento krát je zážitok zo zimných športov viazaný na olympijské hry v PyeongChangu, v južnej Kórei. Máte možnosť zastupovať obľúbených športovcov a krajiny naprieč rôznymi disciplínami ako napríklad snowboarding, lyžovanie, slalom a mnohé iné.
Spustí túto hru tvoj počítač?
Otestuj svoj počítač pomocou služby
Can You Run It?