Just Dance 2018
EN
Xbox One
Playstation
3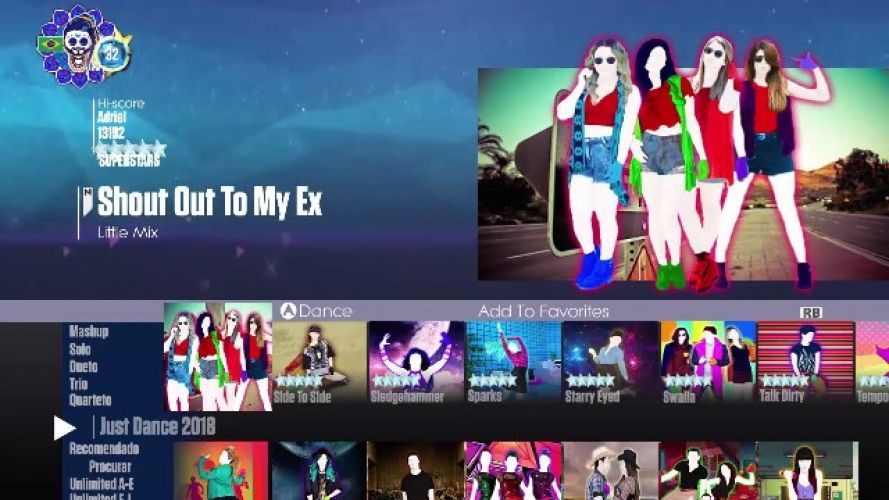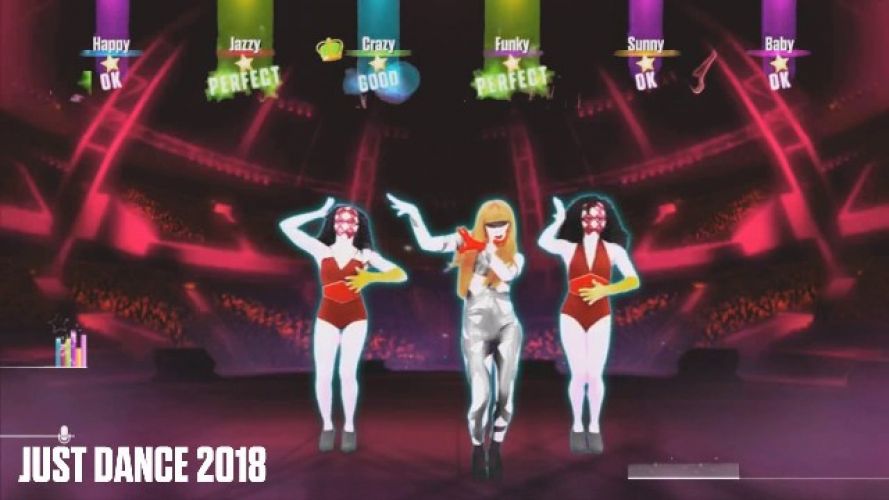 Just Dance sa vracia! Bez ohľadu na to odkiaľ ste, koľko máte rokov a či ste panda, alebo mrkva sa môžete tešiť na ďalšiu tanečnú party, pretože to táto tanečná séria znova roztáča!
od 39,99 €
Tancujte na 40 najväčších hitov minulého roka.
300+ piesní vďaka trojmesačnému skúšobnému členstvu v Just Dance Unlimited.
Všetko čo potrebujete je smartfón, s ktorým sa pripojíte do hry a môžete tancovať.
Just Dance 2018 je pre všetkých, nováčikov, ale aj pre profesionálov.
Pridajte sa k najväčšej tanečnej party a súťažte o výhry.