Lords of The Fallen Limited Edition /XBOX ONE
Za nákup tohto produktu získaš 15 bodov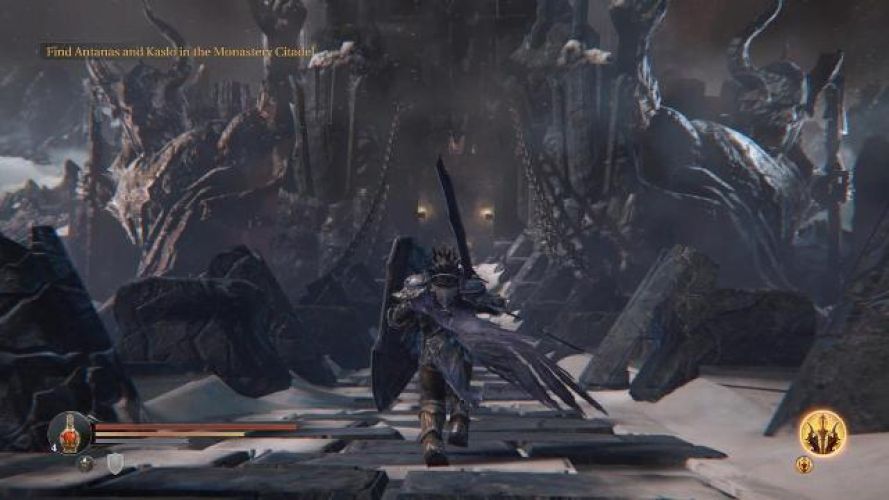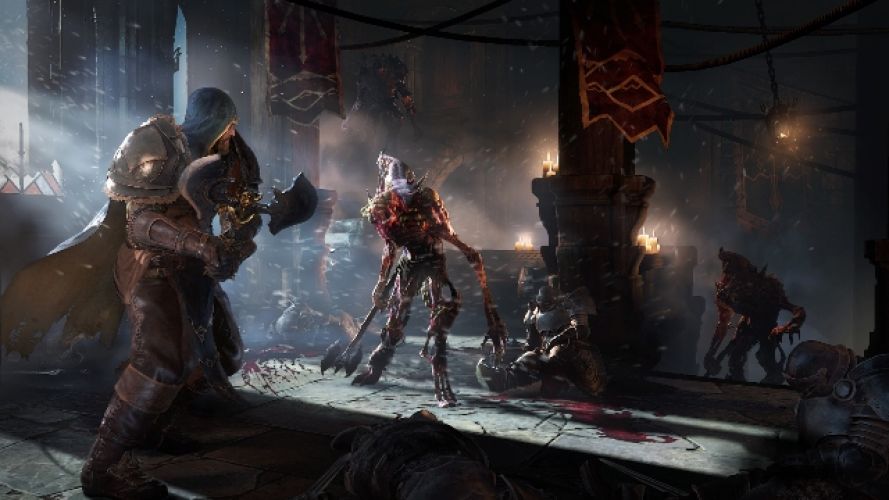 Vydajte sa na veľkolepú výpravu, počas ktorej navštívite ľudské aj démonické kráľovstvá. Postavte sa na bojisku mocným generálom Rhogarskej armády. Preskúmavajte rozľahlý, temný fantasy svet, v ktorom musíte zvážiť každý svoj krok, pretože na vašich volbách závisý celý váš osud.
15,80 €
Dostupnosť:

vypredané
Lords of The Fallen Game of The Year Edition obsahuje :
základnú hru Lords of The Fallen
DLC Monk Decipher
Herný soundtrack
Spustí túto hru tvoj počítač?
Otestuj svoj počítač pomocou služby
Can You Run It?