Red Dead Redemption 2
EN
Xbox One
Playstation
18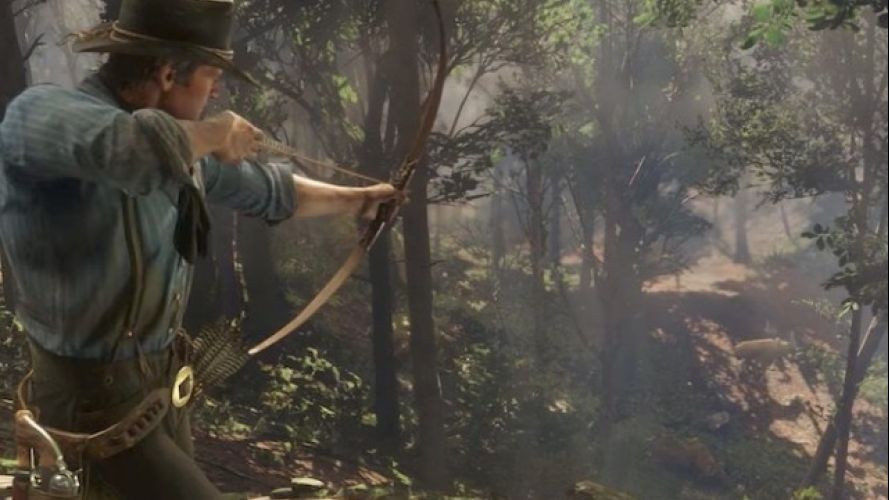 Hra od tvorcov Grand Theft Auto 5 a Red Dead Redemption, Red Dead Redemption 2 je epický príbeh o živote v neúprosnom srdci Ameriky. Obrovský atmosférický svet taktiež poskytne základy pre úplne nové zážitky v multiplayerovom režime. Znovu vitajte vo svete, v ktorom sa nezákonné hazardné hry, prestrelky a pitie stávajú životným štýlom.
od 42,99 €
Recenzie k hre
Spokojný nadovšetko ľúbi sa mi grafika vizualizacia
napísal Kubik656, dňa 8. 8. 2018
Vyzerá naozaj kvalitne
napísal luki, dňa 11. 8. 2018
Hral som túto hru ešte na starom PS, no toto pokračovanie, top
napísal Richard, dňa 11. 10. 2018
Neskutočne sa teším, dúfam že to bude úplná bomba. Mám predobjednané, tak snáď to pošlú ako majú.
napísal Allienko, dňa 22. 10. 2018
Bombasticka hra
napísal Jan, dňa 10. 11. 2018
Wow
napísal mkdons123, dňa 31. 12. 2018
.
napísal Skretcher, dňa 18. 4. 2019