Elden Ring (Launch Edition) /PC Box
Za nákup tohto produktu získaš 49 bodov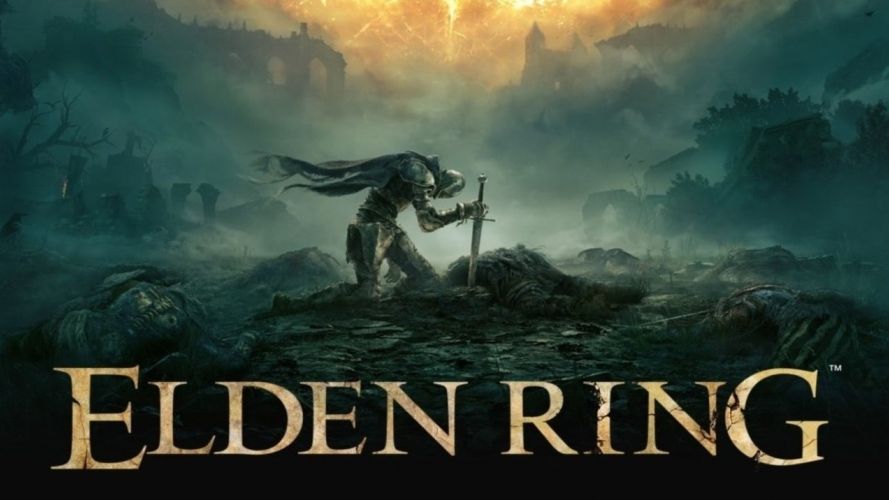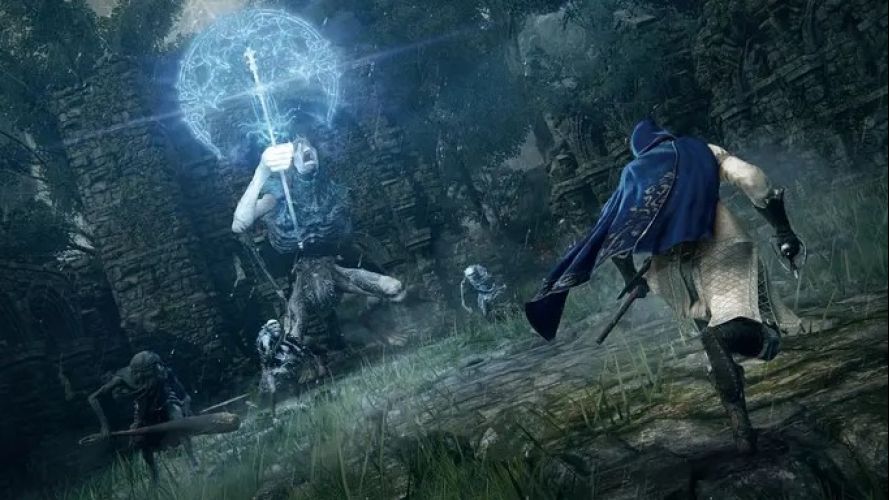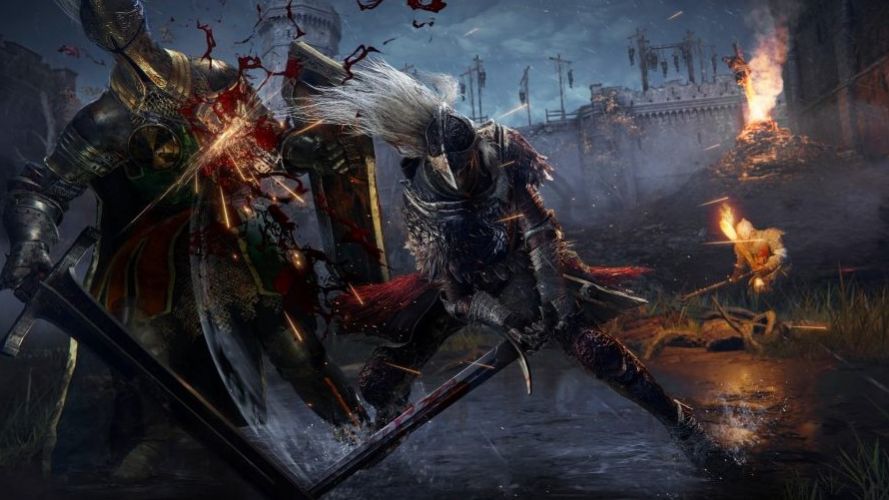 Nový fantasy svet, ktorý vytvorili Hidetaka Miyazaki, tvorca vplyvnej série videohier DARK SOULS, a George RR Martin, autor najpredávanejšej fantasy série The New York Times, A Song of Ice and Fire.
49,50 €
Dostupnosť:

predobjednávka
Jedná sa o officiálnu verziu hry na platformu STEAM. Krabica neobsahuje inštalačné médium.
Predobjednávka!!!
Officiálny dátum uvedenia na trh je 25.02.2022

Elden Ring (Launch Edition) obsahuje :
- základnú hru Elden Ring - karty s obrázkami
- Plagát s motívom hry - samolepky nášivku
Spustí túto hru tvoj počítač?
Otestuj svoj počítač pomocou služby
Can You Run It?