Rise of the Tomb Raider 20 Years Celebration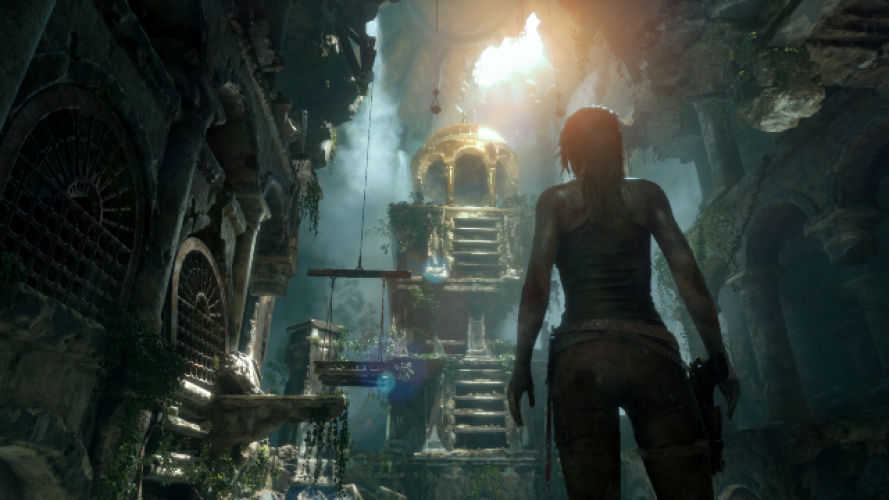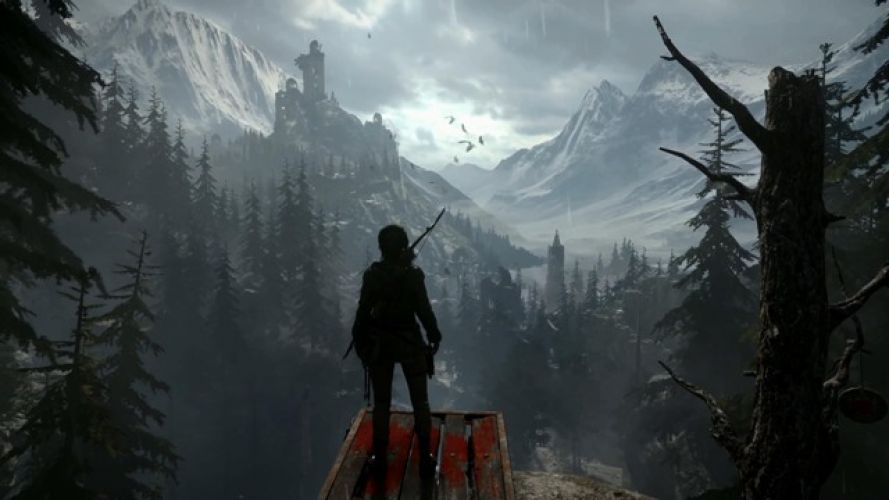 Tajomné prostredia, hrôzostrašné hrobky, smretelné nebezpečie na každom rohu, zapeklité hádanky a nebzpečné monštrá, ktoré strážia prastaré hrobky. Toto a omnoho viac vás čaká v tejto najlepšej TomRaiderovke všetkých čias. Ponorte sa do tajomstiev prastarých hádaniek a užite si neopakovatelnú atmosféru tejto legendárnej hry.
od 9,99 €
Rise of the Tomb Raider: 20 Year Celebration Edition obsahuje:
Cenami ovenčenú hru Rise of the Tomb Raider.
Nový, brutálny mód obtiažnosti "Extreme Survivor", ktorý je bez checkpointov.
Prémiové DLC "Blood Ties" a "Lara's Nightmare".
Podporu kooperatívneho "Endurance Mode", ktorý vyzve hráčov na tímové prežitie v divočine a kde budete bojovať o umiestnenie v rebríčkoch.
Nové predstavenie zimného oblečenia a zbraní, ktoré boli inšpirované hrou Tomb Raider III.
Sadu kariet, ktorá umožní hráčom hranie "Expedition Modes" za použitia jedného z klasických modelov Lary Croft.
Všetky doposiaľ vydané DLC, ktoré budú zahŕňať aj "Baba Yaga: The Temple of the Witch" a "Cold Darkness Awakened"
12 oblekov, 7 zbraní, 35 expedičných kariet a omnoho viac
Spustí túto hru tvoj počítač?
Otestuj svoj počítač pomocou služby
Can You Run It?
Recenzie k hre
Je to super hra vysoko odporúčam. A hlavne pozor je návyková!!! :)
napísal Michal, dňa 4. 10. 2017
Larine kozy ;)
Larin zadok ;)
Otvorený svet
Úžasné pokračovanie nového reštartu, kde sa tentokrát presunieme z tropického ostrova na zasnežený Sibír..
napísal Wishmaster301, dňa 27. 12. 2017
Super dobrodruzstvo
Dobry pribeh, ferovy herny cas
Velmi dobra druha cast restartu serie
napísal Danto, dňa 11. 4. 2018
graficke spracovanie
kniha v limitovanej edicii
cena
pribeh
bonus zbrane
Pribeh a graficke spracovanie
napísal Marian, dňa 16. 1. 2019
krásne prostredia
logicke puzzle
craftenie
Zvolený štýl a tempo možno nesadne každému, ale určite vás hra nesklame svojím obsahom.
napísal Alf, dňa 25. 3. 2019