Dying Light: The Following - Enhanced Edition
EN
Xbox One
Playstation
PC DVD
Steam
18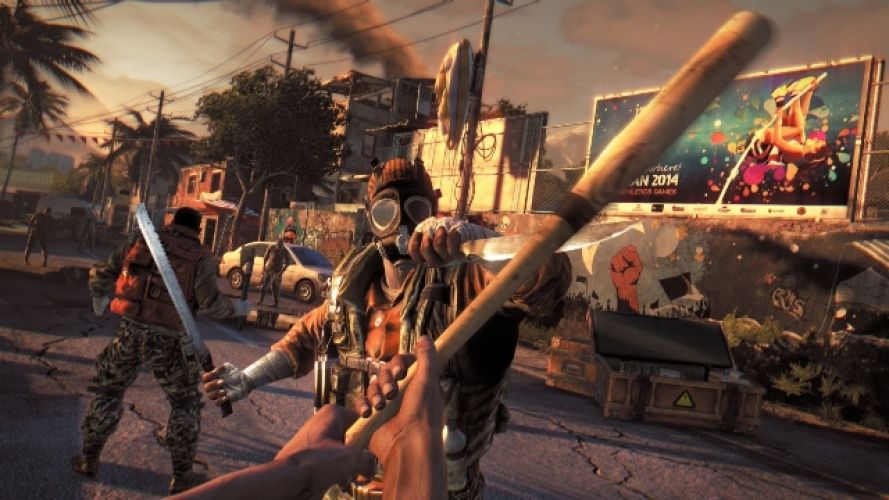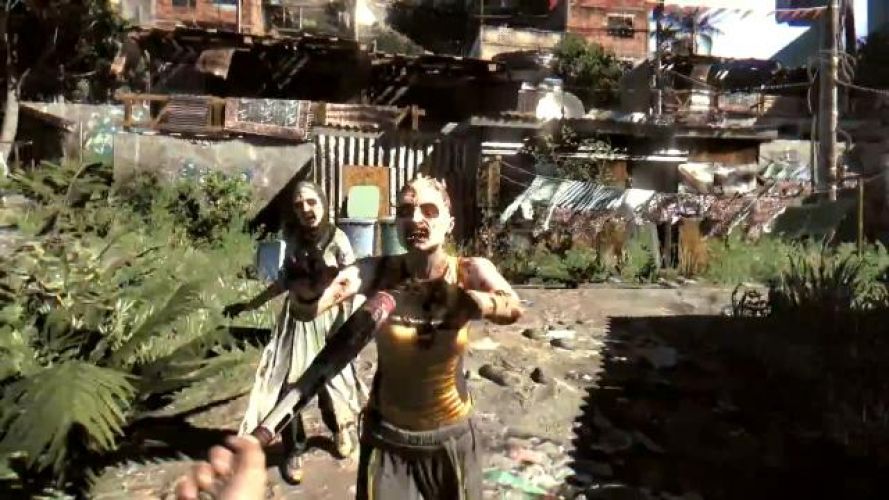 Rozšírenie The Following k hre Dying Light prinesie celé nové mesto a lahôdkou bude možnosť riadiť a vylepšovať svoju vlastnú buginu. Balenie obsahuje aj vylepšenú základnú hru.
od 12,99 €
Dying Light The Following Enhanced Edition obsahuje :
- vylepšenú základnú hru Dying Light
- rozšírenie The Following
- Be The zombie mód
Spustí túto hru tvoj počítač?
Otestuj svoj počítač pomocou služby
Can You Run It?