H1Z1 King of the Kill /PC DIGITAL
Za nákup tohto produktu získaš 9 bodov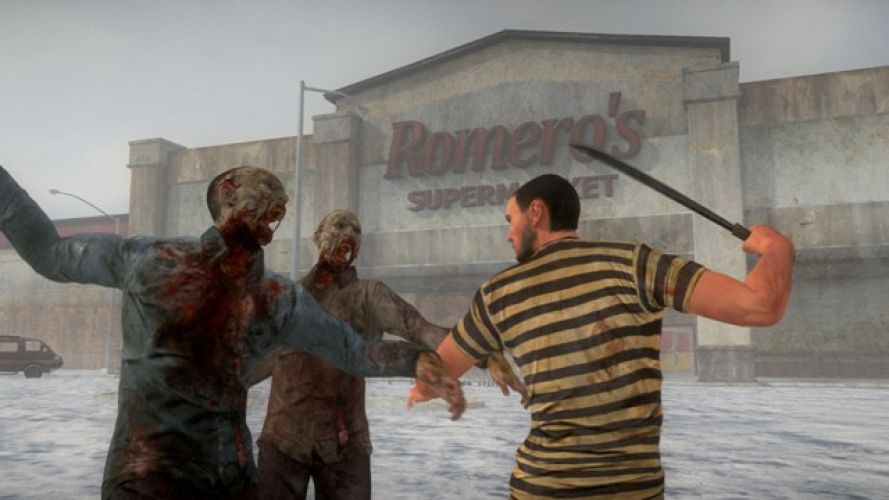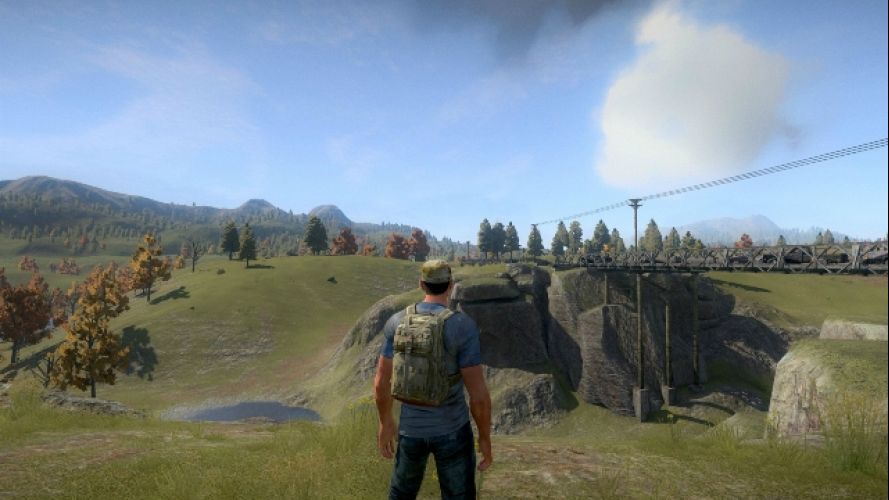 H1Z1 pozostáva z dvoch samostatných hier - King of The Kill a Just Survive. V King of the Kill ide čisto o PVP záležitosť , kde sa snažíte zabiť všetkých ostatných protihráčov a zostať v hre ako posledný.
9,99 €
Dostupnosť:

Ihneď na stiahnutie
Spustí túto hru tvoj počítač?
Otestuj svoj počítač pomocou služby
Can You Run It?