Outlast Trinity
EN
Xbox One
Playstation
18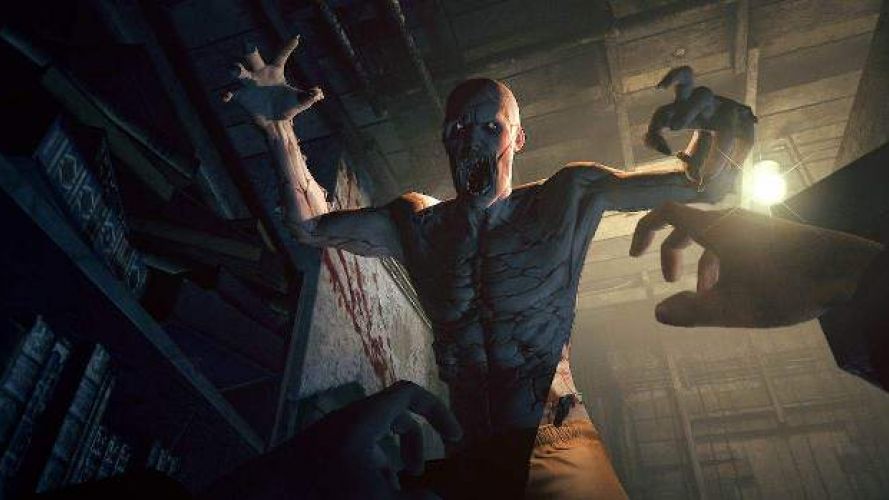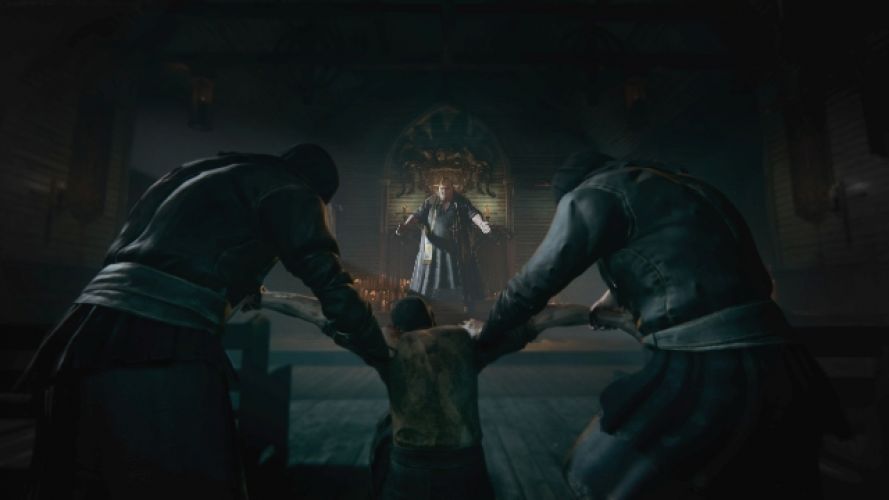 Úplne prvý krát budete mať možnosť zakúpiť hru v diskovej podobe a to ako kompletný balíček obsahujúci nasledujúce tituly: Outlast, Outlast: Whistleblower a Outlast 2.
od 27,50 €
Outlast Trinity obsahuje Outlast, Outlast 2 a DLC Outlast Whistleblower!
Outlast
Originálna hra bola vydaná roku 2013 a odohráva sa vo vzdialených horách v Colorade, kde všetky hrôzy číhajú v blázinci Mount Massive. Dlho opustený domov pre mentálne chorých bol nedávno znovu otvorený za pomoci oddelenia charity a výskumu medzinárodnej spoločnosti Murkoff Corporation a pracuje v totálnom utajení. Po získaní typu sa nezávislý novinár Miles Upshur vláme do zariadenia a to čo odhalí kráča na tenkej hrozivej línii medzi vedou, vierou, prírodou a niečím úplne iným. Po tom ako sa dostáva do zariadenia je jeho jedinou nádejou na únik tajomstvo, ktoré leží v srdci Mount Massive.


Outlast Whistleblower
DLC, ktoré rozpovedá príbeh z čias pred, aj po deji hry Outlast a poukazuje na finálnu kapitolu blázinca Mount Massive. Hráči sa zmocnia úlohy Waylona Parka, softwarového inžiniera, ktorý pracuje pre spoločnosť Murkoff a stotožňuje sa s úbohými dušami umiestnenými v blázinci. Scéna je pripravená na odhalenie skazeného jadra Mount Massive.


Outlast 2
Nové pokračovanie série, Outlast 2 je zvrátenou výpravou do hlbín ľudskej mysle a jej temných tajomstiev. Blake Langermann, kameraman, ktorý pracuje so svojou manželkou Lynn musí podstúpiť riziká a dostať sa na koreň problémov, ktorých sa nikto neodváži ani dotknúť. Pri sledovaní série stôp, ktoré začali pri zdanlivo nemožnej vražde tehotnej ženy, ktorá je známa iba ako Jane Doe, výskum zavedie dvojicu hlboko do púšte v Arizone, na tak hlbokú temnotu, že na ňu nik nedokáže priviesť trochu svetla a k tak nemiernej korupcii, že jedinou nádejou sa zdá byť zbláznenie sa.