Borderlands GOTY /PC DIGITAL
Za nákup tohto produktu získaš 19 bodov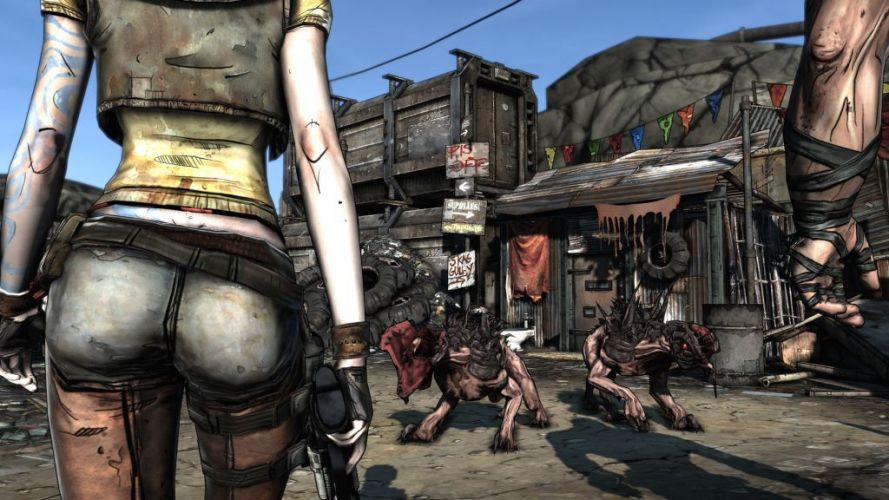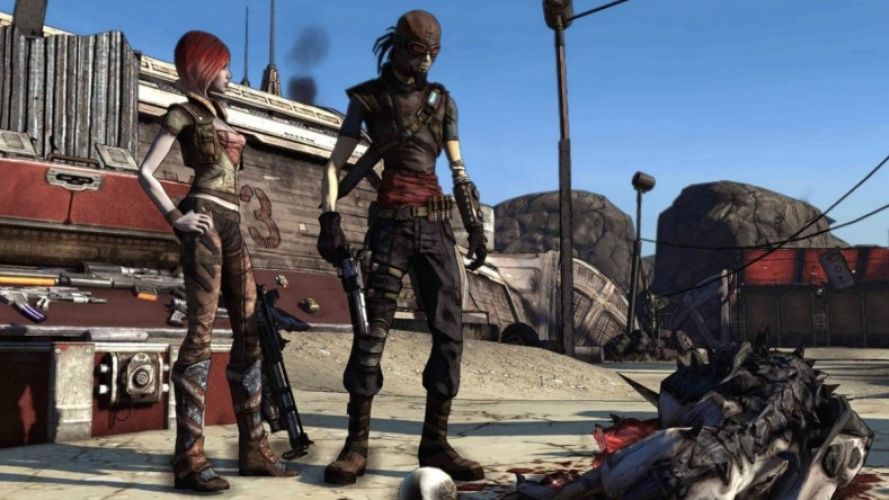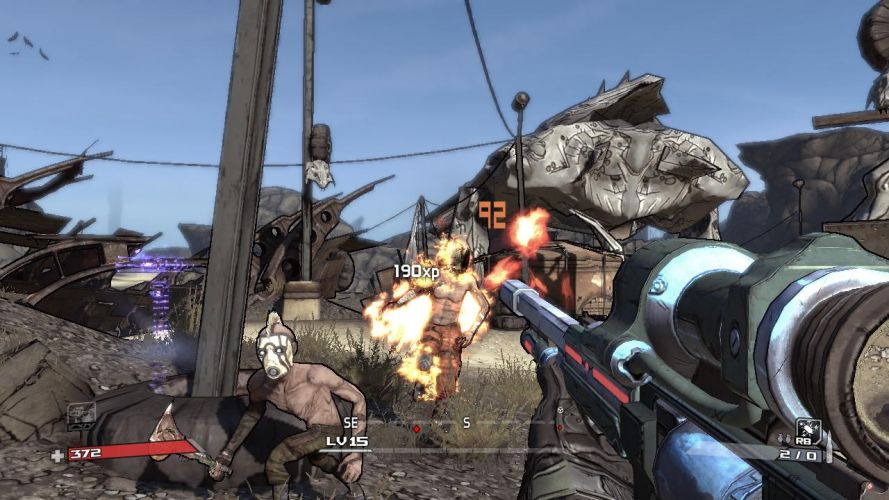 Borderlands kombunuje prvky FPS streilačky a RPG. Hra má navyše výborný príbeh a skvelú hratelnosť, čím nám vznika naozaj skvelá hra v úžasnej neopakovateľnej grafike, pri ktorej strávite kopec času.
19,99 €
Dostupnosť:

vypredané
Borderlands Game OF The Year Edition obsahuje základnú hru a všetky doposiaľ vydané DLC.
Spustí túto hru tvoj počítač?
Otestuj svoj počítač pomocou služby
Can You Run It?