Dead Island GOTY /PC DIGITAL
Za nákup tohto produktu získaš 14 bodov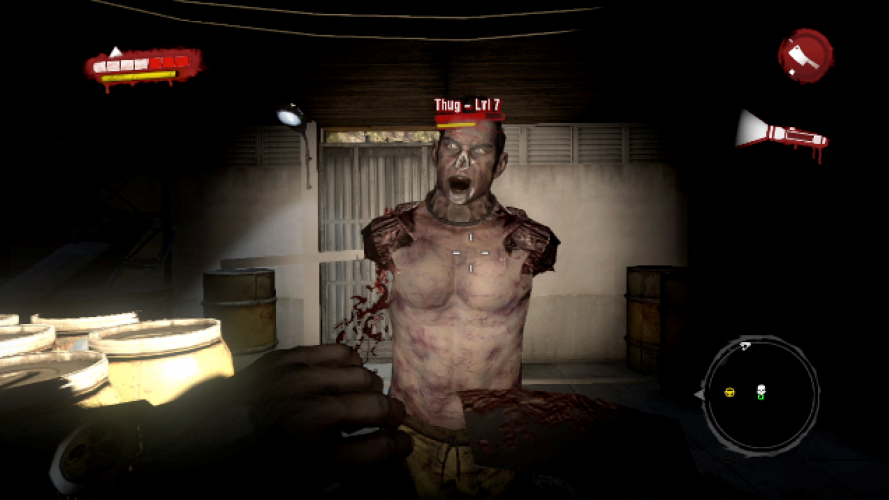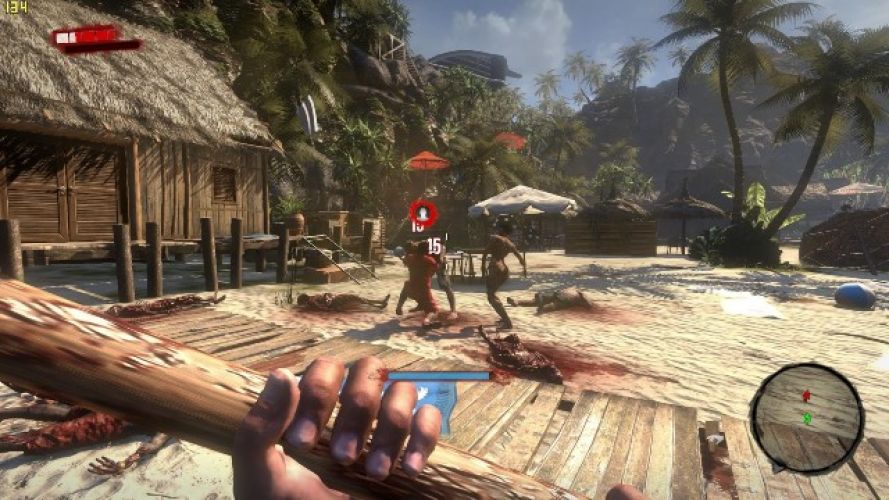 Akcia z pohľadu prvej osoby zameraná hlavne na boj zblízka, vývoj postavy a upravovanie širokej škály zbraní. Toto všetko využijete v strhujúcej a drsnej kampani sledujúcej temný príbeh inšpirovaný klasickými zombie filmami.
14,99 €
Dostupnosť:

do 24 hodín
Game of The Year edícia obsahuje:
- Dead Island: Ryder White DLC
- Bonusovú zbraň do hry "The Reaper" smrteľnú kombináciu baseballovej pálky a reťazovej píly
- Bonusový režim do hry "Bloodbath Arena"
Spustí túto hru tvoj počítač?
Otestuj svoj počítač pomocou služby
Can You Run It?