Call of Duty: Black Ops Cold War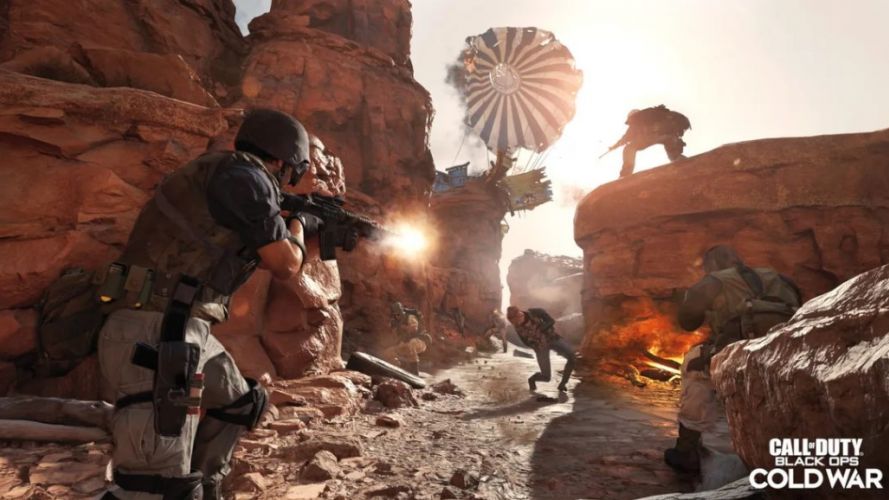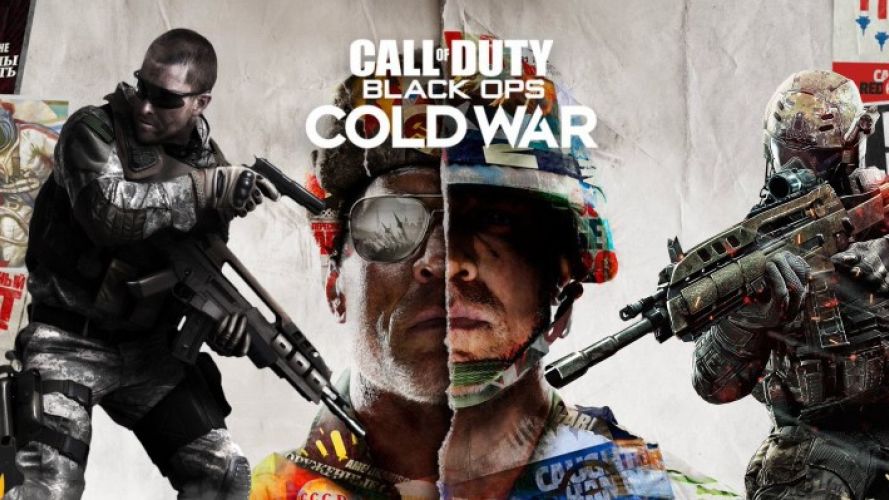 V novom diele série strieľačiek Black Ops s podtitulom Cold War sa vraciame späť k prvému dielu, na ktorý priamo nadviažeme. Ocitneme sa na začiatku osemdesiatych rokov v hlbinách zradnej geopolitickej vojny. Strhujúca kampaň jedného hráča ponúkne príbeh plný celosvetovej konšpirácie. Call of Duty: Black Ops Cold War tiež ponúkne novú generáciu multiplayeru a mód Zombies.
od 35,99 €
Playstation 4 verzia obsahuje aj upgrade na Playstation 5 verziu, treba mat na playstatione 5 disc drive.
Xbox verzia hry je určená na XBOX SERIES X a je spätne kompatibilná aj na XBOX ONE.