Assassin's Creed Syndicate
CZ
EN
Uplay
Playstation
18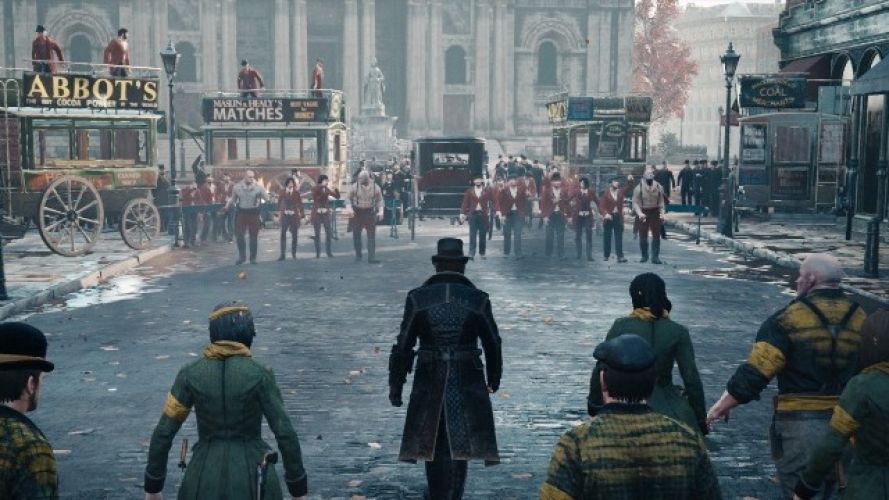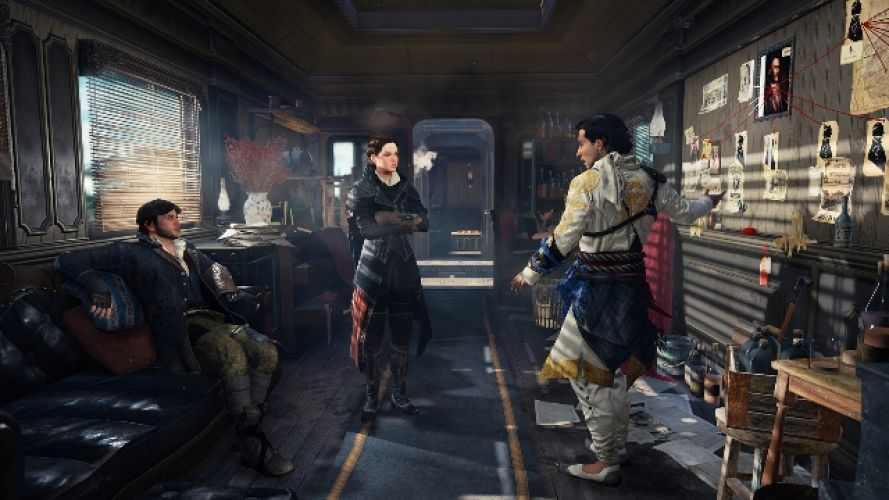 Nový diel úspešnej série Assassins Creed vás prenesie do prostredia Londýna v čase vrcholiacej priemyselnej revolúcie, v ktorej hrajú hlavnú úlohu tiež významné vedecké a technologické objavy.
od 29,99 €
Spustí túto hru tvoj počítač?
Otestuj svoj počítač pomocou služby
Can You Run It?
Recenzie k hre
Hra určite zabaví a núti ju prejsť celú. Optimalizácia ale sem tam má chybu.
napísal jasid, dňa 31. 10. 2017
Užasný Londýn
Hra je celkom živá - čo a prostredia týka
Je to aj viacmenej herná séria v hernej sérii - Need for Brička ;D
Zlá optimalizácia
Má to pár (facepalm) bugov
Séria sa presúva do viktoriánsko-industriálneho Londýna, kde súrodenci bojujú proti Templáreskemu spiknutiu...
napísal Wishmaster301, dňa 10. 11. 2017
Pecka hra
Zlepšenie šplhania novou pomôckou
Londýn počas osvety
Reálne spracovanie mesta pod vplyvom strojárskeho rozmachu
Super assassin
napísal Roman Kerestúr, dňa 25. 7. 2018