Medal of Honor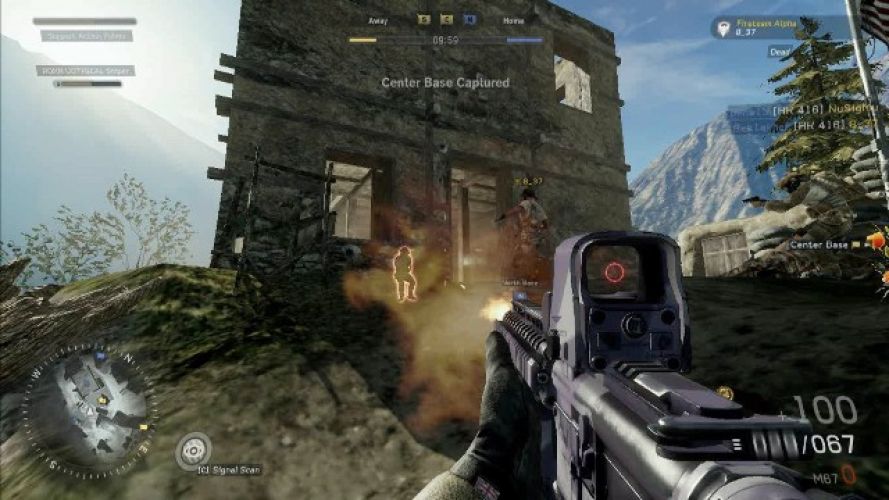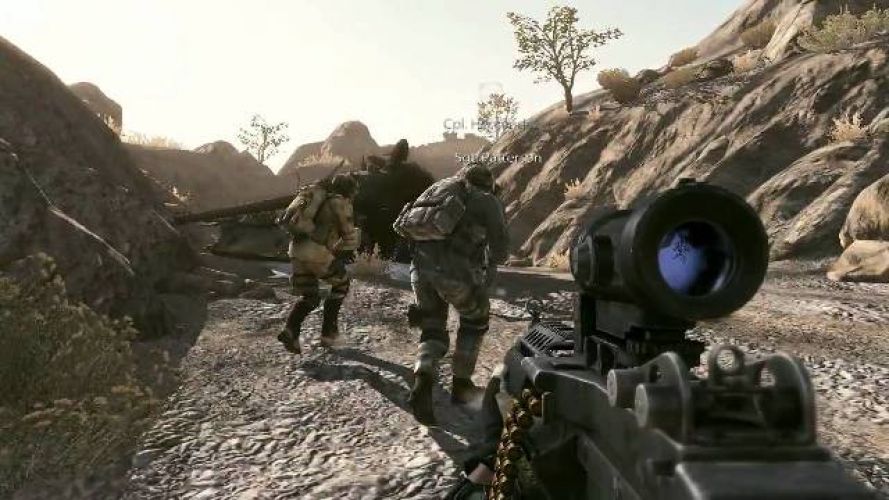 Medal of Honor sa vracia do prvej línie, tentokrát tej modernej. Po prvýkrát v priebehu svojej desaťročnej histórie opúšťa Medal of Honor scénu 2. svetovej vojny a privádza hráča do vojnou sužovaného Afghanistanu.
9,99 €
Dostupnosť:

vypredané
Spustí túto hru tvoj počítač?
Otestuj svoj počítač pomocou služby
Can You Run It?