Pillars of Eternity 2: Deadfire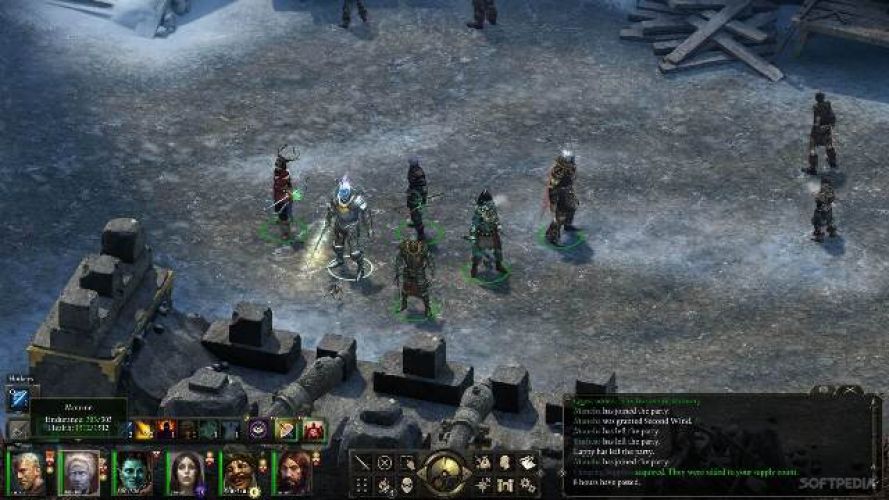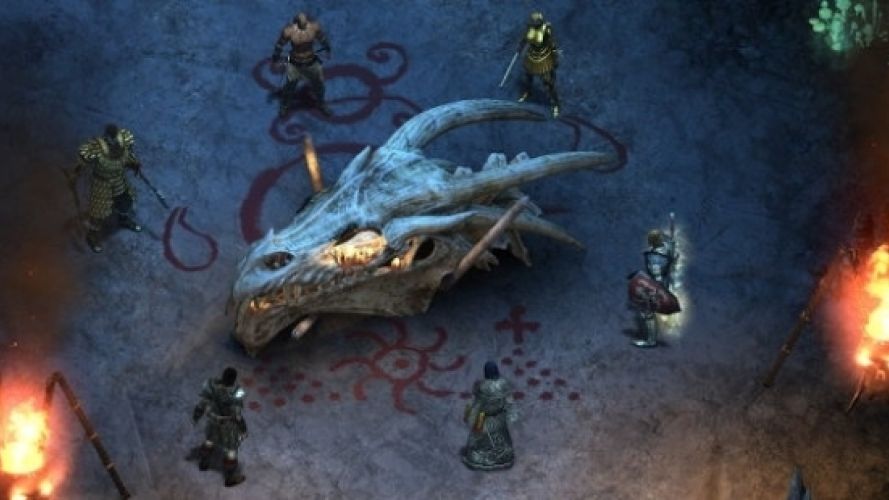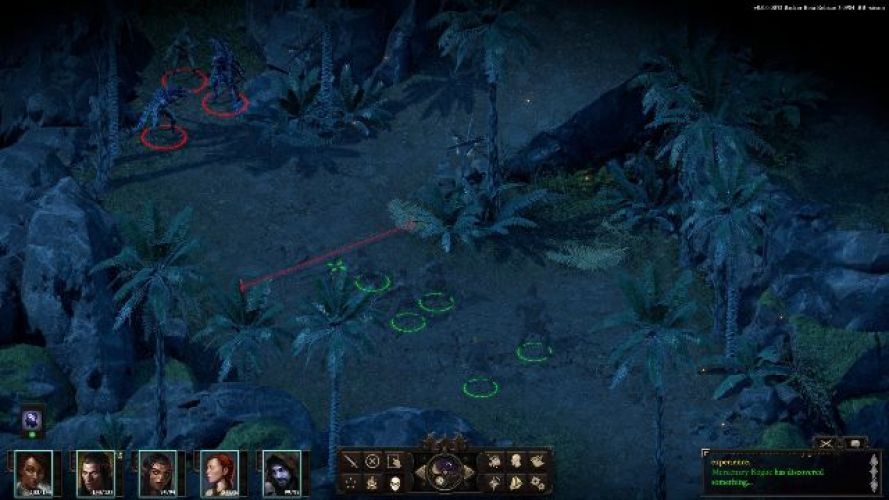 Nasledujte boha naprieč zemou aj morom v pokračovaní oceňovaného RPG Pillars of Eternity. Veľte vašej lodi na nebezpečnej výprave v obrovskom, nebezpečnom a nepreskúmanom súostroví v regióne Deadfire.
od 16,99 €
Spustí túto hru tvoj počítač?
Otestuj svoj počítač pomocou služby
Can You Run It?