Shadow of the Tomb Raider
EN
Xbox One
Playstation
Steam
18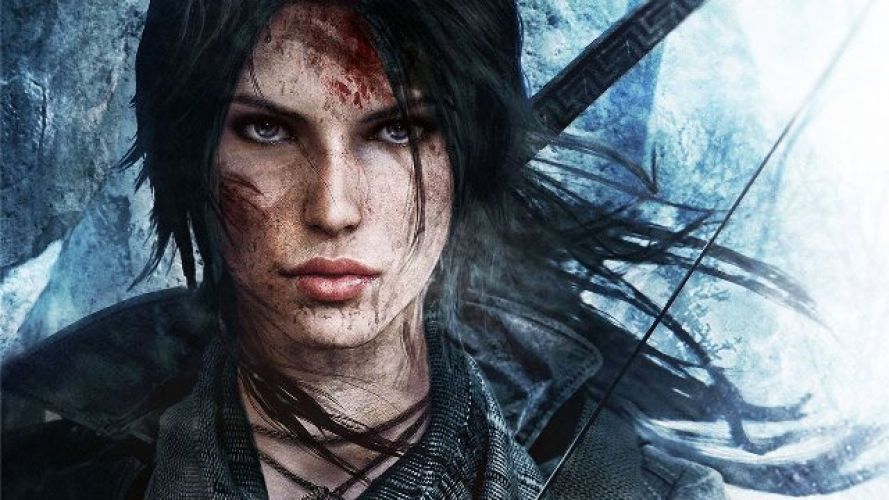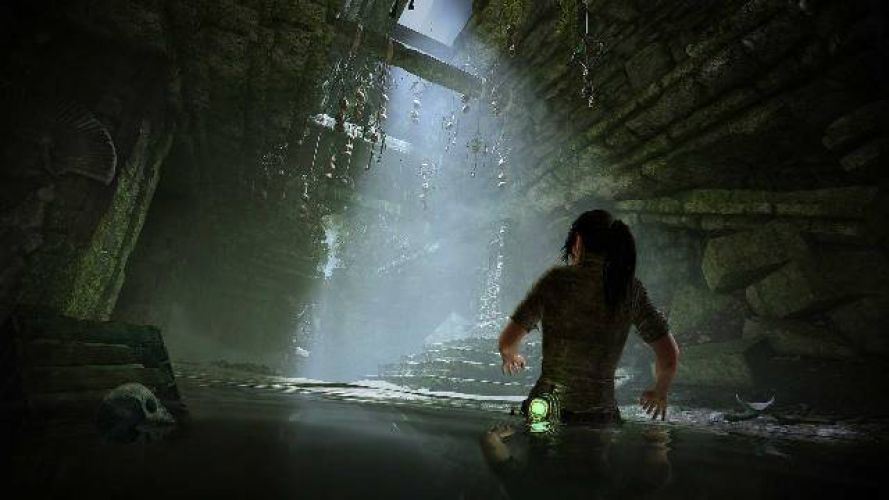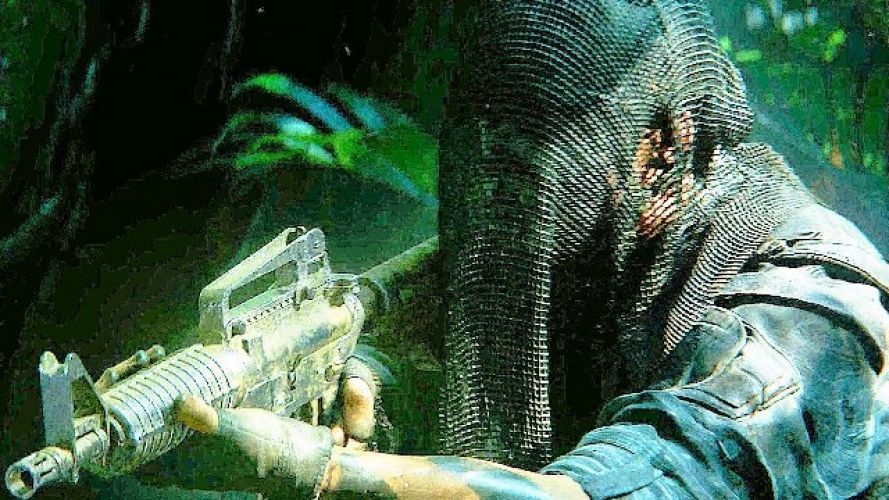 V hre Shadow of the Tomb Raider musí Lara ovládnuť smrteľnú džungľu, prekonať hrozivé kobky a prežiť svoje najtemnejšie momenty. Pri závode s časom o záchranu sveta od Mayskej apokalypsy sa z Lary stáva Tomb Raider.
od 19,50 €
Spustí túto hru tvoj počítač?
Otestuj svoj počítač pomocou služby
Can You Run It?
Recenzie k hre
Pokracovanie v duchu prvych 2 dieloch novej trilogie
podobne ako prve 2 diely, malo novych veci
Celkom fajn zavrsenie trilogie
napísal Danto, dňa 12. 9. 2018
Zapnutie immersion (ne-anglickeho dialogu) akurat poskodil pre mna cely zazitok koli nekvalitnym ludom co to dabovali
Hra ma veľmi baví... Po predošlých dieloch som mal vysoké očakávania a splnili ich... Pre mňa je to výborná hra zo skvelým príbehom aj postavami, jediné čo ma mrzí je že nepridali českú lokalizáciu titulkov. Inak čo sa gameplay-u týka tak je ešte lepší než predošlé diely... Z hry som skutočne nadšený.
napísal Skretcher, dňa 21. 10. 2018