Shadow of the Tomb Raider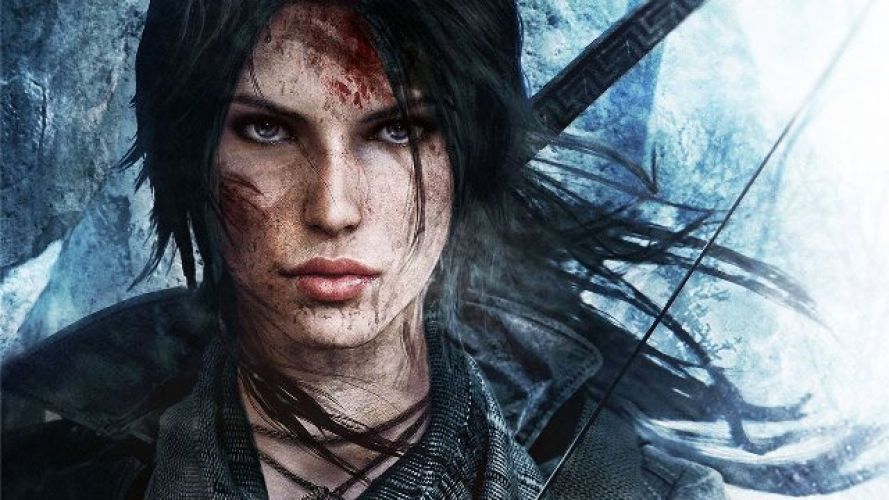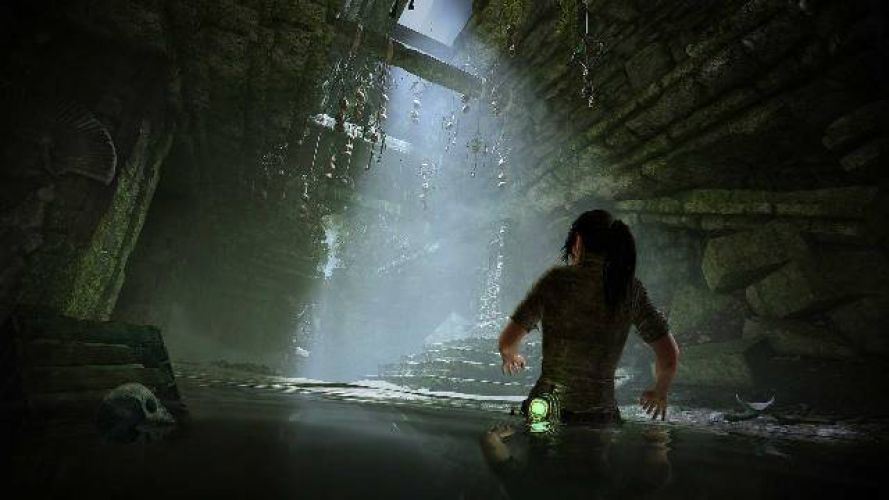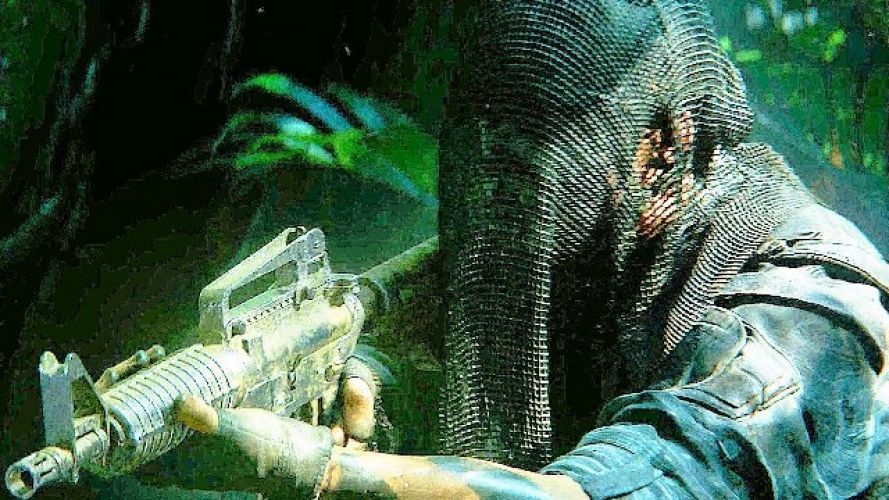 V hre Shadow of the Tomb Raider musí Lara ovládnuť smrteľnú džungľu, prekonať hrozivé kobky a prežiť svoje najtemnejšie momenty. Pri závode s časom o záchranu sveta od Mayskej apokalypsy sa z Lary stáva Tomb Raider.
od 48,60 €
Pre najrýchlejších máme pripravený plagát a pohľadnicu.
Spustí túto hru tvoj počítač?
Otestuj svoj počítač pomocou služby
Can You Run It?
Recenzie k hre
Tomb Rider nikdy nesklame
napísal luki, dňa 13. 8. 2018
Pokracovanie v duchu prvych 2 dieloch novej trilogie
podobne ako prve 2 diely, malo novych veci
Celkom fajn zavrsenie trilogie
napísal Danto, dňa 12. 9. 2018