Shadow of the Tomb Raider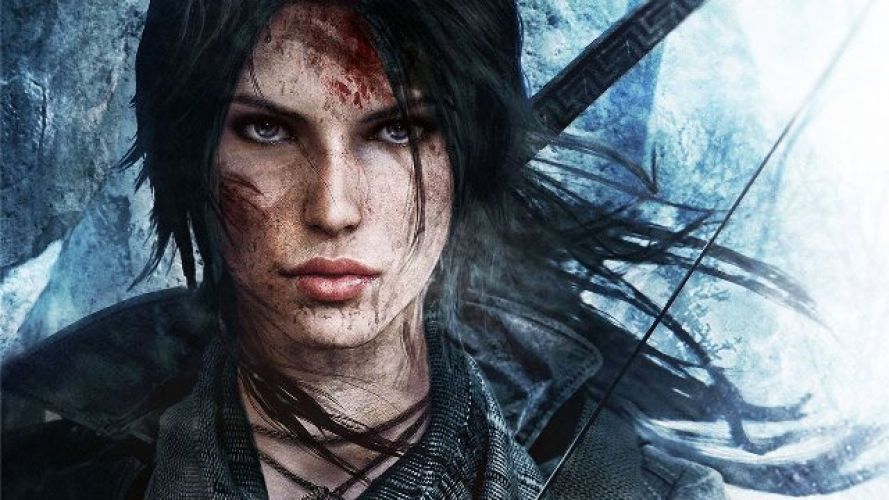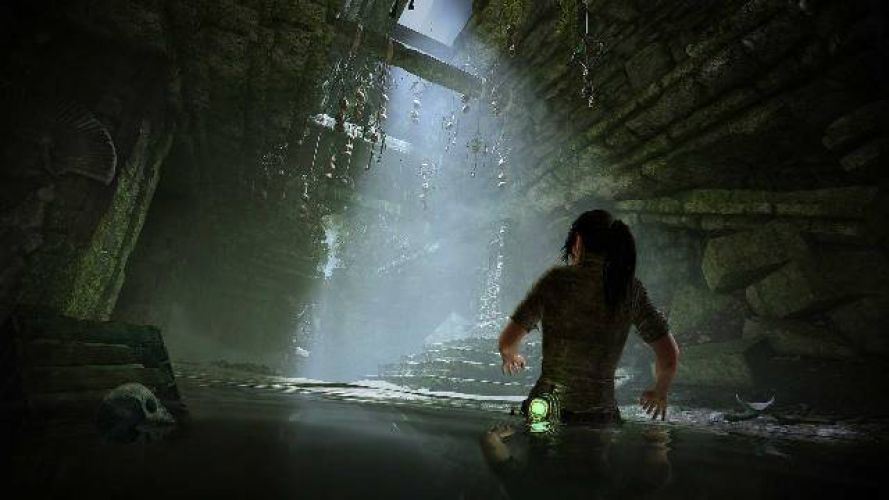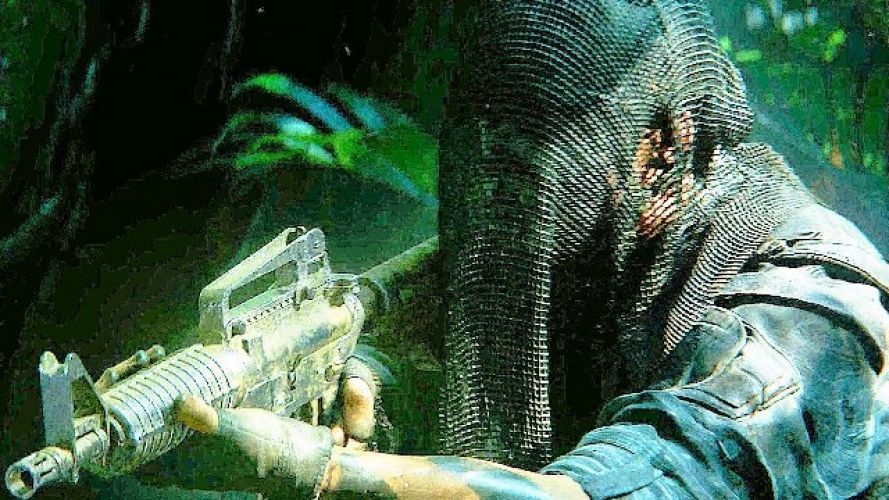 V hre Shadow of the Tomb Raider musí Lara ovládnuť smrteľnú džungľu, prekonať hrozivé kobky a prežiť svoje najtemnejšie momenty. Pri závode s časom o záchranu sveta od Mayskej apokalypsy sa z Lary stáva Tomb Raider.
od 56,99 €
PREDOBJEDNÁVKA - plánovaný dátum uvedenia na trh 14.09.2018
Spustí túto hru tvoj počítač?
Otestuj svoj počítač pomocou služby
Can You Run It?