Micro Machines: World Series
EN
Xbox One
Playstation
PC DVD
Digital
Steam
7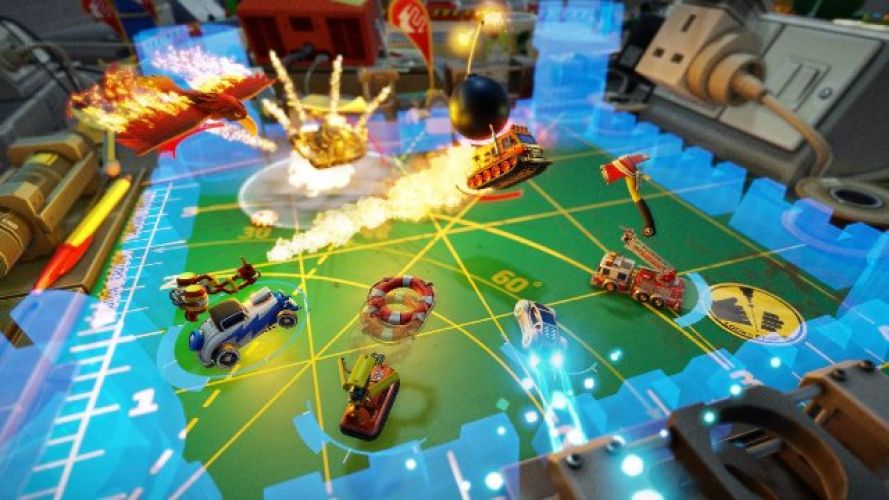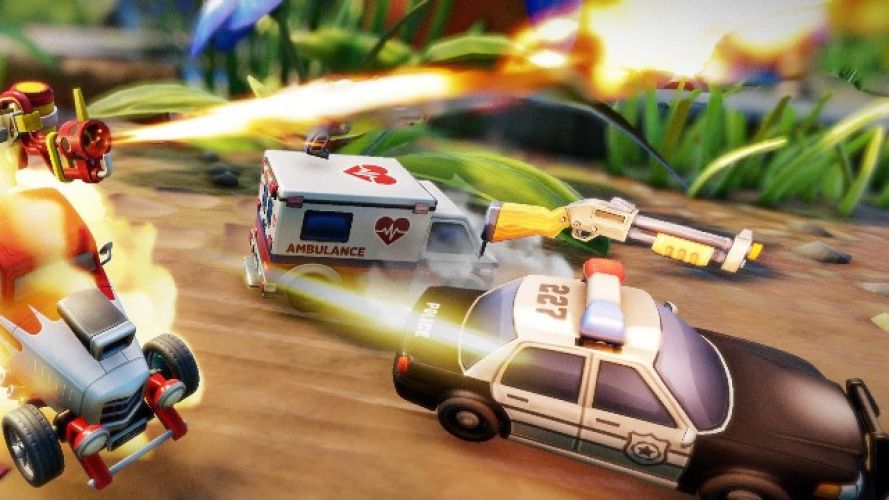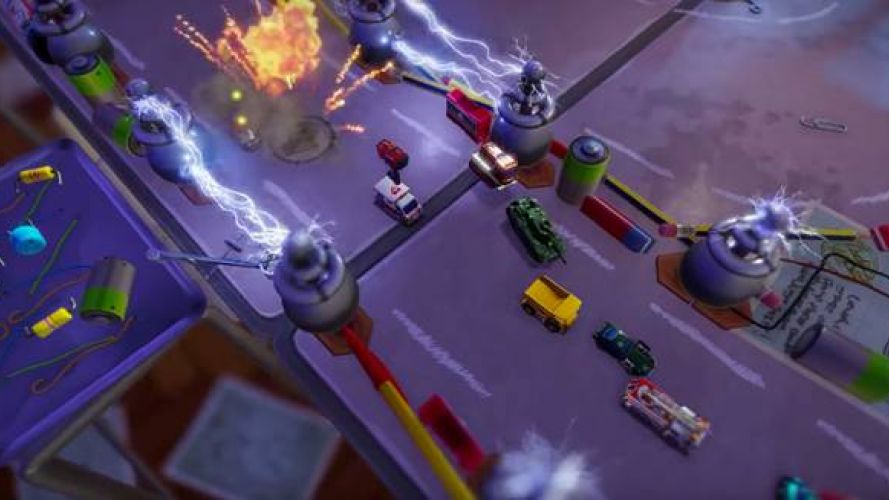 Hra vám prináša klasické herné režimy, ako je Race a Elimination, ale predstaví aj nový štýl hry: Battle Mode. Úplne nové bojové arény vám umožnia hromadné ničenie v miniatúrnej mierke proti vašim priateľom alebo AI. Tímová hra vám dovoľuje spolupracovať s unikátnymi zručnosťami vašich vozidiel pomocou režimov ako "King of the Hill" alebo "Capture the Flag"!
od 5,00 €
Spustí túto hru tvoj počítač?
Otestuj svoj počítač pomocou služby
Can You Run It?