Middle Earth: Shadow of War
EN
Xbox One
Playstation
PC DVD
Digital
Steam
18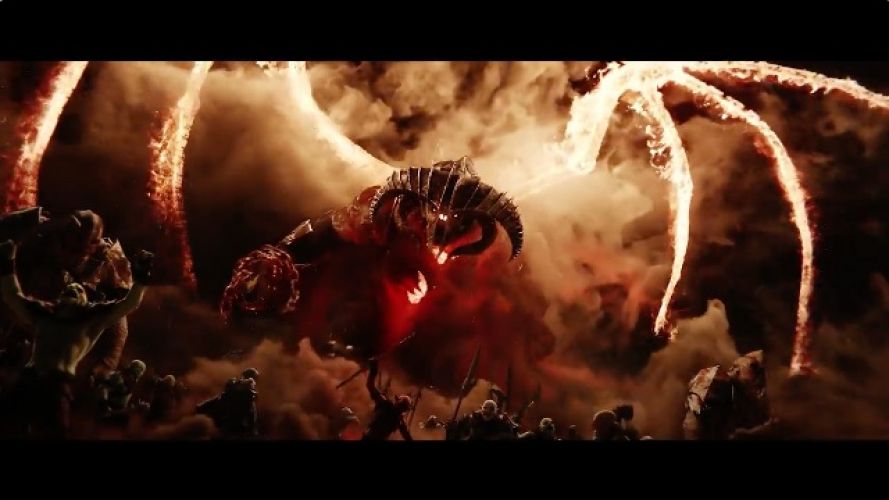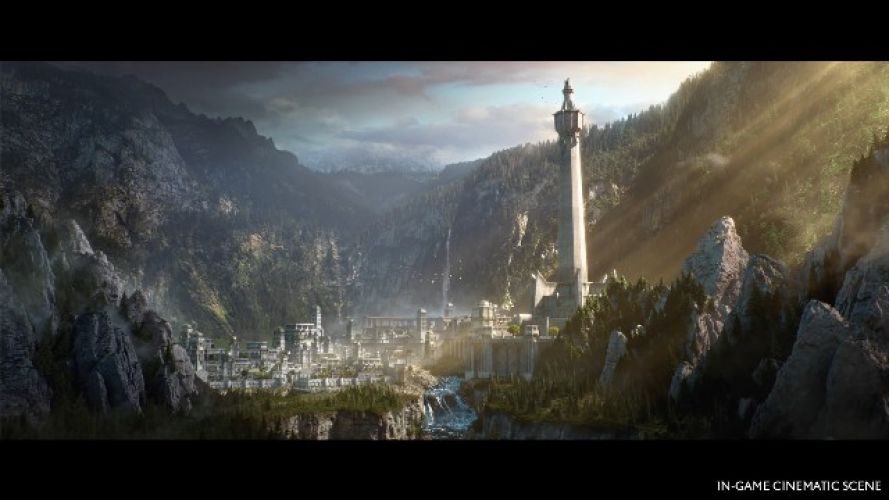 Prežite originálny príbeh s návratom Taliona a Celebriona, ktorí majú za úlohu preniknúť cez nepriateľské línie a vytvoriť armádu, s ktorou porazia temného Lorda, Saurona. V hre Middle-Earth: Shadow of War máte k dispozícii jeden z prsteňov moci a v monumentálnom boji o Stredozem sa stretnete s nepriateľmi, vrátane samotného Saurona a jeho armády Nazgúlov.
od 12,50 €
PC Verzia neobsahuje DVD!
Všetky verzie obsahujú bonusové DLC so 4 legendárnymi šampiónmi, a exkluzívnym epickým mečom!
Spustí túto hru tvoj počítač?
Otestuj svoj počítač pomocou služby
Can You Run It?
Recenzie k hre
Orkovia a Nemesis system
Balrog
Slusne pokracovanie prveho dielu
Pekne pokracovanie Shadow of Mordor
napísal Danto, dňa 1. 12. 2017
Lietanie na drakoch
Plynulé boje
Balrog
Pokračovanie po dokončení príbehovej linky
Slabý pokrok v grafike oproti prvému dielu
Shadow of War je úrčite lepším pokračovaním Shadow of Mordor. Vylepšený inventár, dosť dobrý príbeh, boje o pevnosti a možnosť využiť draka ako mounta.... Vytkol by som hre nevýrazný grafický pokrok od prvého dielu a dosť nenáročné boje s prízrakmi... Na druhej strane súboj s Balrogom je naozaj skvostný.
napísal jasid, dňa 31. 10. 2017