Lords of The Fallen Game of The Year Edition /PC DIGITAL
Za nákup tohto produktu získaš 3 bodov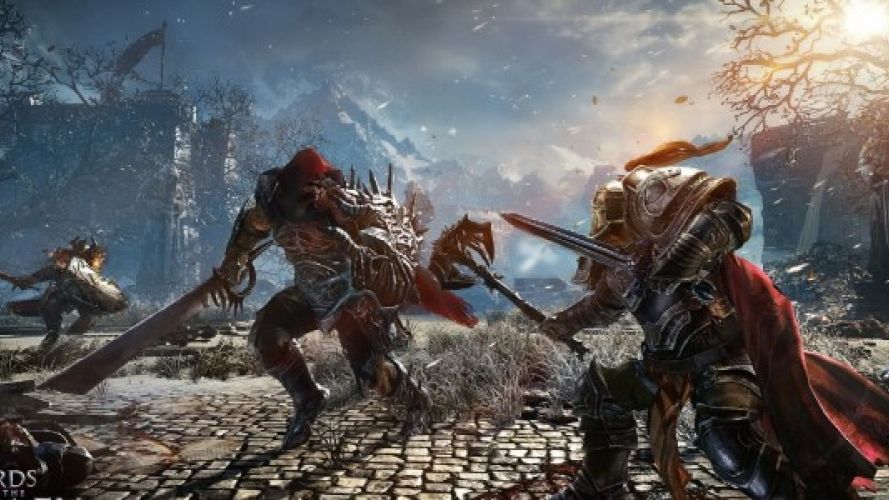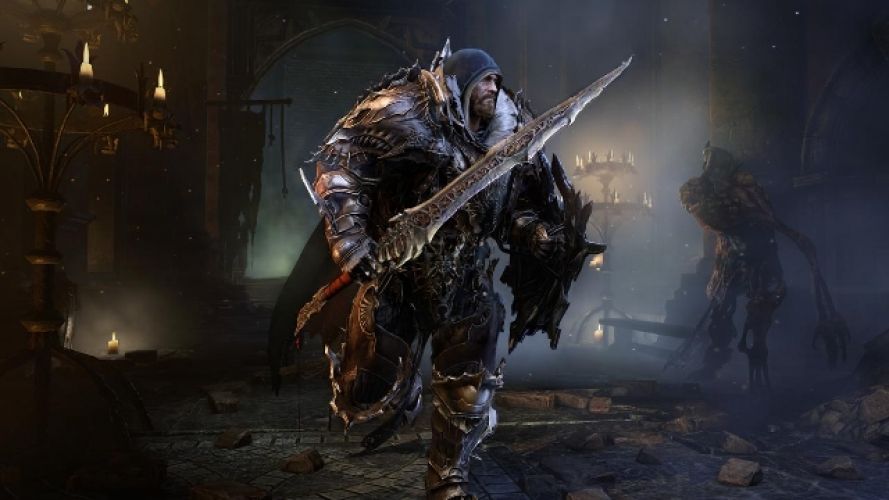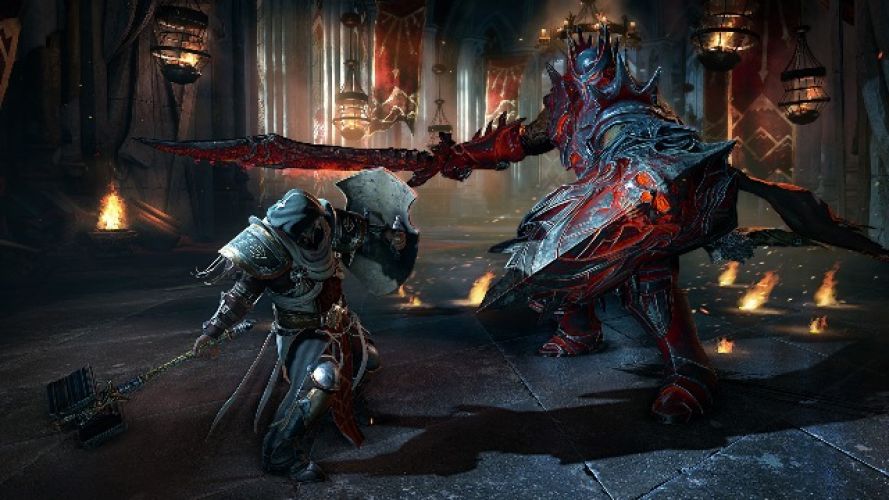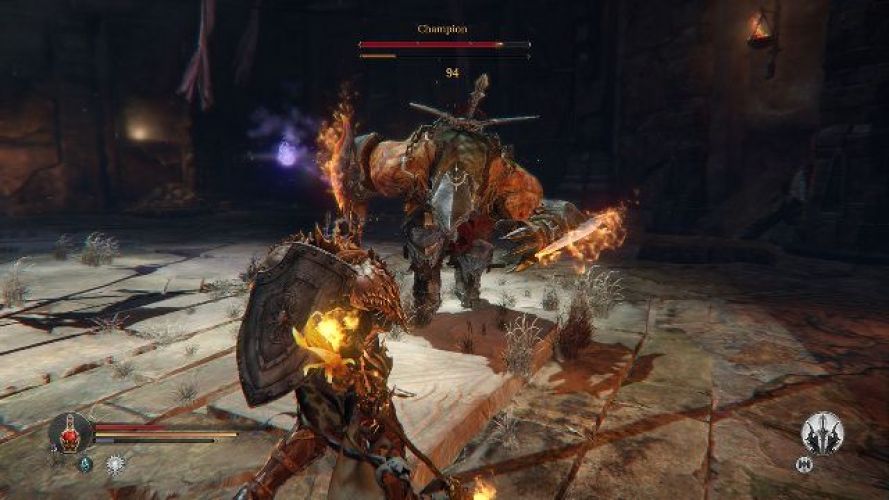 Vydajte sa na veľkolepú výpravu, počas ktorej navštívite ľudské aj démonické kráľovstvá. Postavte sa na bojisku mocným generálom Rhogarskej armády. Preskúmavajte rozľahlý, temný fantasy svet, v ktorom musíte zvážiť každý svoj krok, pretože na vašich volbách závisý celý váš osud.
3,99 €
Dostupnosť:

Ihneď na stiahnutie
Lords of The Fallen Game of The Year Edition obsahuje :
základnú hru Lords of The Fallen
DLC Monk Decipher
DLC Demonic Weapon Pack
DLC The Foundation Boost
DLC The Arcane Boost
DLC Lion Hearth Pack
DLC Ancient Labyrinth
Artbook k hre
Soundtrack k hre
Spustí túto hru tvoj počítač?
Otestuj svoj počítač pomocou služby
Can You Run It?