Dragon Age 3: Inquisition GOTY /PC DIGITAL
Za nákup tohto produktu získaš 15 bodov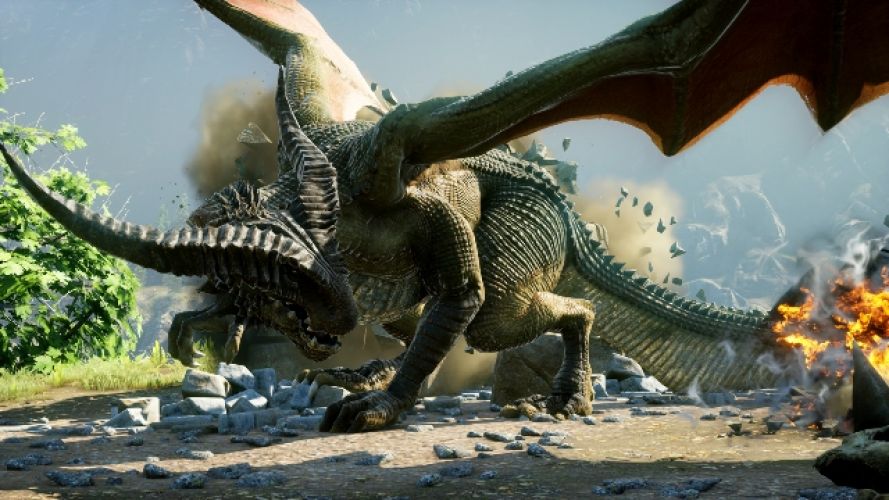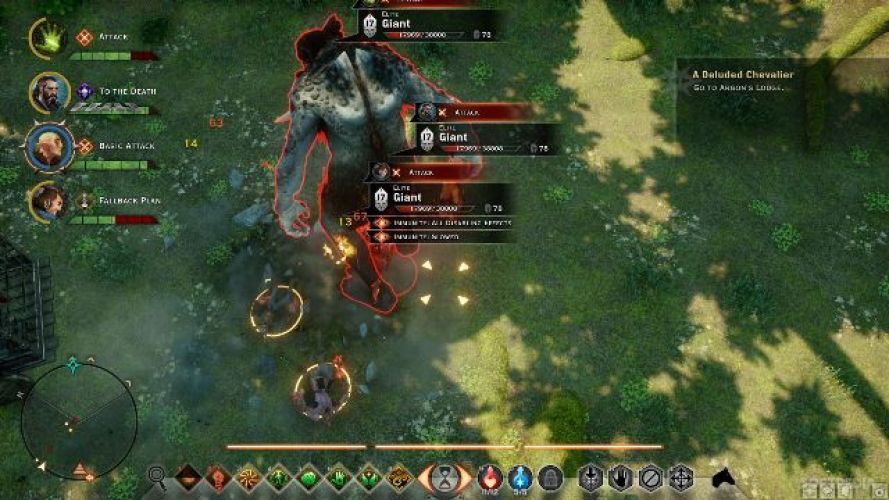 Kataklyzmatická udalosť vrhá svet Thedas do zmätku. Draci zatemňujú oblohu a vrhajú tieň hrôzy na kedysi pokojné kráľovstvo. Mágovia sa púšťajú do totálnej vojny proti despotickým templárom. Národy povstávajú proti sebe. Je na Vás a Vašej skupine legendárnych hrdinov, aby ste obnovili vo svete poriadok.
15,99 €
Dostupnosť:

do 24 hodín
Game of the Year Edition obsahuje navyše:
Sťahovateľné rozšírenie Jaws of Hakkon do hry (vstúpte do divočiny plnej Avvarov, nezávislých lovcov, ktorí sa usadili na južných horách Thedasu. Odhaľte, čo sa stalo poslednému inkvizítorovi a drakovi, ktorého sledoval. Čeľte mocným nepriateľom a postavte sa starobylému bohu vojny usilujúceho o zničenie sveta).
Sťahovateľné rozšírenie The Descent do hry (zostúpte na Deep Roads a bojujte proti monštruóznym darkspawnom, krvilačným tvorom, ktorí žijú pod povrchom Thedasu. Preskúmajte jaskyne, odhaľte príčinu silnejúcich zemetrasení a vyriešte jednu z najväčších záhad Thedasu).
Sťahovateľné rozšírenie Trespasser do hry (po záchrane sveta uzavretím Breachu určí Vaša ďalšia misia budúcnosť samotnej inkvizície. Je len na Vás, aby ste porazili veľké zlo, ktoré by mohlo zničiť Thedas. Vydajte sa na posledné dobrodružstvo so svojou skupinou sa postavte sa tomu, kto to všetko začal).
Sťahovateľné rozšírenia Deluxe Upgrade, Spoils of the Avvar a Spoils of the Qunari do hry (prispôsobte si hru pomocou špecializovaných zariadení, legendárnych zbraní, rozmanitých zverov a jedinečných Skyhold prvkov pre úpravu svojej domovskej základne).
Spustí túto hru tvoj počítač?
Otestuj svoj počítač pomocou služby
Can You Run It?