Mass Effect Trilogy /PC DIGITAL
Za nákup tohto produktu získaš 24 bodov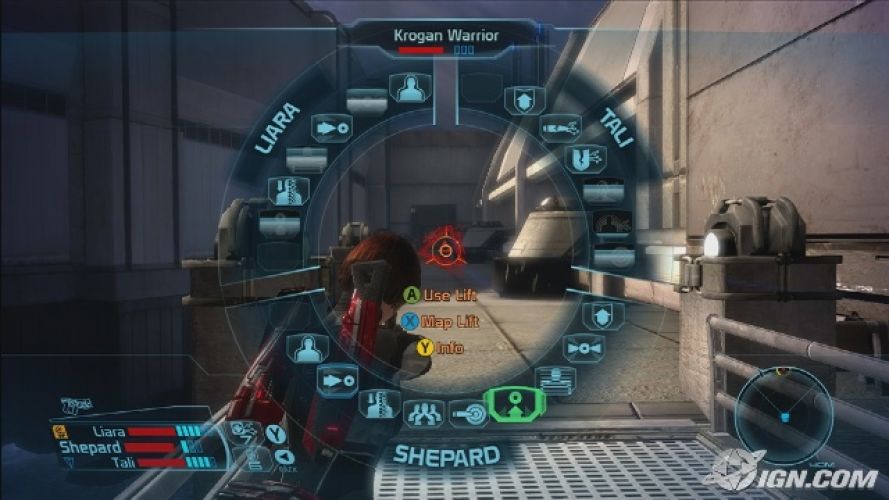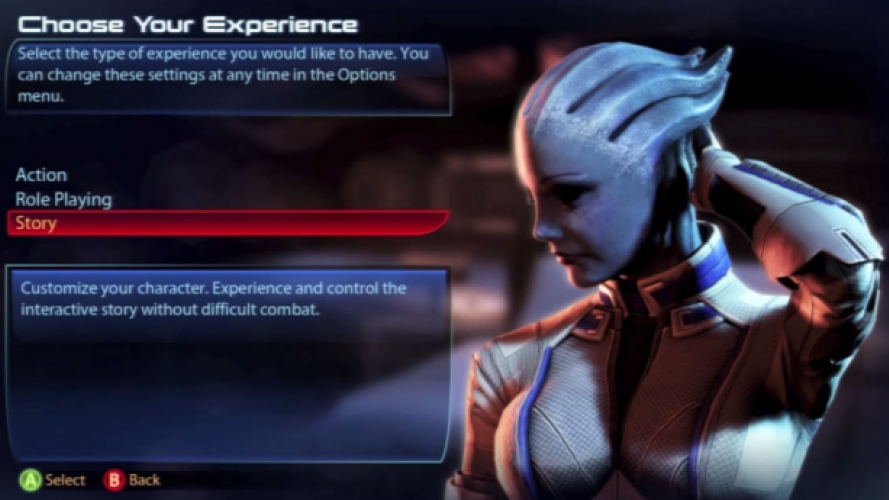 Balenie obsahuje prvé tri diely epickej sci-fi ságy Mass Effect.
24,99 €
Dostupnosť:

do 24 hodín
Trilógia obsahuje navyše aj tento stiahnuteľný obsah a bonusy:
pre Mass Effect: DLC - Bring Down the Sky a Pinnacle Station
pre Mass Effect 2: Cerberus Network s DLC Zaeed – The Price of Revenge, The Firewalker Pack, Cerberus Assault Gear, Arc Projector heavy weapon a misia Normandy Crash site
pre Mass Effect 3: Online Pass
Spustí túto hru tvoj počítač?
Otestuj svoj počítač pomocou služby
Can You Run It?