The Sims 4 + The Sims 4 Cesta ku Sláve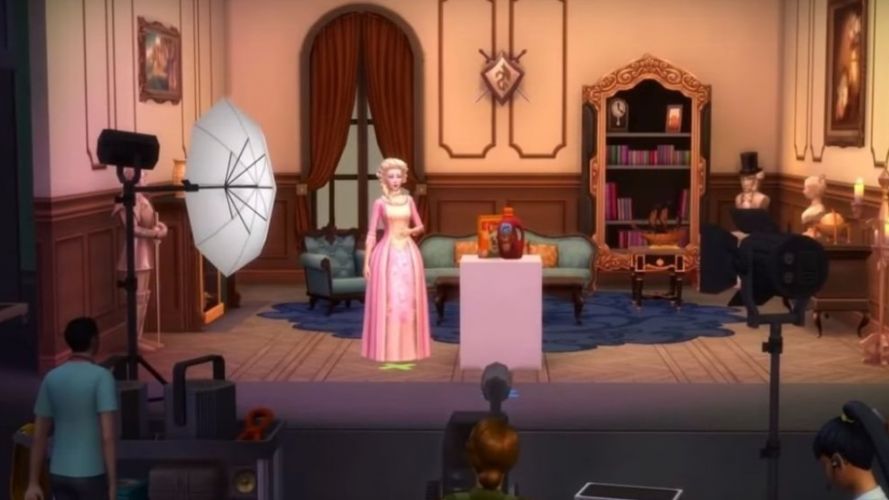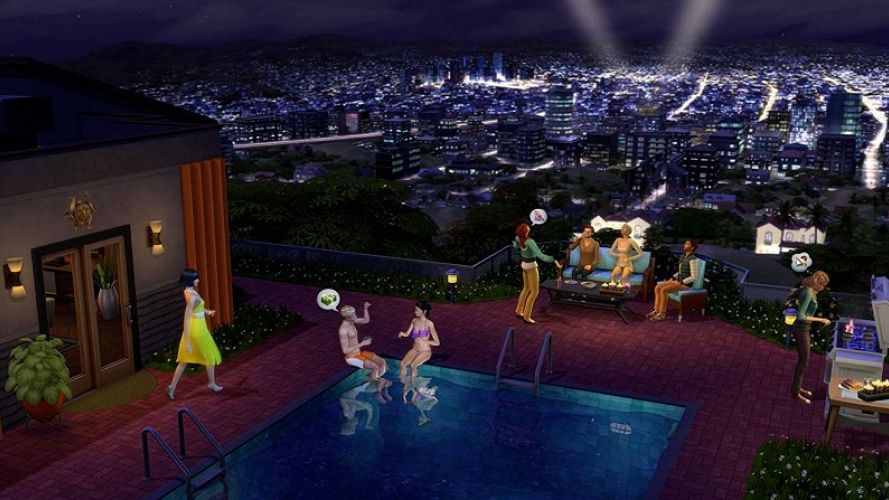 The Sims 4 budú mať v sebe všetko, čo tvorí podstatu existencie Simíkov. Hráči sa môžu v tejto hre tešiť na stretnutie s veľmi pôsobivými, originálnymi a okúzlujúcimi postavami Simíkov a s rozšírením si môžete vytvoriť svoju hviezdu a stať sa napríklad aj speváckou superstar.
od 49,99 €
Spustí túto hru tvoj počítač?
Otestuj svoj počítač pomocou služby
Can You Run It?