Orcs Must Die! GOTY /PC DIGITAL
Za nákup tohto produktu získaš 3 bodov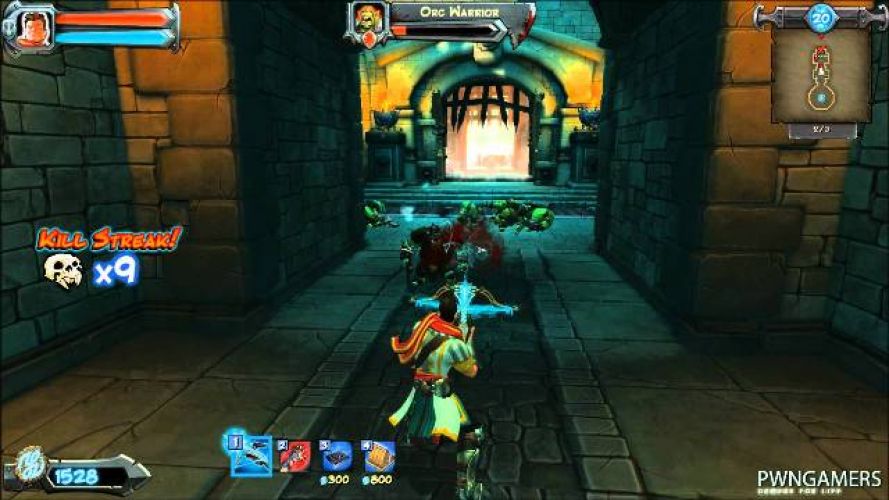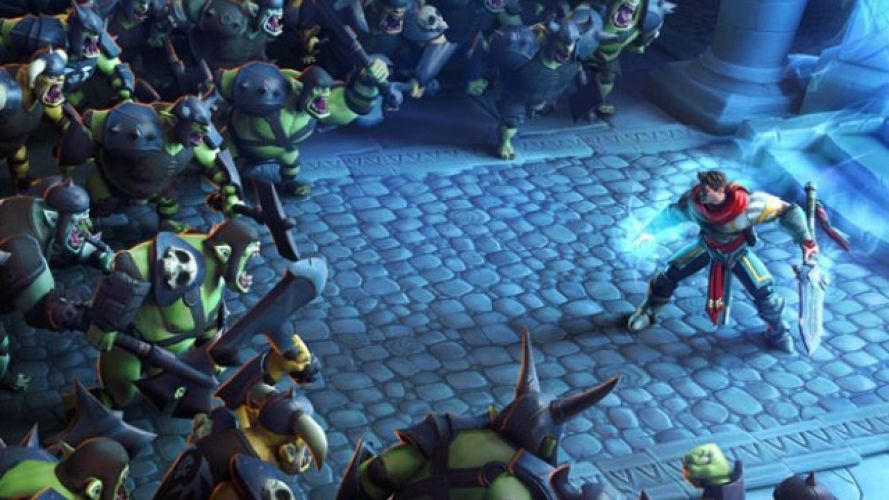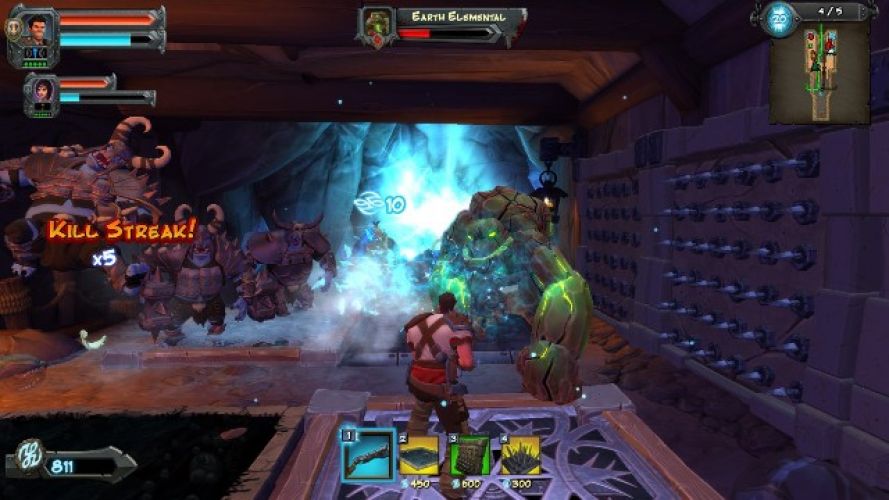 Rozrežte ich, upáľte ich, prebodnite ich a vystreľte ich - je jedno akým spôsobom to urobíte, orkovia v tejto fantasy akčno-strategickej hre Orcs Must Die! musia zomrieť.
3,99 €
Dostupnosť:

Ihneď na stiahnutie
Obsahuje základnu hru a DLC: Artifacts of Power a Lost Adventures
Spustí túto hru tvoj počítač?
Otestuj svoj počítač pomocou služby
Can You Run It?