Call of Duty: Modern Warfare
EN
Blizzard App
Xbox One
Playstation
18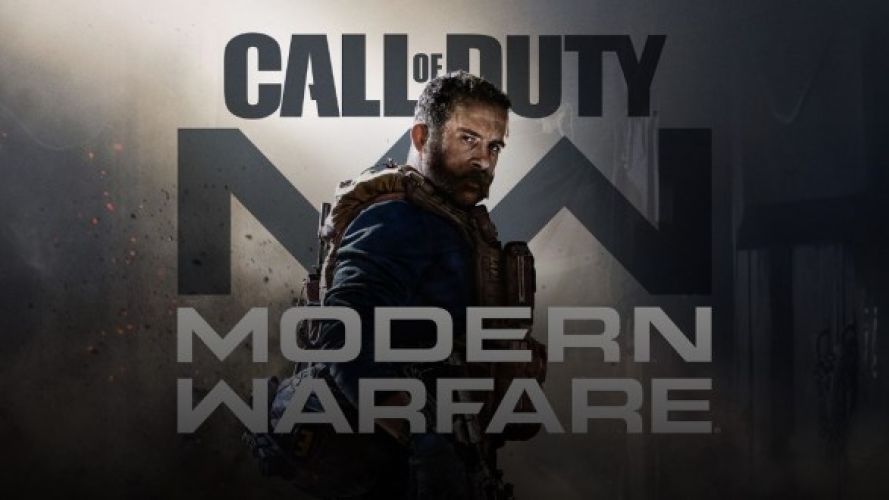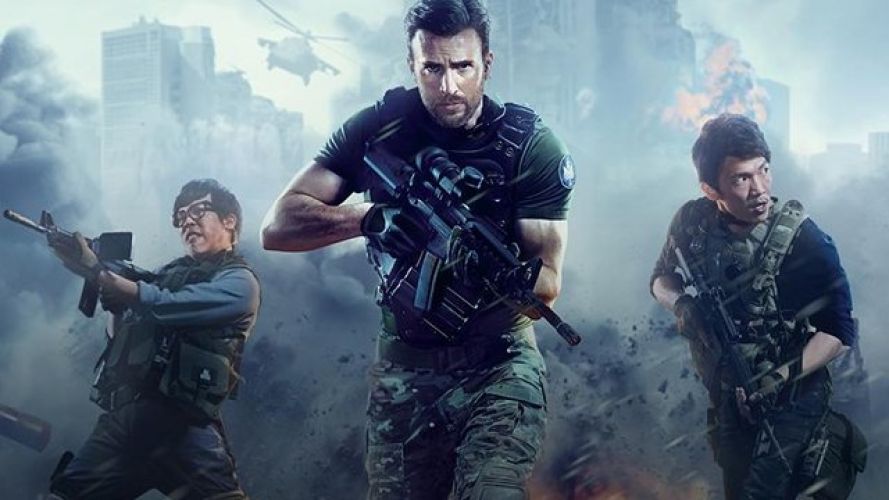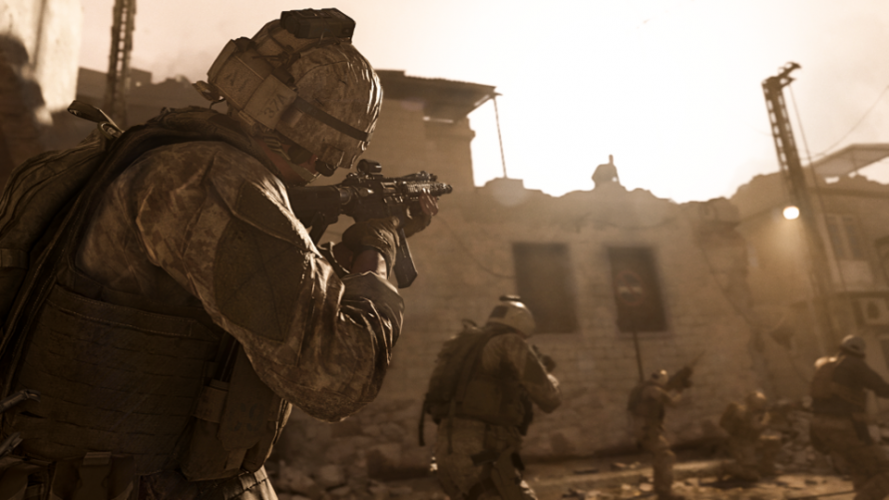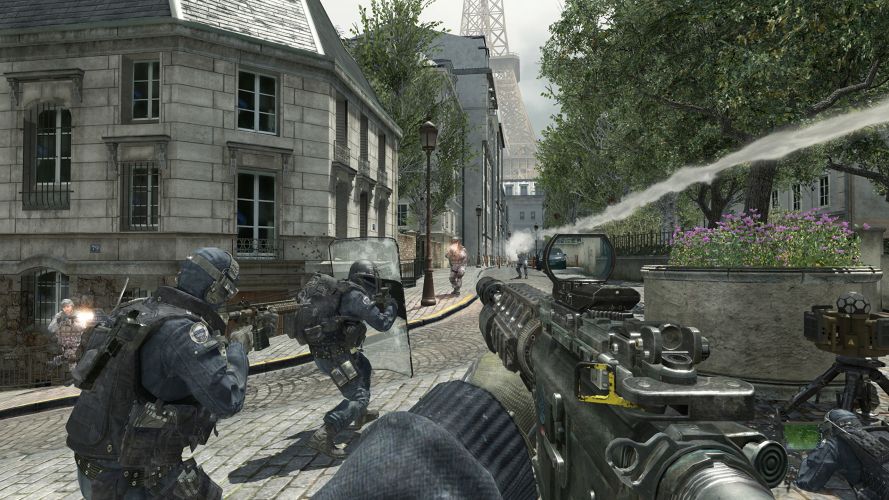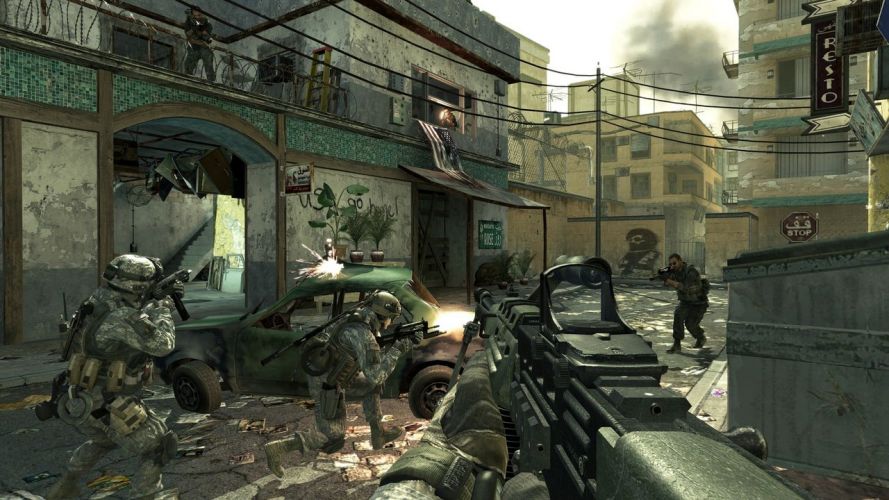 Call of Duty sa vracia k modernej vojne. Tento diel pohltí všetkých fanúšikov v neuveriteľne surovom, provoktatívnom a odvážnom podaní vojny. Spoločnosť Infinite Ward, štúdia ktoré to všetko začalo, prináša ikonickú sériu Modern Warfare prebudovanú od základov.
od 54,99 €
PREDOBJEDNÁVKA - predpokladaný dátum uvedenia na trh je 25.10.2019!

Spustí túto hru tvoj počítač?
Otestuj svoj počítač pomocou služby
Can You Run It?