Assassin's Creed Origins
CZ
EN
Uplay
Xbox One
Playstation
18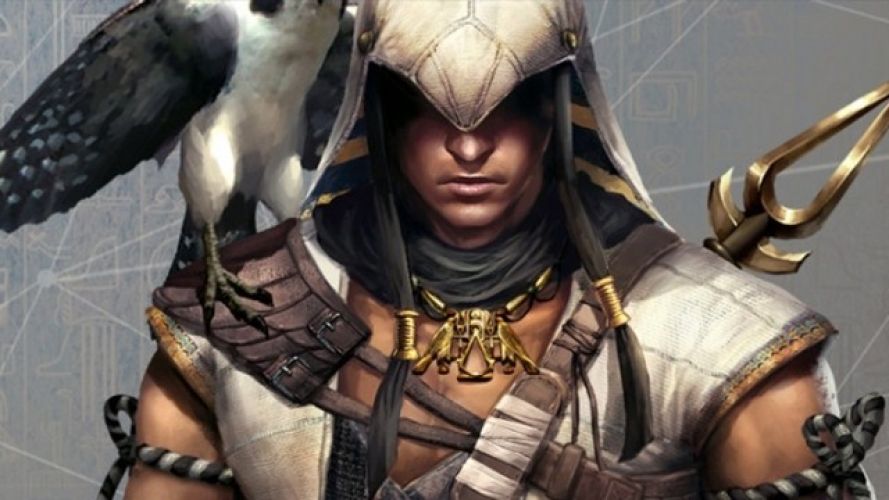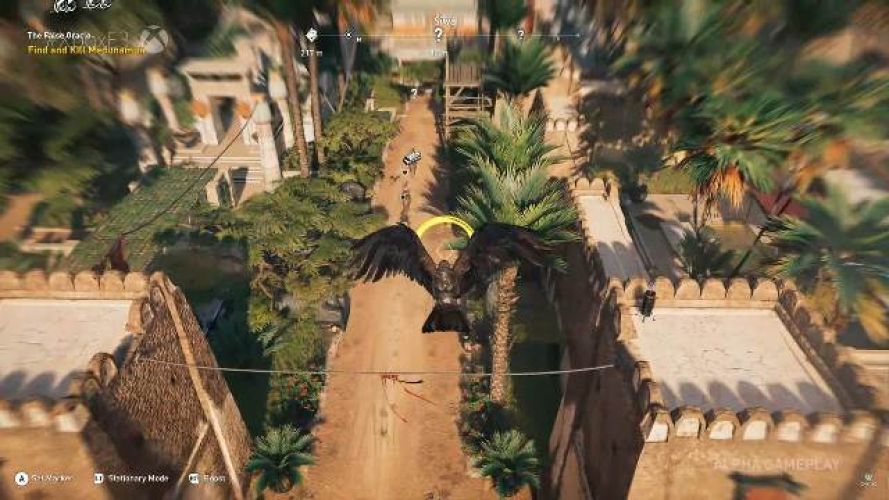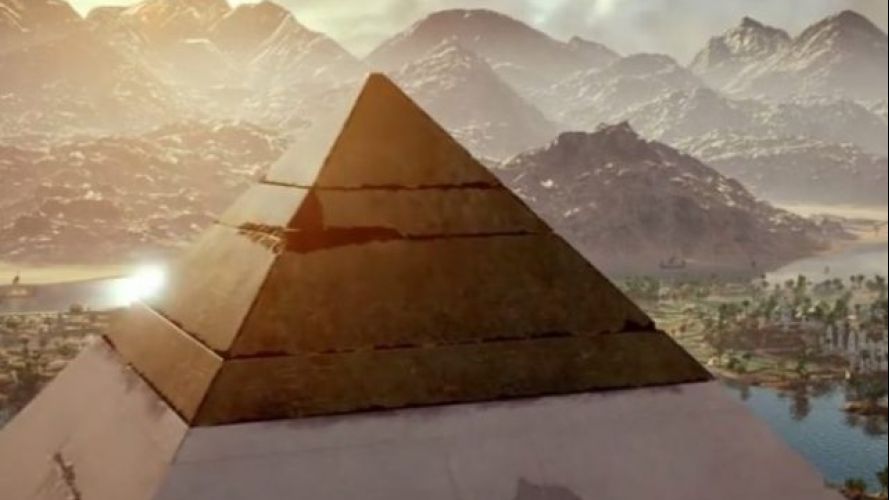 Starodávny Egypt, zem majestátnosti a intríg sa stráca v nemilosrdnom boji o moc. Odhaľte temné tajomstvá a zabudnuté legendy pri tom ako sa dostávate k jednému dôležitému momentu, počiatkom bratstva asasínov.
od 29,90 €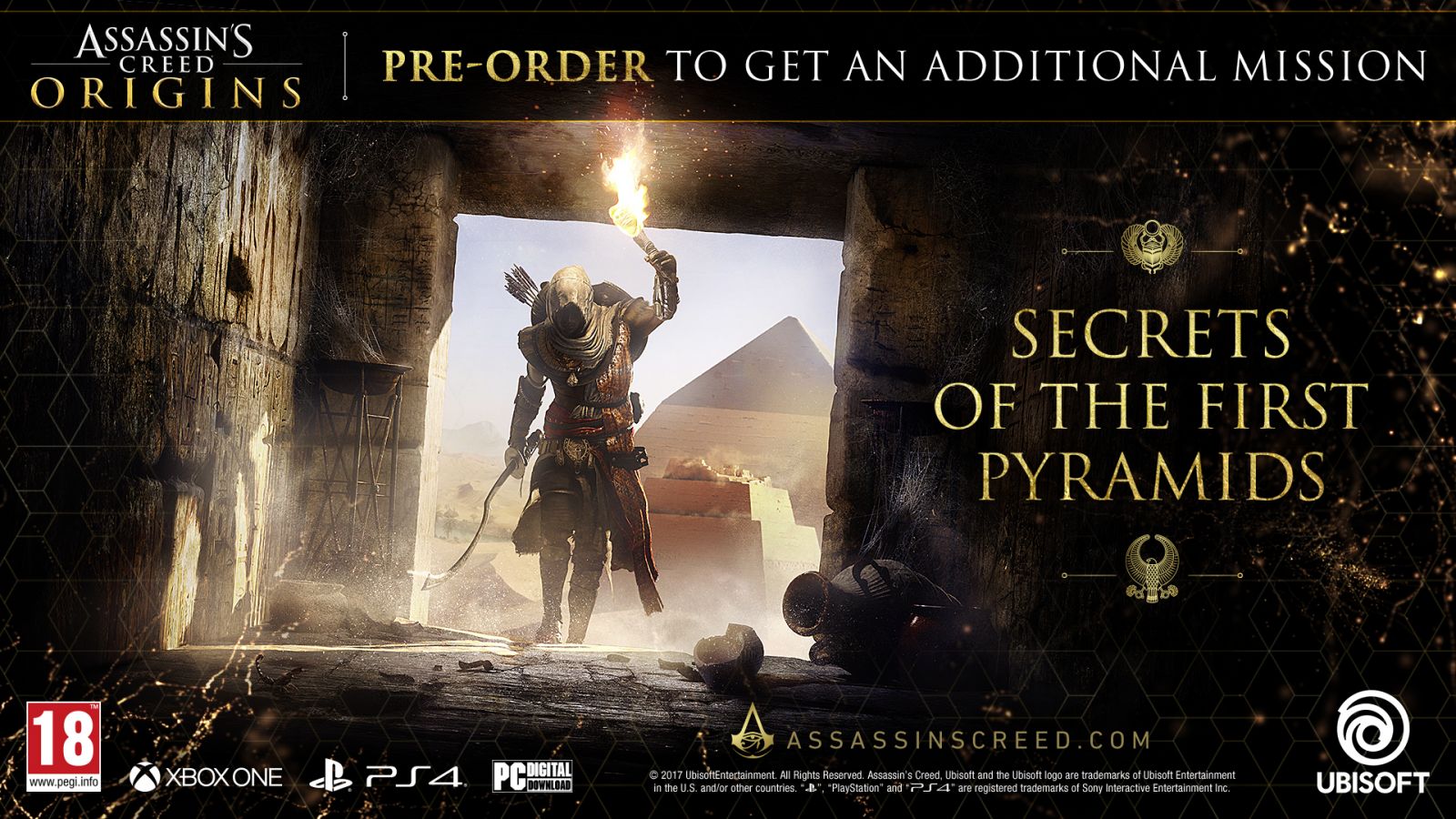 Recenzie k hre
napísal GoodAngel, dňa 19. 8. 2017
Dobra hra :)
napísal LakySVK11, dňa 31. 8. 2017
Grafická stránka
Optimalizácia
Nový systém levelovania a rozšírenie RPG prvkov
Drobné bugy na začiatku hry, ktoré sa zrejme doladia patchom
Celkovo je hra jedna z najlepších z univerza AC. Vytknúť sa dajú len drobné bugy ako nenačítanie textúry alebo scriptu.
napísal jasid, dňa 31. 10. 2017
Nejnovější díl herní série u které se člověk nikdy nenudí.
napísal muf16, dňa 23. 12. 2017
mne assassins creed origins moc nepacilo je to super prepracovana hra ale ja nemam rad atmosferu egypta ale hra je super premakana a ma vsetko super
napísal myrage, dňa 3. 3. 2018
skvela hra
napísal PampBurgy, dňa 18. 6. 2018
Veľký svet
Dobrá cena
Dobrá hra
Už to nie je klasický assassin. Veľký svet na hranie.
napísal Roman Kerestúr, dňa 25. 7. 2018
Prejdené až na posledné DLC faraoni, ale môžem len odporúčiť!!
napísal Richard, dňa 11. 10. 2018