Saints Row The Third - The Full Package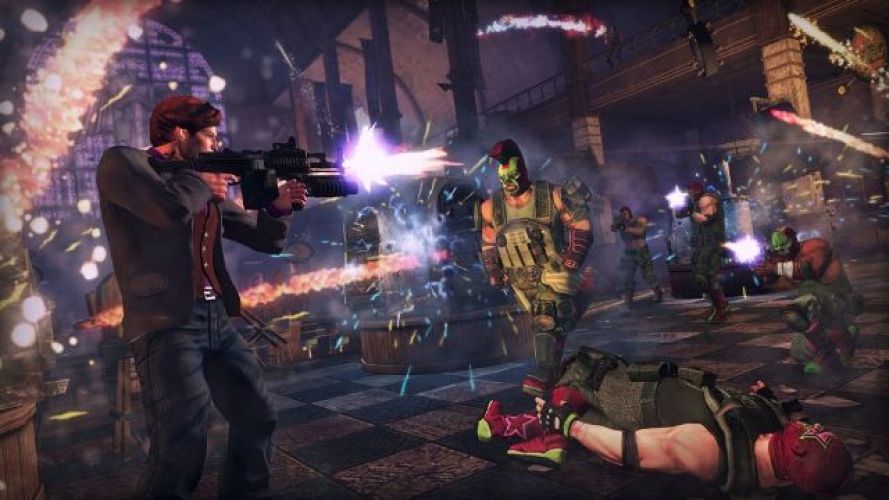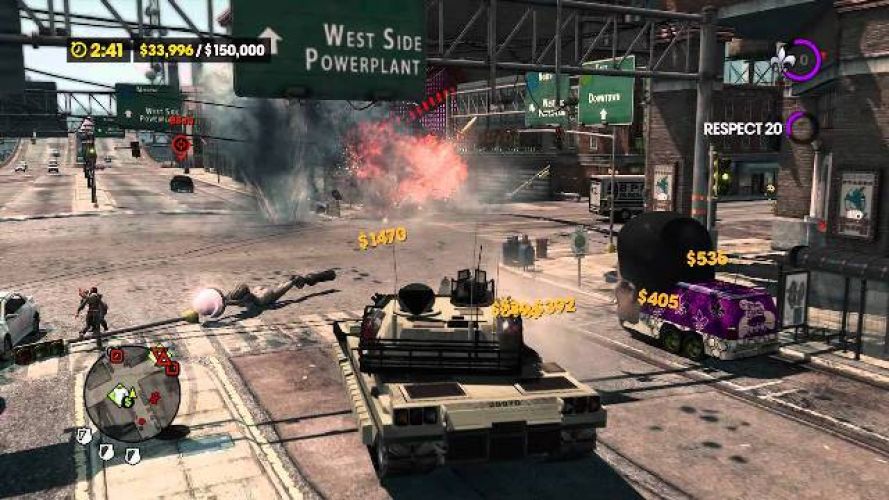 V pokračovaní úspešnej gangsterskej akcie od tímu Volition si od začiatku budete užívať všetky výhody života vysoko postaveného zločinca. Zápletka ale hre nechýba, o moc v novom meste sa totiž váš gang pobije s konkurentmi z organizácie The Syndicate. Devízou hry sú zaujímavé scenáre, kde nie je núdza o drsnú akciu.
8,88 €
Dostupnosť:

do 24 hodín
The Full Package obsahuje navyše:
3 sťahovateľné rozširujúce balíčky s misiami do hry (Genki Bowl, Gangstas In Space a Trouble with Clones)
Sťahovateľné balíčky príslušenstva do hry (Shark Attack pack, Witches & Wieners pack a Genki Girl Vehicle pack s viac ako 30 bonusovými predmetmi do hry).
Spustí túto hru tvoj počítač?
Otestuj svoj počítač pomocou služby
Can You Run It?
Recenzie k hre
nápad
zbrane
zábava
otvorený svet s veľa možnosťami
Super hra
napísal Intox, dňa 3. 6. 2019