The Crew: Wild Run Edition
EN
Uplay
PC DVD
Digital
12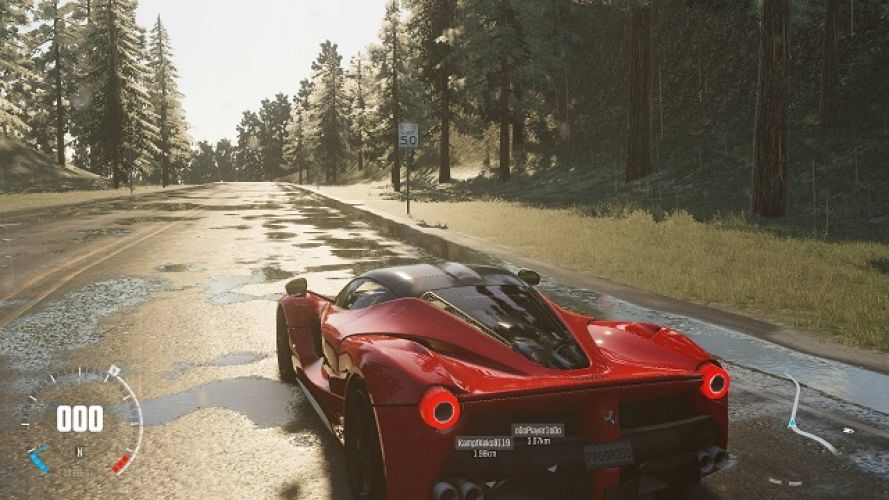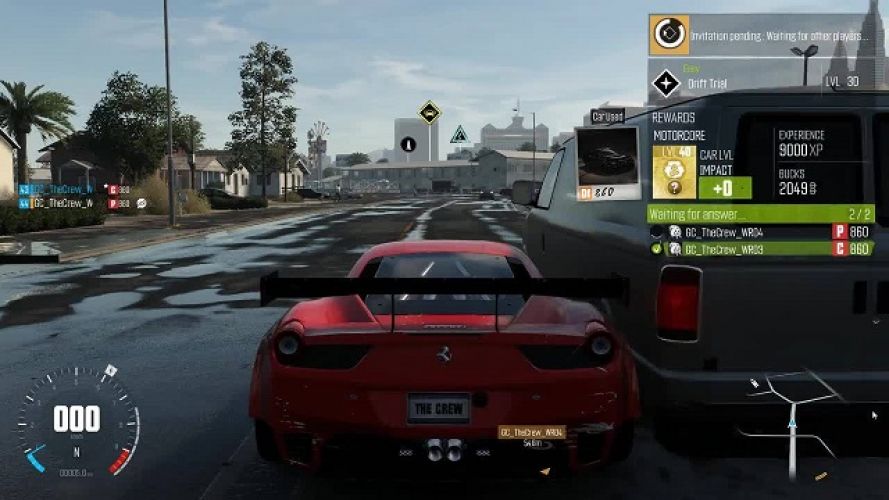 The Crew je revolučná akčná závodná hra s priamou orientáciou na využitie vysokého výkonu a hardwarových schopností, aby spojila hráčov online ako nikdy predtým. The Crew Vás a Vašich priateľov vezme za volant v bezohľadných nekonečných pretekoch v masívnom otvorenom svete digitálne pretvorených Spojených Štátov.
29,99 €
Dostupnosť:

Ihneď na stiahnutie
Spustí túto hru tvoj počítač?
Otestuj svoj počítač pomocou služby
Can You Run It?