Assassins Creed The Ezio Collection /Switch
Za nákup tohto produktu získaš 25 bodov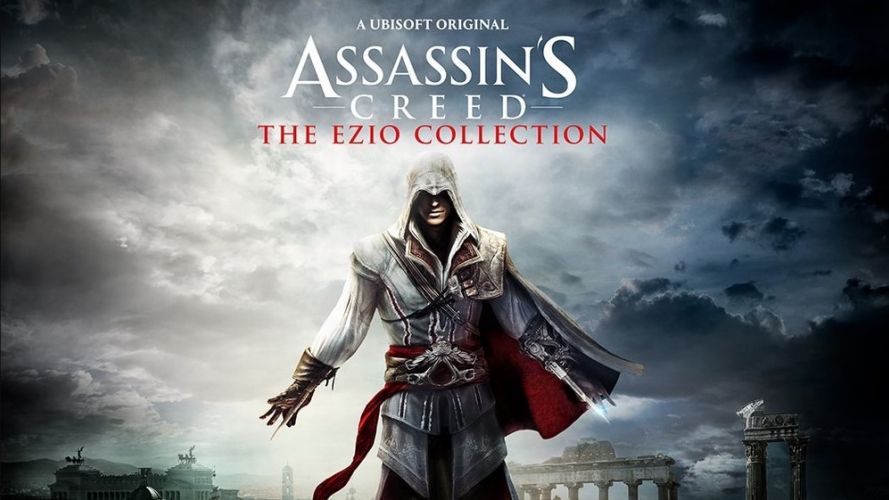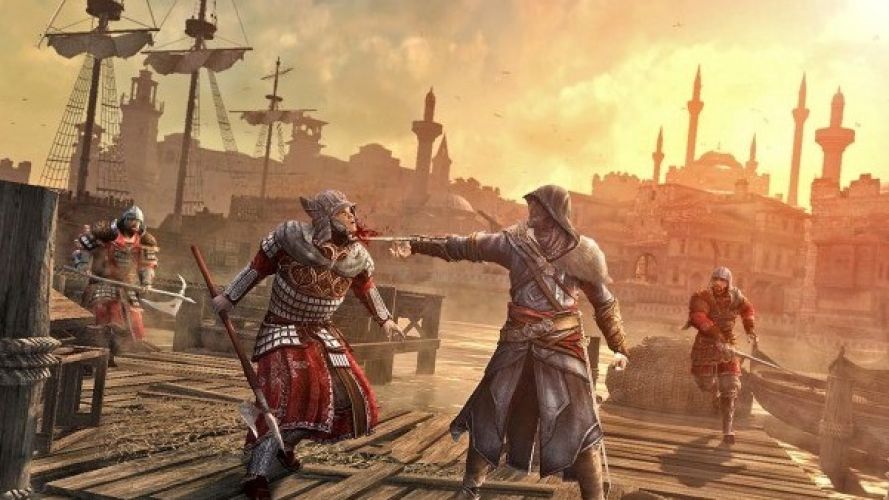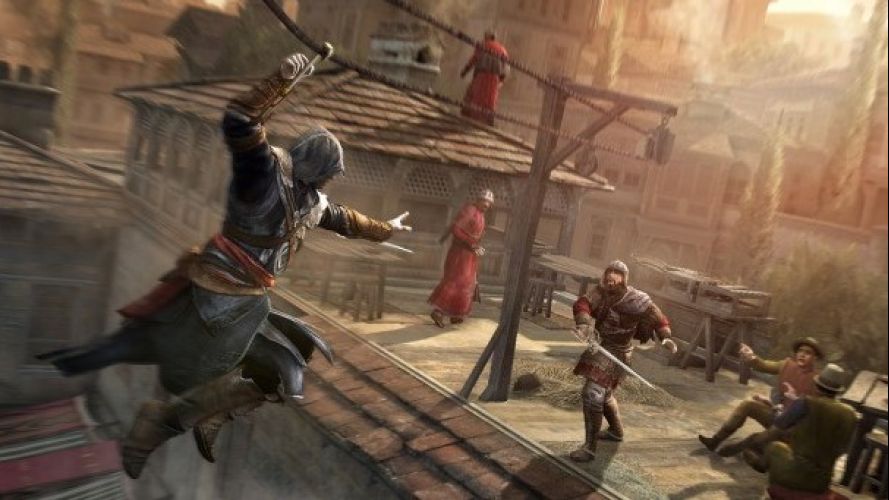 Zaži oceňovanú sériu Assassin's Creed a staň sa Eziem Auditore da Firenze, najslávnejším a najikonickejším majstrom asasínom v tejto sérii. Poznaj spôsoby asasínov a snaž sa pomstiť za zradu svojej rodiny. Vydaj sa na cestu renesančným Talianskom 15. storočia a staň sa najlegendárnejším vodcom Bratstva asasínov, potom sa vydaj na záverečnú výpravu za poznaním, pri ktorej sa dozvieš pravdu o Kréde.
25,99 €
Dostupnosť:

skladom
Assassin's Creed The Ezio Collection obsahuje :
Assassin's Creed II
Eziova sága začína, keď bojuješ a preskúmavaš otvorený svet talianskej renesancie, vrátane Florencie a Benátok, v ére umenia, bohatstva a vražedného sprisahania.
Assassin's Creed Brotherhood
Vydaj sa do najväčšieho talianskeho mesta Ríma, centra moci, chamtivosti a korupcie, kde sa Ezio ujíma vedenia celého Bratstva asasínov.
Assassin's Creed Revelations
Vydaj sa na Eziovo posledné dobrodružstvo, kedy sa vydáva po stopách svojho veľkého mentora Altaira na cestu plnú objavov a odhalení do Konštantínopolu 16. storočia a srdca Osmanskej ríše.
Assassin's Creed The Ezio Collection obsahuje aj dva krátke filmy, Assassin's Creed Lineage a Assassin's Creed Embers, pre ešte hlbší vhľad do Eziovho života. Táto verzia kolekcie obsahuje vylepšené funkcie pre systém Nintendo Switch, vrátane Handheld módu, HD Rumble, dotykového rozhrania a optimalizovaného HUD.